[#1224] yamagatanommaimono ~ Funagata-machi, Oishida-machi (Sep four weeks)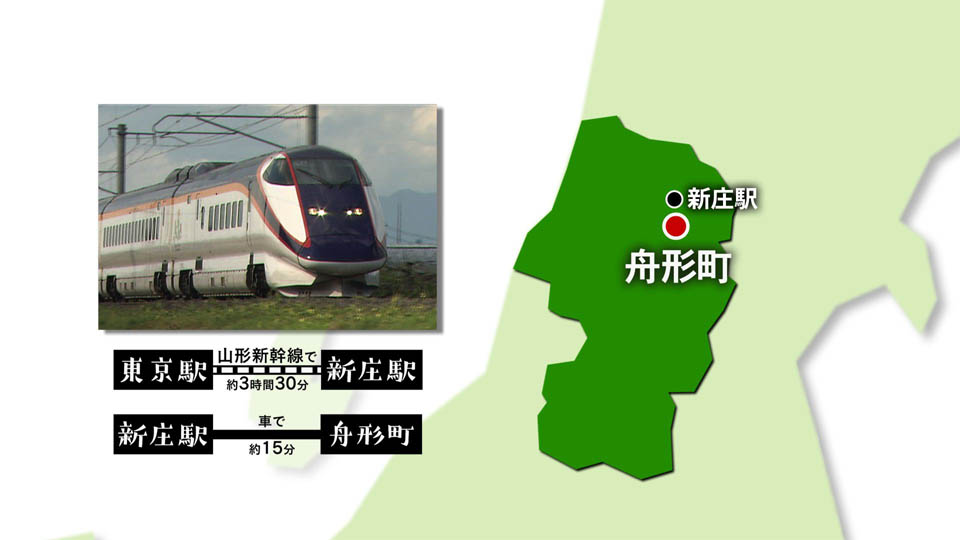 The stage of this trip is Funagata-machi and Oishida-machi. We came looking for special delicious thing ahead of the full-scale autumn arrival.


→Under program streaming!


Funagata mushrooms
It is farm manufacturing and selling mushrooms for 16 years. Clean Wed of Funagata-machi and nature
Mushrooms which we made use of have a high quality, and they attract much attention from the whole country. Rare one of build-to-order manufacturing
Jumbo mushrooms! There are what and thing of size more than 10 times in comparison with normal thing.
●Telephone: 0233-32-8064 (Funagata mushrooms)
●HP: Funagata mushrooms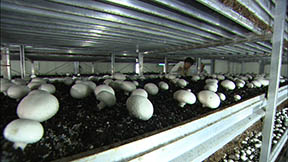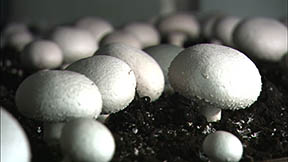 Mushrooms stands Funagata
Shop which opened in Apr of this year. Mushrooms or artefact which have just finished being right next to farm, and adopting
Pizza or hamburger which we sold, and there was cafe and used mushrooms for abundantly
We can have.
●Telephone: 0233-32-0733 (mushrooms stands Funagata)
●HP: Mushrooms stands Funagata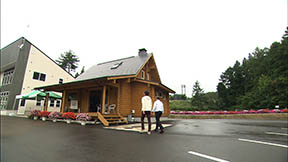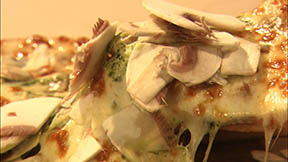 Noodle shop mankichi
We arrive in Oishida-machi by car from Funagata-machi in approximately ten minutes. Oishida-machi is known as gen buckwheat-growing district; amount of production is the prefecture
But it is town by the top-class. It is dotted with 14 noodle shops in town and can taste individual side every shop.
Strong Nihachi soba of mankichiha, waist and fragrance. We saw, and stand and establish and can enjoy side having just finished boiling.
●Telephone: 0237-35-3620 (noodle shop mankichi)
●HP: Noodle shop mankichi HP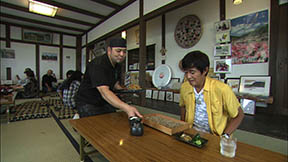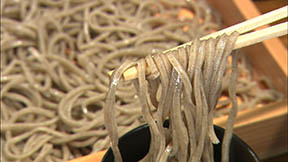 It is coffee in SOBA
Coffee of slightly strange taste developed as new special product of Oishida-machi. We exist for a long time in Oishida-machi
We roast coffee beans from Brazil and blend with native species of side. As for the fragrance, taste is coffee with soba tea.
We are going to sell for one cup after having eaten soba in earnest from the end of October.
●Telephone: 0237-35-2111 (Oishida-machi town planning promotion section)
●HP: Oishida-machi HP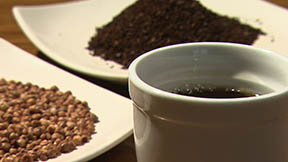 The next time is ...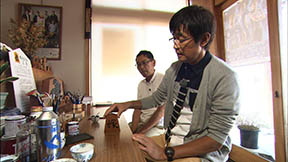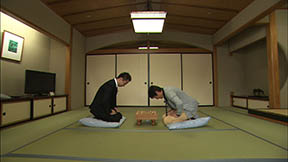 We take a trip to town, Tendo-shi of shogi. In Tendo-shi, amount of production of shogi piece is number one in Japan!
Even professional big title wars are used. We go round various places concerning shogi.
Don't miss it
From Yamagata! Memoirs facebook page of trip
Backstage of topic, shooting and program production that we were not able to introduce in program
Program suttafu sends in real time!
Please see in conjunction with program!
●
https://www.facebook.com/yamagatatabiken
2017.09.14: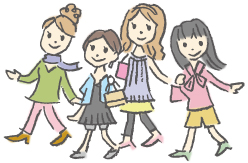 Sightseeing information search
Welcome to the Yamagata Prefecture