It is another three days to "the 41st Shirataka Sweetfish Festival"!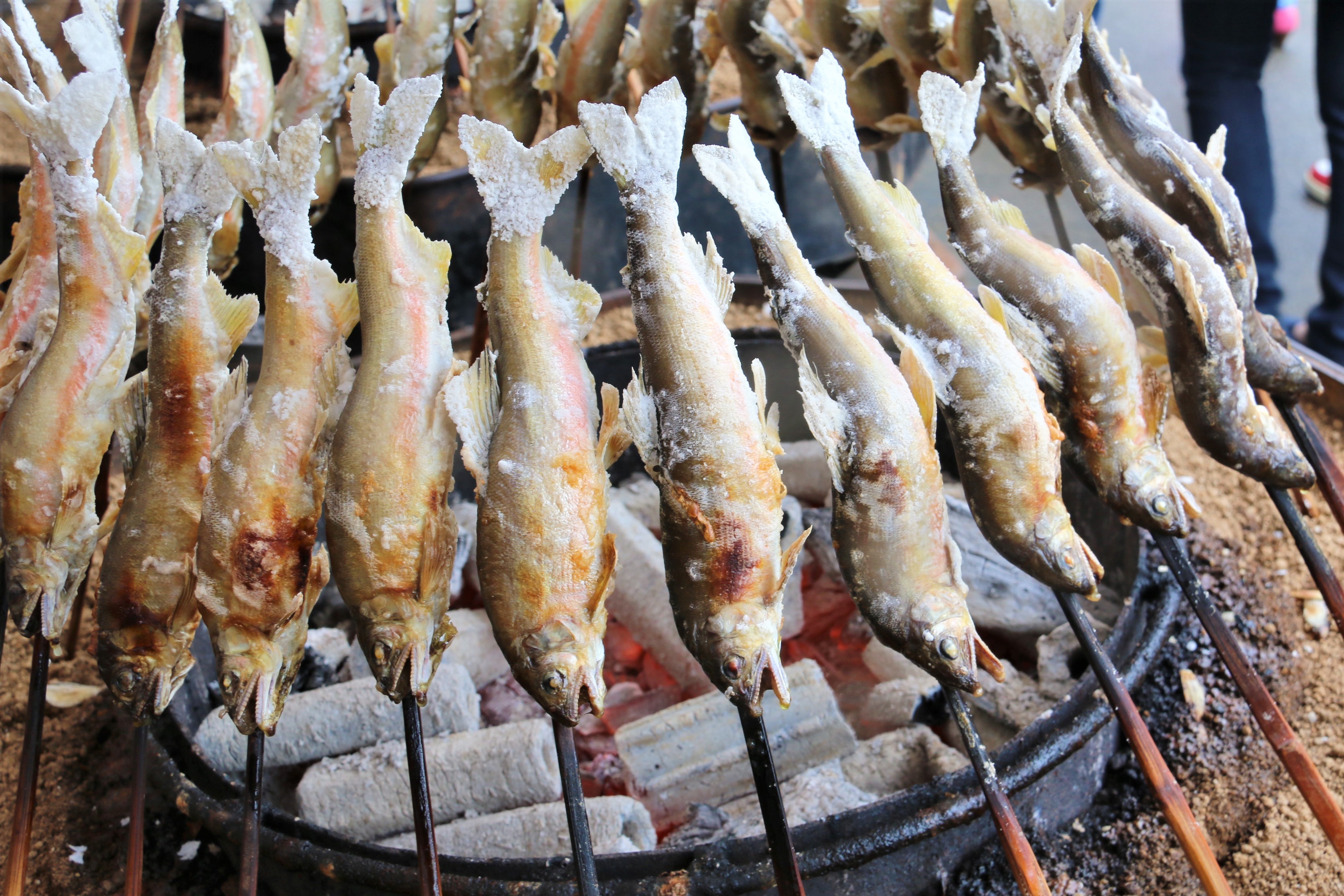 Shirataka noummaemonomikkeda!
Please cooperate with all of 18 stores by sweetfish Festival of this year
As for the name "maple city"
Including noted product, sweetfish grilled with salt tofu dengaku, grilled skewer, Imoni or ball konjac of Yonezawa beef
Delicious thing flocks!
karutsuone and curry, yakisoba, grilled rice ball, Yakitori, dumpling, New Year's bonfire and French fries
Car one that is not run to draft beer, red plum wine, child to ice-cream cone as for chipped ice, the starch syrup
In addition, we have ummaemono a lot and look forward to!
We invite toward the sightseeing product society of Nagaoka-shi, Niigata Tochio that is Shirataka-machi and sister city only in Sunday on 17th.
You can have fried bean curd which fries on the spot, and can enjoy vertical burning hot o.
Both adult and child come to Shirataka Sweetfish Festival of great satisfaction by all means to the full!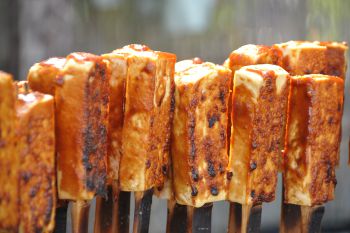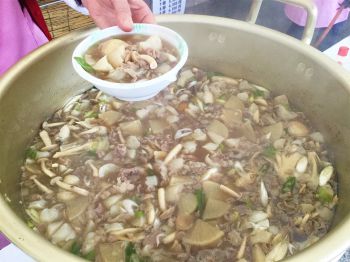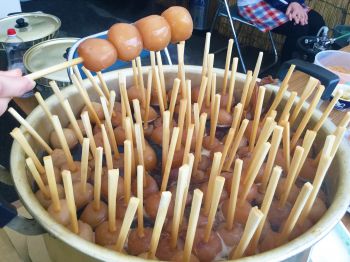 2017.09.13: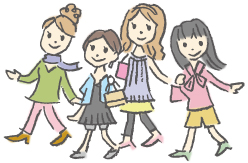 Sightseeing information search
Welcome to the Yamagata Prefecture