It is another five days to "the 41st Shirataka Sweetfish Festival"!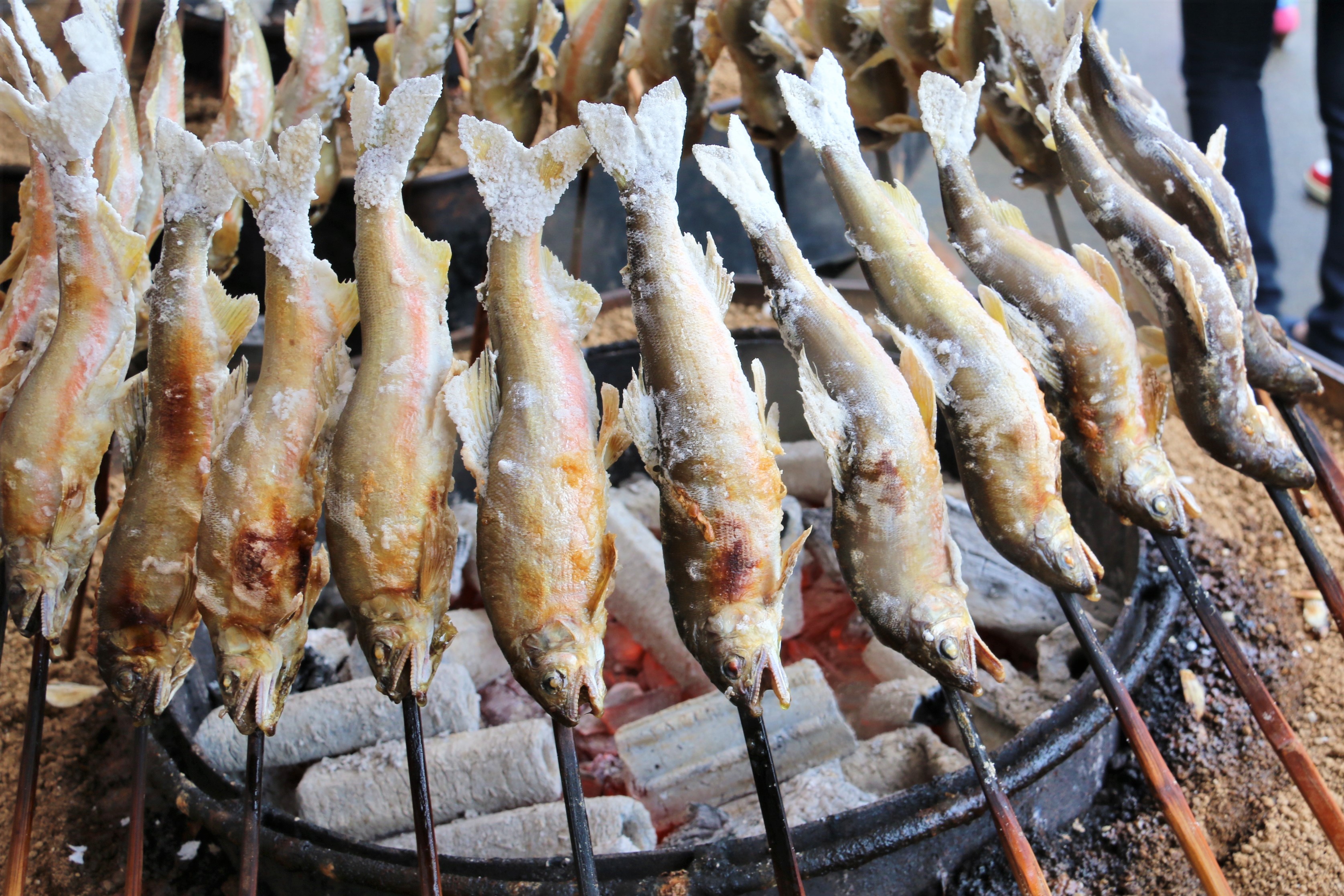 Sweetfish which it was called "sweetfish" (kougyo), and has been liked as Queen "of" river fish from unique fragrance the figure from old days by people.
"Omission sweetfish" which is below river with many eggs under this time, stomach.
It is especially big and values high as "maple sweetfish" in Shiratakamachi because red line enters stomach slightly.
Plump delicious sweetfish grilled with salt can enjoy the outside during crunch-crunch by burning it by charcoal fire using furnace.
Please appreciate sweetfish which grew up in mother clear stream "Mogami River" of Yamagata by all means.
"The 41st Shirataka Sweetfish Festival" is from 16 to 18 on September this month.
Place is Roadside Station Shirataka Yana Park
For more details, please refer to this.
"The 41st Shirataka Sweetfish Festival"
2017.09.11: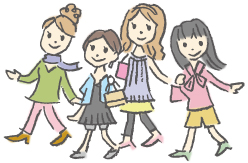 Sightseeing information search
Welcome to the Yamagata Prefecture