"Sky silkworm"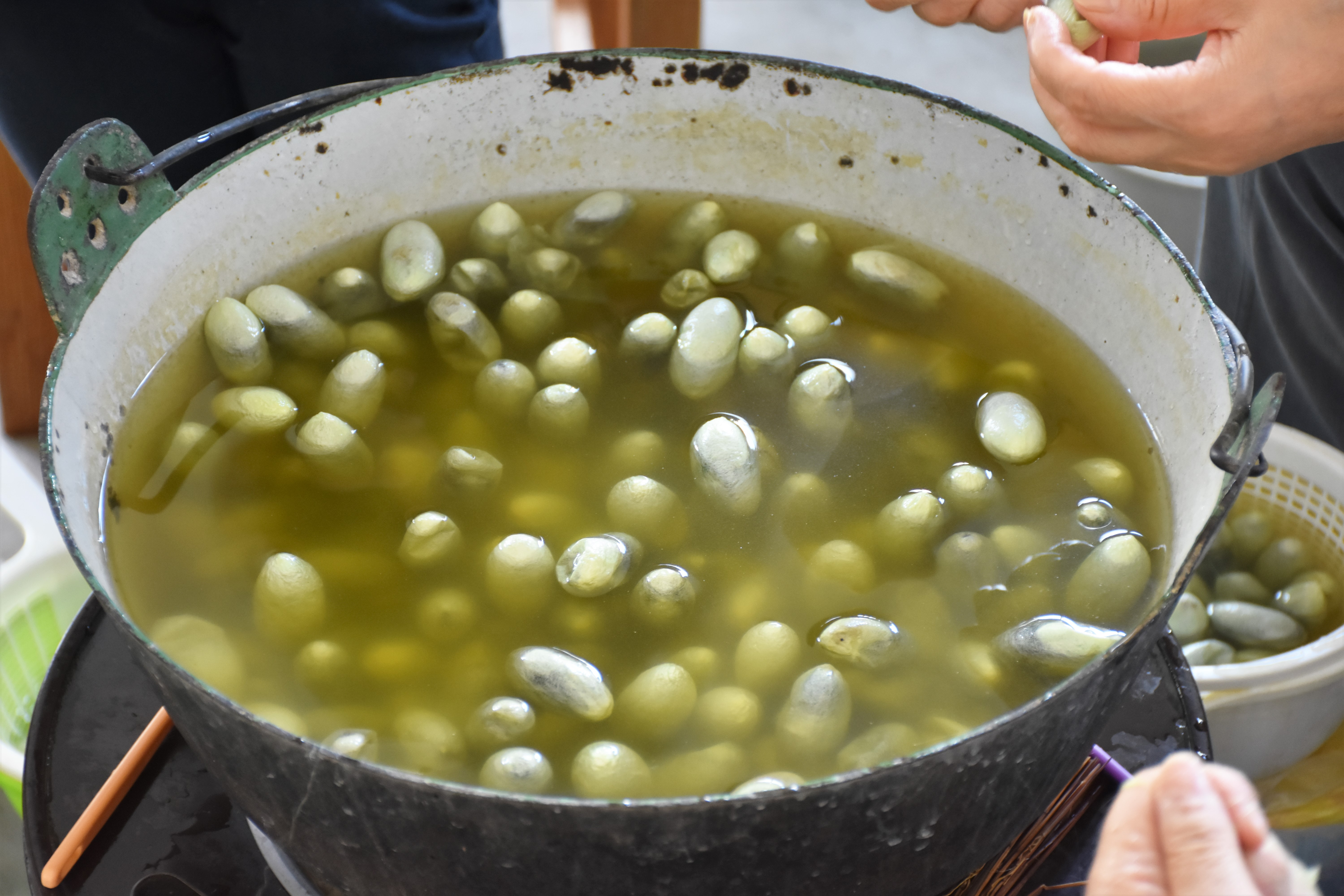 Do you somewhat know on seeing this photograph, everybody?
This is cocoon of sky silkworm.
We observed work before making raw silk from cocoon.
Cocoon spins by one hand after boiling with hot water to become easy to come loose each.
Approximately 4,000 numbers.
One that we saw was work that went far of mind, but, however, hand worked while everybody spoke happily without stopping.
Great.
As can be seen, the feature of silken gut is that we are shiny with light green.
However, because sky silkworm is very delicate creature, considerable trouble and close consideration are necessary for breeding, and there are a lot of situations that threads are not produced in a moment for diseases.
Therefore we are known as "thread" which is very valuable, and is expensive.
Thus, kimono using silken gut becomes very expensive one article.
"Ginza is closed" after silken gut made in Miyama, Shirataka-machi district became cloth; to state.
As we have you introduce sky silkworm of Shirataka, we pick up.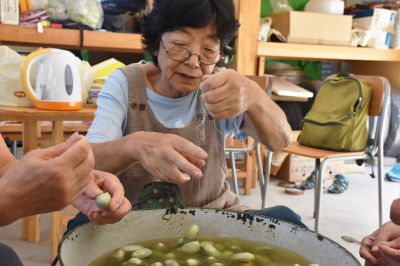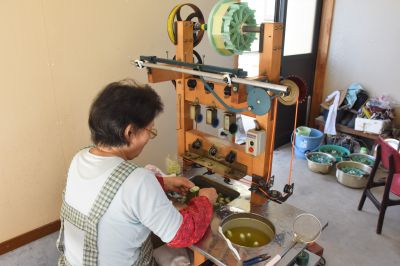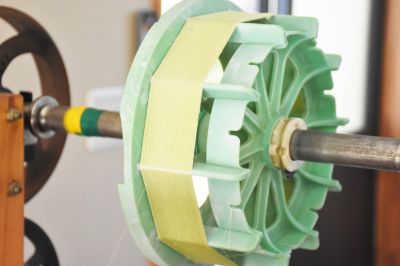 2017.09.08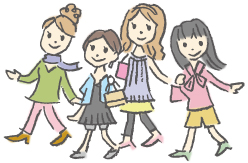 Sightseeing information search
Welcome to the Yamagata Prefecture