Lotuses of Yuzawa-numa Pond are in full bloom
It is neat blue sky feeling signs of autumn.
There is Yuzawa-numa Pond when we come out of Higashizawa Rose Park toward Yuzawa through boathouse.
Beautiful pink lotus is blooming in full bloom in Yuzawa-numa Pond now.
Please see for term this time period.
2017.09.01: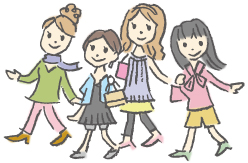 Sightseeing information search
Welcome to the Yamagata Prefecture