[#1222] Trip to Yonezawa eight bath ~ Yonezawa-shi (Sep two weeks)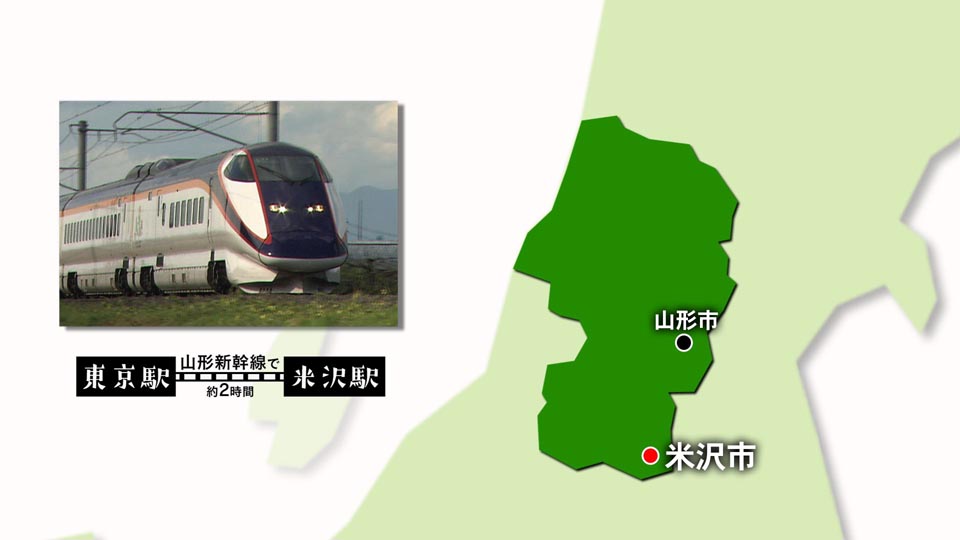 Yonezawa-shi where this trip is located in the southern part of Yamagata Prefecture. We went round unexplored hot spring, excellent bath on behalf of Yonezawa.


→Under program streaming!




Yonezawa eight hot water
Here Yonezawa has unexplored hot spring, eight excellent hot water among Nature and is called "Yonezawa eight hot water".
Hot spring springs all out of Azuma mountain range, and individual hot water and tasteful accommodation are in each.
●HP: Yonezawa eight hot water Okitama unexplored hot spring eight spring portal site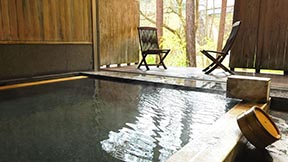 Ubayu Onsen "square shop"
1,300 meters of one accommodation of unexplored hot spring in valley most of high altitudes in Yamagata Prefecture. The area was surrounded on precipice
Outdoor bath is milky-white of emerald green. Many people visit the prefecture from the start from outside the prefecture.
Business until early November.
●Telephone: 0238-35-2633 (the square shop information desk)
●HP: Ubayu Onsen square shop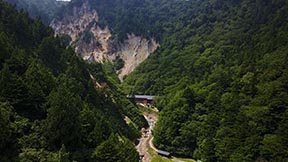 Shintakayu Onsen "Azuma-ya inn"
This nearby of Tengendai skiing area is one accommodation of the heart of a mountain. View open-air bath to take while looking at the beautiful mountains
Waterfall which enters while looking at waterfall is hot spring which we see, and various open-air baths and inside baths of open-air baths can enjoy.
●Telephone: 0238-55-2031 (Azuma-ya inn)
●HP: Shintakayu Onsen Azuma-ya inn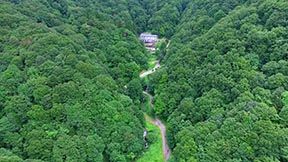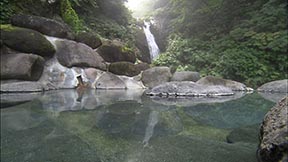 Hot water forest artisan taste hermitage "mountain river"
It is excellent hot water, Onogawa Onsen to be told that Onono Komachi healed fatigue. In well-established accommodation in the Onogawa Onsen,
The hall renewed in 2012 is atmosphere of Japanese modern. Let alone hot water, we do including Yonezawa beef
We can enjoy vaunted cooking utilized local ingredients.
●Telephone: 0238-32-2811 (Mt. hot water forest artisan taste hermitage river)
●HP: Mt. hot water forest artisan taste hermitage river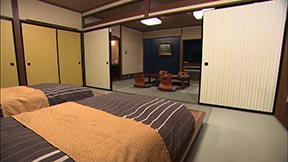 The next time is ...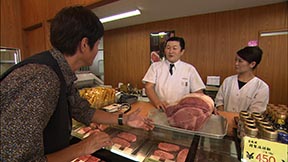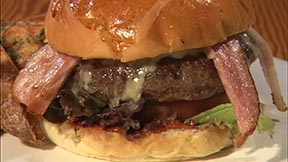 We take a trip to Yonezawa-shi sequentially! Nonomura who enjoyed hot spring. Brand beef nationwide this time
Trip that is full of "Yonezawa beef." 
In fun
From Yamagata! Memoirs facebook page of trip
Backstage of topic, shooting and program production that we were not able to introduce in program
Program suttafu sends in real time!
Please see in conjunction with program!
●
https://www.facebook.com/yamagatatabiken
2017.08.31: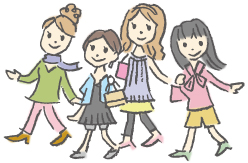 Sightseeing information search
Welcome to the Yamagata Prefecture