Roadside Station "Roadside Station Shirataka Yana Park" of Shirataka-machi is introduced.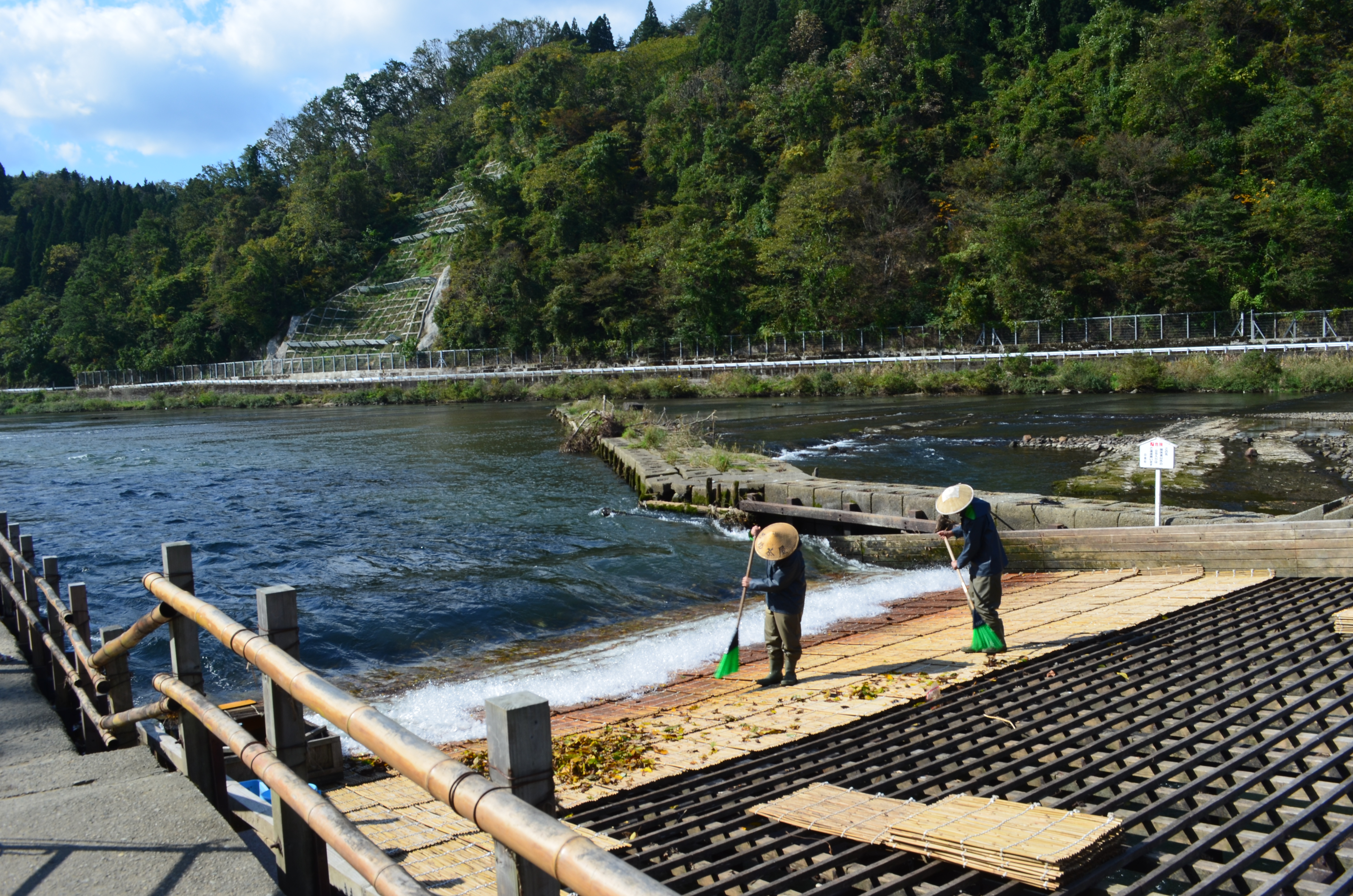 In program "yamamaru" of the evening of NHK Yamagata Broadcasting
noshiratakano Roadside Station before sweetfish Festival is taken up at corner introducing Roadside Station of the prefecture.
◇NHK Yamagata broadcasting station "yamamaru"
◇Airdate Monday, September 4 18:10 share ~ program broadcast
Work in Jana ground, sweetfish set meal, sweetfish sewing are going to be introduced.
Check it out!
2017.08.30: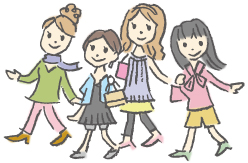 Sightseeing information search
Welcome to the Yamagata Prefecture