Roadside Station "Roadside Station Shirataka Yana Park" of Shirataka-machi is introduced.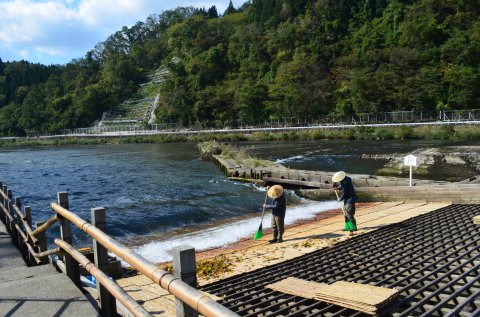 In program "yamamaru" of the evening of NHK Yamagata Broadcasting
Auspicious decoration for gifts and others Takano Roadside Station before sweetfish Festival is taken up at corner introducing Roadside Station of the prefecture.
◇NHK Yamagata broadcasting station "yamamaru"
◇Airdate Monday, September 4 18:10 share ~ program broadcast
Work in Jana ground, sweetfish set meal, sweetfish sewing are going to be introduced.
Check it out!
2017.08.30: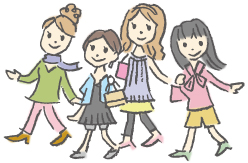 Sightseeing information search
Welcome to the Yamagata Prefecture