"shirataka industrial arts experience Festival"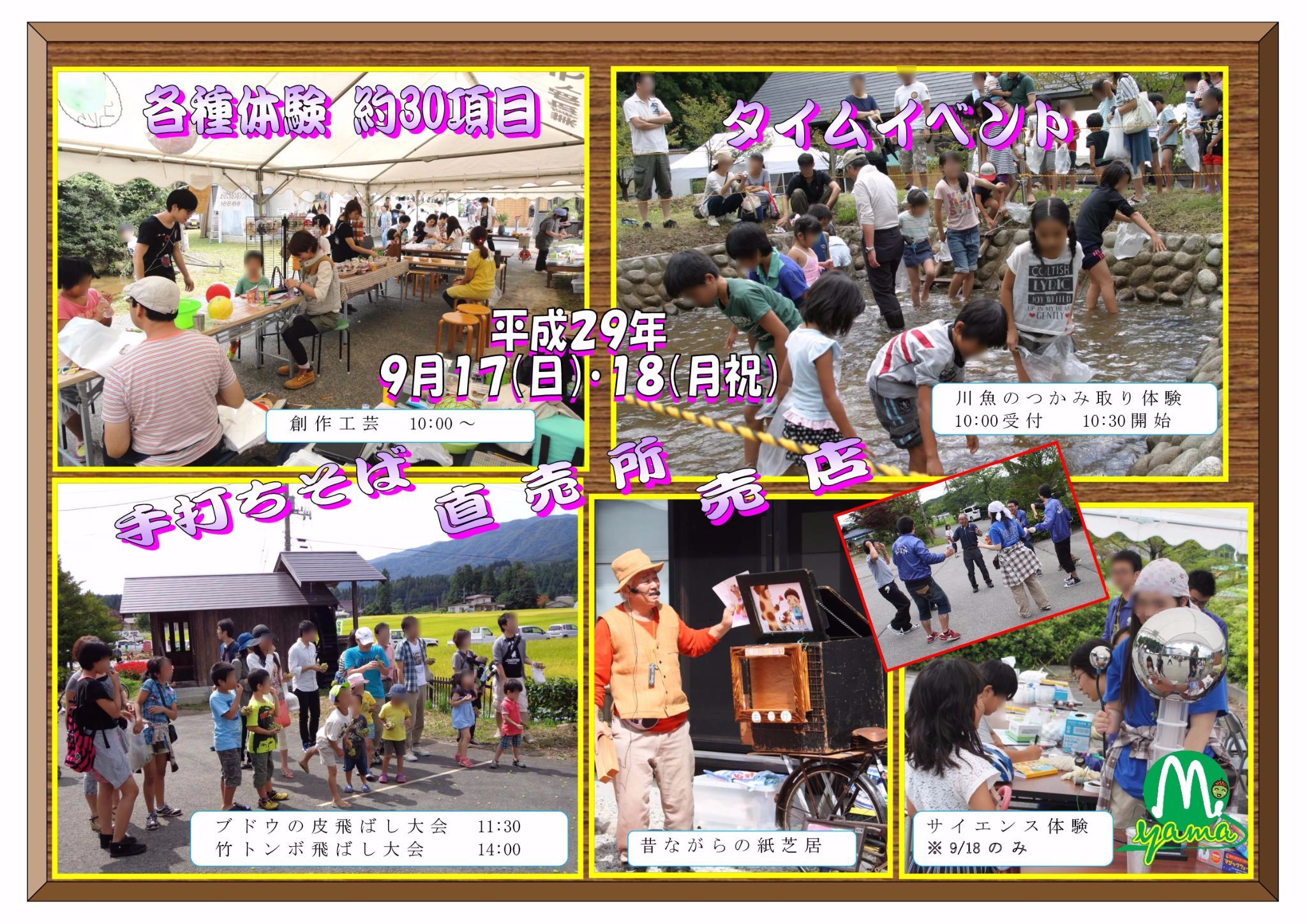 moshiratakano folkcraft gathers this year!
We make Fukayama Japanese paper that process before Japanese paper being done is appointed by intangible cultural asset of prefecture and, commencing with ceramic art experience of Fukayama ware, experience,
We see and touch shiratakano folkcraft and can enjoy Safflower Dyeing experiences.
In addition, small child can fully enjoy skin tobashi meet of river fish notsukamidoriya grape, experience with rice cake, too
It becomes contents.
Of course you can enjoy this festival demoshirataka gourmet.
You can have throat or name of a village thing Teuchi soba, Imoni, worth rice cake.
Industrial arts experience Festival is holding simultaneous with sweetfish Festival

"shirataka industrial arts experience Festival"
Sunday, September 17, 2017 from 10:00 to 17:00
18th Monday (holiday) from 10:00 to 15:00
We go to Fukayama district, and place is around smart Fukayama volost quiet village.
2017.08.29: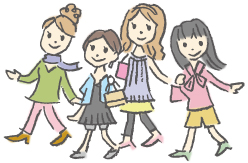 Sightseeing information search
Welcome to the Yamagata Prefecture