[#1221] Trip ~ Yuza-machi (Sep one week) of yuza healing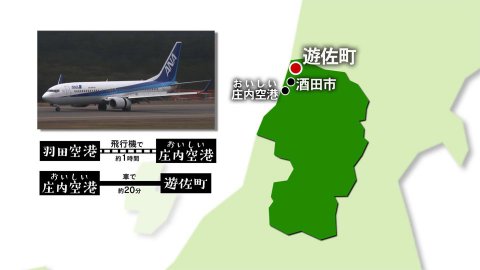 It is Yuza-machi of Shonai district facing the Sea of Japan to have come this time. Based on recommended Course
We enjoyed trip of healing


→Under program video transmission!




Sakata walk
Information site of trip to Shonai district which Sakata tourism production association runs. There is various Course depending on purpose of trip
We went on a trip along "friend Yuza-machi healing Courses of woman" this time.
●Telephone: 0234-24-2233 (Sakata tourism production association)
●HP: Sakata walk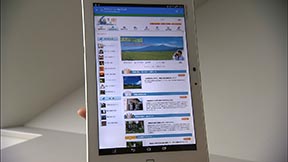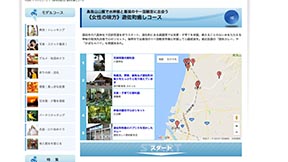 Yakumo Shrine
It is historical Shinto shrine said to that Yakumo Shrine in center of Sakata-shi was founded in the Muromachi era in 1565.
When there are manners and customs that offer cucumber for a long time, and hold, and eat cucumber which had do prayer; one year
It is informed that perfect state of health can spend time.
●Telephone: 0234-22-1715 (Yakumo Shrine)
●HP: Sakata walk HP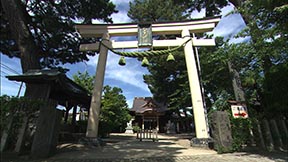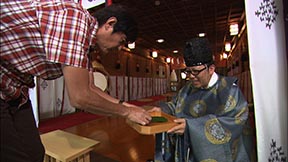 Maruike
It is mysterious pond in Yuza-machi by car from Sakata-shi for 20 minutes. It springs out of 20 meters in diameter, depth of the water 5 meters, Mt. Chokai-san
It is filled only with spring. Maruike was targeted in faith of local people for a long time and has been protected carefully.
Color of Wed delicately changes color by trick of the light in fantastic emerald green.
●Telephone: 0234-72-5886 (person in charge of sightseeing in Yuza-machi Planning Division product)
●HP: Sakata walk HP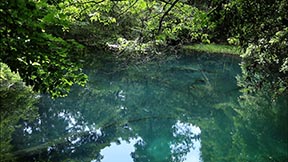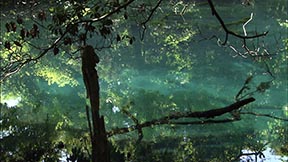 The Yuza curry Yuza Station head office
Store specializing in Yuza curry in the Yuza Station yard of JR Uetsu Line. People local as for Yuza curry rice or vegetables of Yuza
It is local curry which we developed in thought to want you to eat a lot deliciously. As for the popularity, it is the most colorful
Yuza vegetables curry which vegetables appeared in!
●Telephone: 090-6683-8530 (the Yuza curry Yuza Station head office)
●HP: Yuza curry Yuza Station head office Facebook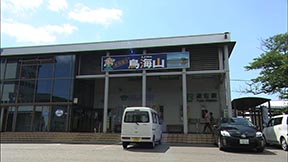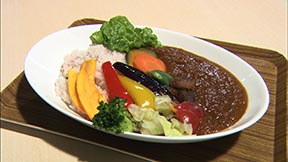 Mt. pine river (we carry) sea temple belonging to the Zen sect (kaizenji)
Sea temple belonging to the Zen sect said to that we were founded at the beginning of the Edo era in 1612 is one of 33, Shonai Kannon hallowed ground.
It is 11 1,000 moves Goddess of Mercy to be enshrined. When, having 1,000 hands, he/she saves every person in that kind of jishu and 1,000 loving look
We are said.
●Telephone: 0234-77-2101 (sea temple belonging to the Zen sect)
●HP: Sakata walk HP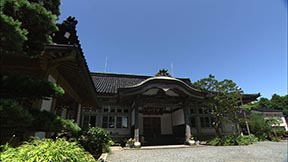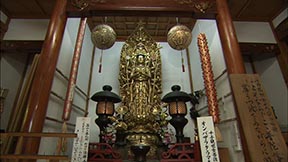 Juroku Rakan Rock (jurokurakaniwa)
Image of Buddha inscribed on the polished cliff which was carved to rock of nature which ran by car from sea temple belonging to the Zen sect for approximately two minutes. kankai (kankai) chief bonze of a temple of the sea temple belonging to the Zen sect 21st generation
Hold a service for fisherman and people passed away in the Sea of Japan, and pray for voyage security or abundant harvest; with local mason time of five years
We ran and carved in relief.
●Telephone: 0234-72-5666 (Yuzachokai Tourist Association of Nonprofit Organization)
●HP: Sakata walk HP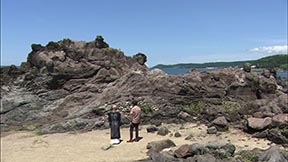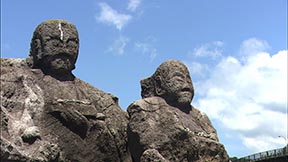 The next time is ...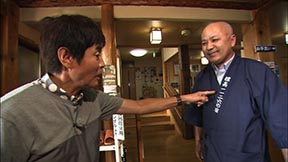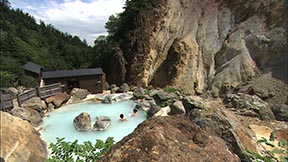 The southern part of Yamagata Prefecture, trip to Yonezawa-shi! Unexplored hot spring called Yonezawa eight hot water, excellent bath are in castle town Yonezawa of Uesugi.
It is ... to the depths to the depths of mountain for open-air bath of superb view.
In fun!
From Yamagata! Memoirs facebook page of trip
Backstage of topic, photography and program production that we were not able to introduce in program
Program suttafu sends in real time!
Please see in conjunction with program!
●
https://www.facebook.com/yamagatatabiken
2017.08.25: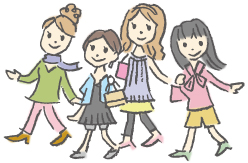 Sightseeing information search
Welcome to the Yamagata Prefecture