News of BARA FESTIVAL2017 holding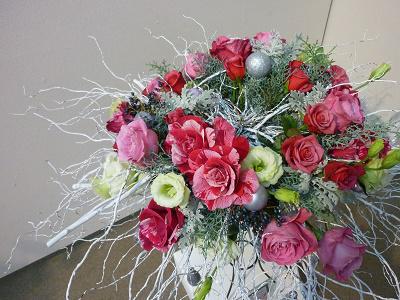 We come to like love rose on rose more.
On September 16, 17th, "rose festival 2017" is held in steamer leaf plaza for three days on 18th by venue.
Cut flowers contest from Yamagata, "Rose garden of chandelier and fascination of rose" of flower artist Hideki Hatakeyama
And we sell 400 pieces of daily limitation with Rose pizza of the aruketchiyano "chef Okuda" view supervision.
We sell common advance ticket of "autumn rose festival" and "rose Festival 2017" to rose festival.
200 yen becomes usually more advantageous than price.
At the same time, we have reservation of rose pizza.
The purchase of ticket, reservation of pizza to association of sightseeing in Murayama-shi product
We look forward to TEL0237-53-1351 call.
2017.08.15: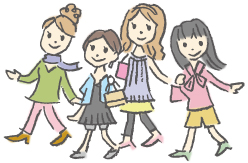 Sightseeing information search
Welcome to the Yamagata Prefecture