Autumn rose festival is held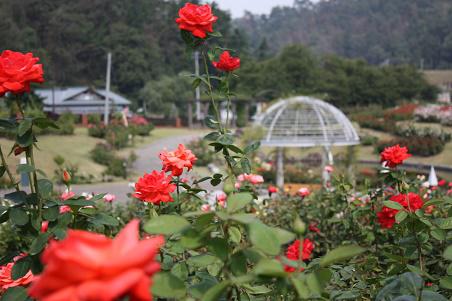 "Autumn rose festival" is held on Sunday for from Friday, September 15 to 24th.
Rose blooming in autumn can enjoy tasteful rose unlike spring although being small-sized.
The sky is high, and it is autumn when rose is fragrant!
We hold flower arrangement on Saturday and Sunday held.
Son of Heizo Konishi of small Nishizono in Higashizawa Rose Park instructs.
It is jinrikisha experience on (celebration) on "rekanfurawa classroom" to dry flower on Saturday on 16th, and to make 18th
Preparations for the winter account of rose is held on Sunday on 24th.
In fun!
2017.08.15: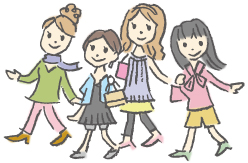 Sightseeing information search
Welcome to the Yamagata Prefecture