[#1219] Fruit kingdom ~ Kaminoyama-shi (Aug three weeks)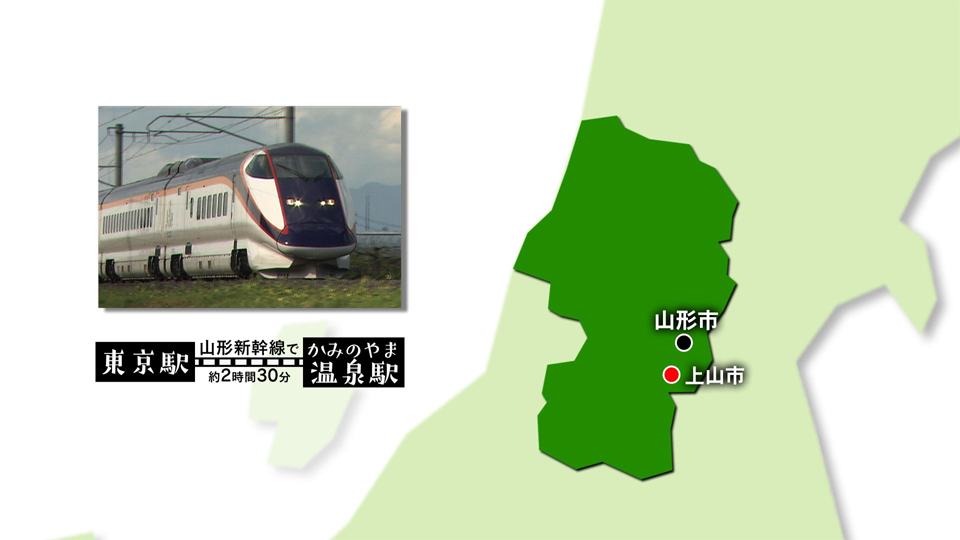 The stage of this trip is Kaminoyama-shi. Kaminoyama-shi is known as town of hot water, but throughout the year fruit
Fruit kingdom to be able to enjoy! We went round recommended spots that such fruit could fully enjoy.


→Under program streaming!



Takeda Winery
It is in place that is not far from Kaminoyama Hot Spring either in winery with the history for approximately a little less than 100 years.
Discerning wine to perform all from cultivation of grape in-house gets high evaluation in the whole country.
We can observe factory if we make a reservation here.
●Telephone: 023-672-0040 (Takeda winery)
●HP: Takeda winery HP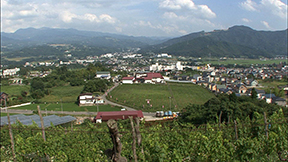 Takahashi fruit land
Orchard offering cherry and grape and throughout the year various fruit including la France.
Fruit picking is possible here and can have delicious sweets in cafe in garden.
Recommendation is buffet with full of fruit. Experience to serve by oneself is possible.
●Telephone: 023-673-4706 (Takahashi fruit land)
●HP: Takahashi fruit land HP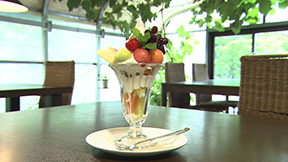 Fruit container
"Fruit container" is container made using tree of various fruit. We were born simply because fruit tree cultivation was prosperous
It is caliber. One point thing which is all different in expression that there is not thing that caliber who was able to do it from fruit tree has the same both grain of wood and color taste as one.
We can observe studio here, and production experience is possible, too.
●Telephone: 023-672-5861 (fruit container)
●HP: Fruit container HP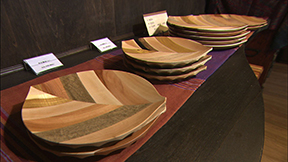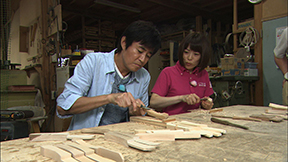 The next time is ...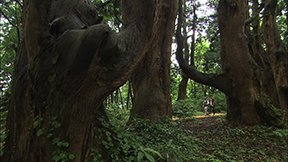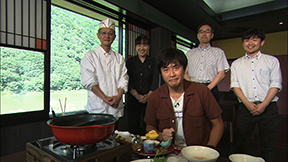 The northern part of Yamagata Prefecture, trip to Mogami district, Tozawa-mura! Ship descent in Mori of huge tree more than 1,000 years years old and magnificent Mogami River
And we enjoyed delicious dishes. Don't miss it
From Yamagata! Memoirs facebook page of trip
Backstage of topic, shooting and program production that we were not able to introduce in program
Program suttafu sends in real time!
Please see in conjunction with program!
●
https://www.facebook.com/yamagatatabiken
2017.08.09: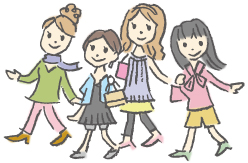 Sightseeing information search
Welcome to the Yamagata Prefecture