[#1218] Festival car line "Shinjyo Festival" ~ Shinjo-shi (Aug two weeks)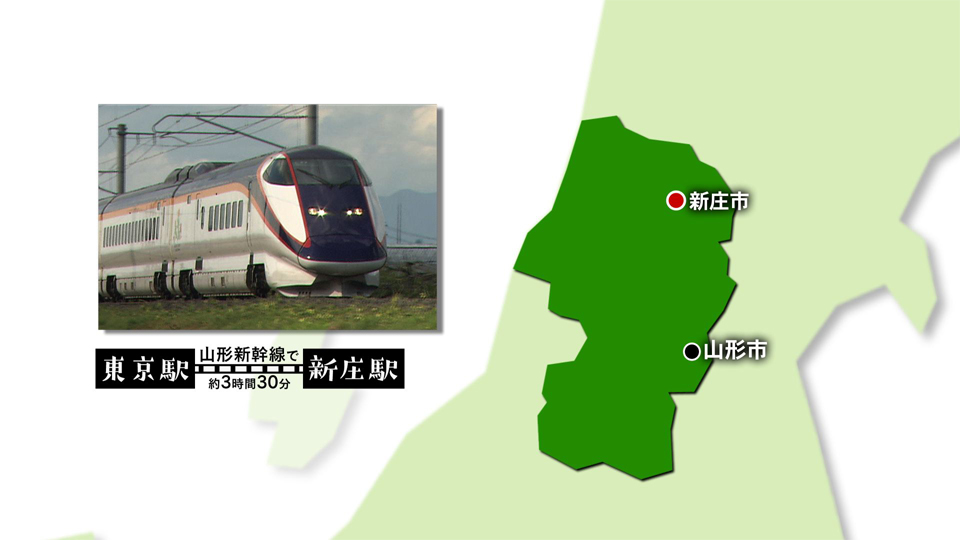 The stage of this trip is Shinjo-shi. We pressed charm of "Shinjyo Festival" which was named the best festival car line in Japan!


→Under program streaming!



Shinjyo Festival
Shinjyo Festival performed in Aug is traditional festival every year having been continued since the middle of Edo era approximately 260 years ago.
Gorgeous festival car of 20 that reproduced historical picture scrolls and musical accompaniment parade around town; with the activeness
We compete for force. We were authorized in UNESCO Intangible Cultural Heritage newly last year.
●Telephone: 0233-22-6855 (Shinjyo Festival executive committee)
●HP: Shinjyo Festival formula HP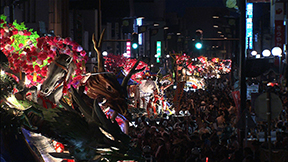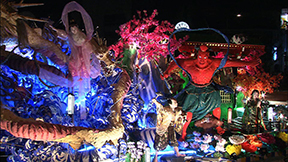 Shinjo Furusato History Center
It is place where we can put one year through in festival car which was actually used in the Shinjyo Festival.
Two floats chosen as excellent festival car by festival of the year are displayed by permanent construction and it is can see.
●Telephone: 0233-22-2188 (Shinjyo Hometown Historical Center)
●HP: Shinjo-shi HP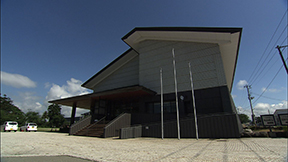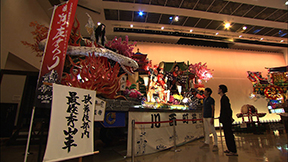 Kazuha Head Office
Kazuha Head Office of founding approximately 60 years is traditional dining room got close to to Shinjyo citizen.
Katsudon which is noted product of shop is cutlet and simple katsudon only egg. Of vegetables various to vaunted sauce
Taste seems to be condensed.
●Telephone: 0233-22-2425 (Kazuha Head Office)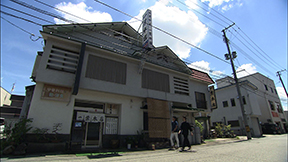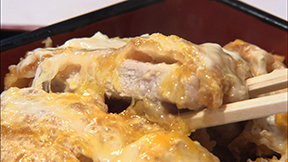 The next time is ...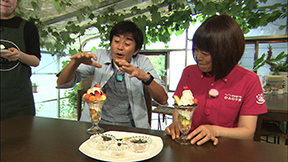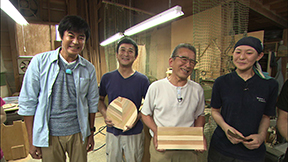 We take a trip to Kaminoyama-shi! Ueyama is known as town of hot spring
It is treasure house of delicious fruit.
We challenged various interesting experiences concerning such fruit.
Don't miss it
From Yamagata! Memoirs facebook page of trip
Backstage of topic, shooting and program production that we were not able to introduce in program
Program suttafu sends in real time!
Please see in conjunction with program!
●
https://www.facebook.com/yamagatatabiken
2017.08.03: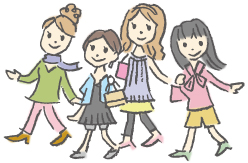 Sightseeing information search
Welcome to the Yamagata Prefecture