Under UNESCO registration memory "Shinjyo Festival lunch" reservation acceptance!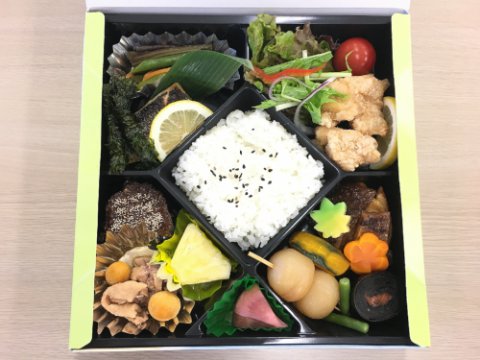 - PDF file [shinjyomatyuribento.pdf]


※Photograph is an example. Please note that contents may be changed.
Festival dish (gottsuo) which has been inherited by hand of woman from generation to generation in each family to treat visitor who visited Shinjyo Festival
Professional reproduced taste of good old local cuisine which made heart
Please have lunch specially made by Yamagata Prefecture dish restaurant business life hygiene trade association Shinjyo branch office (main dish simmered in menu shucking and jiving, sea tangle roll herring, dish simmered in acting as go-between, shiso winding)
We limit on 26 Saturday on Friday on 25th on Thursday, August 24, 2017 of Naka during Shinjyo Festival period.
In lunch, essay "another Shinjyo Festival about figure of women in each family in case of Shinjyo Festival is attached, too". Please feel festival taste of Ichii while eating lunch.
It becomes sale only for reservation. Please apply by FAX with application of handbill (PDF file of upper part link) of attachment.
Reference Yamagata Prefecture dish restaurant business life hygiene trade association Shinjyo branch office (person of secretariat wasabi �0233-23-4820)
Other than Shinjyo Festival, sightseeing information of Shinjyo , Mogami area look at Mogami regional sightseeing meeting website by all means. http://kanko-mogami.jp/
2017.07.31: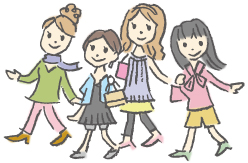 Sightseeing information search
Welcome to the Yamagata Prefecture