We open a store in Taito-ku oldness and interchange shop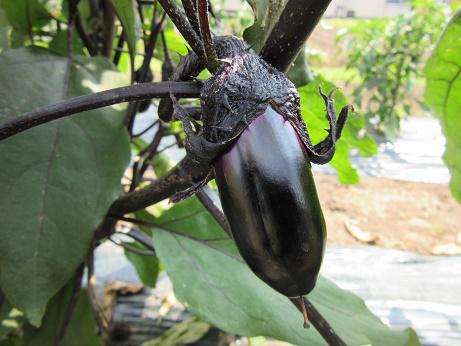 - PDF file [taitoukuomote.pdf]


In Murayama-shi, we open a store in "oldness and interchange shop" which opened in Chizuka, Taito-ku Street mall newly.
<Date and Time> From July 20 to August 15 (27 days)
10:00-19:00
Closed Every Wednesday
<Location> 4-36-5, Asakusa, Taitou-ku (1,000 bundles of street malls)
Sale product: Fresh vegetables (there is recipe of local cuisine)
Watermelon (we sell selling by piece, cut)
Water Shield Picking (there is recipe of how to eat)
Dish simmered in local sake, potato, ball konjac, rose goods
We have taste, souvenirs of Murayama-shi.
Please drop in when you are in the neighborhood!
2017.07.18: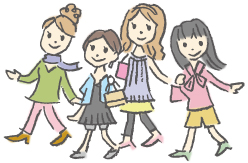 Sightseeing information search
Welcome to the Yamagata Prefecture