[#1215] Jellyfish aquarium ~ Tsuruoka-shi (Jul four weeks)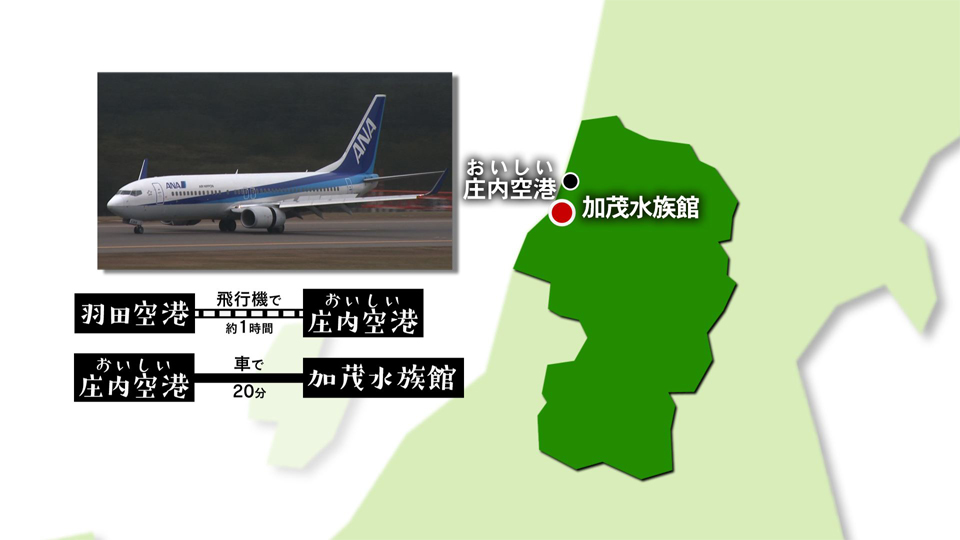 It was healed this time in extreme popularity, Kamo aquarium of Tsuruoka-shi as jellyfish aquarium by jellyfish.


→Under program streaming!




Tsuruoka City Kamo aquarium "jellyfish dream hall"
Kamo aquarium of Tsuruoka-shi opened in 1964. We were driven into crisis of closing at one time, but spotlighted jellyfish
Aquarium which is famous in the whole country that idea makes a big hit, and is proud of the number of the visitors approximately 500,000 a year now.
We can enjoy creatures living in river and the sea of local Shonai mainly on display of jellyfish and sea lion show.
●Telephone: 0235-33-3036 (Tsuruoka City Kamo aquarium)
●HP: Tsuruoka City Kamo aquarium HP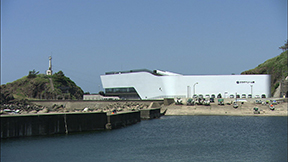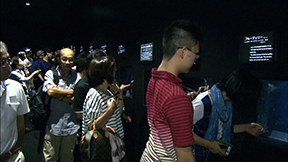 kuranetariumu
Rare jellyfish which inhabits all parts of the world let alone Japan in kuranetariumu which displayed only jellyfish
It is always displayed more than 50 kinds, and it is the number one in the world and becomes, and many display kinds are authorized by Guinness record.
There are jellyfishes which we can look at only in Kamo aquarium in jellyfish and Japan displayed for the first time in the world.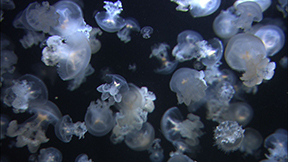 Jellyfish dream theater
Circular large water tank "jellyfish dream theater" for 5 meters in diameter. Several thousand moon jellyfish floats and go down among them
Oneself can totally taste sense that there is in the sea when we stand in front.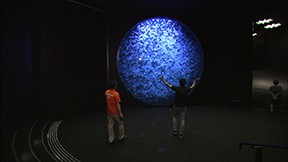 Jellyfish ramen jellyfish ice
At restaurant of Kamo aquarium, we can have interesting menu using jellyfish. Ramen which kneaded jellyfish into noodles,
As for the ice which we mixed jellyfish which we chopped with, popular. In addition, unique Gifts which related to jellyfish forms a line in shop in hall.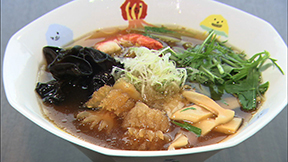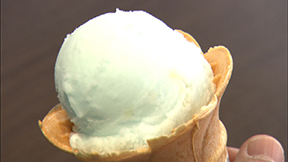 The next time is ...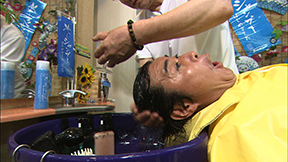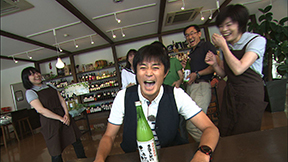 Trip over "chilled culture" to represent Yamagata
Besides, it is shampooed the hair chipped ice to chilled ramen? Until we reach this
Various things are cold in Yamagata!
From Yamagata! Memoirs facebook page of trip
Backstage of topic, shooting and program production that we were not able to introduce in program
Program suttafu sends in real time!
Please see in conjunction with program!
●
https://www.facebook.com/yamagatatabiken
2017.07.07: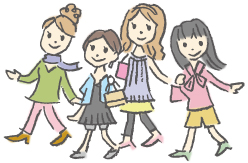 Sightseeing information search
Welcome to the Yamagata Prefecture