[#1212] Sankurambo marathon ~ Higashine-shi (Jun four weeks)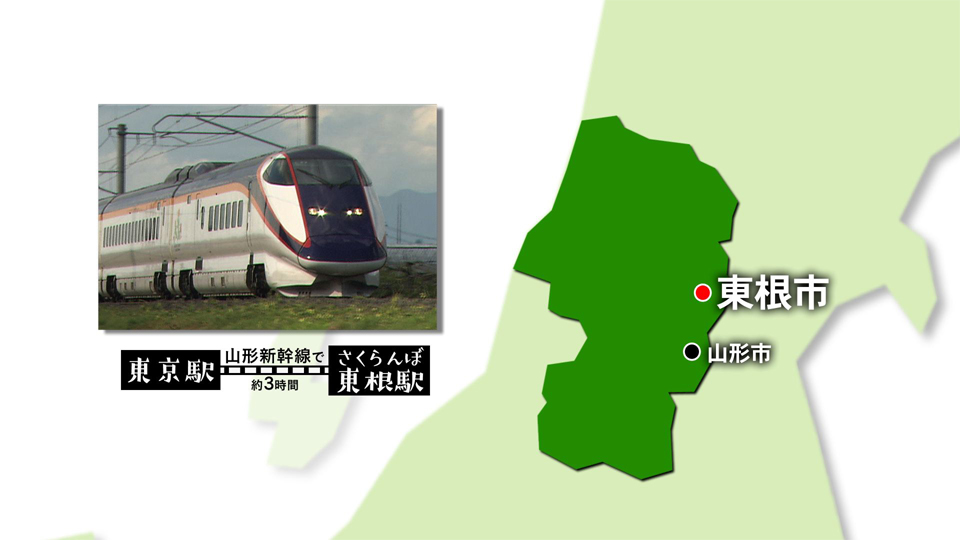 Nonomura participated in Sankurambo marathon event held this time in Higashine-shi and sensed the charm bodily.


→Under program streaming!



Sankurambo marathon event
Meeting of scale that is first-rate in Tohoku opened every year in June in Higashine-shi known as big production center of Sankurambo.
When around orchard where Sankurambo grows on is set in Courses, and there is hospitality of Sankurambo in rest station
It is right meeting that marathon and Sankurambo can enjoy.
●Telephone: 0237-43-1158 (Sankurambo marathon event executive committee)
●HP: Sankurambo marathon event executive committee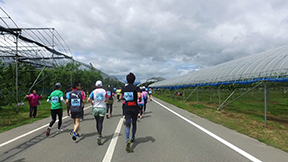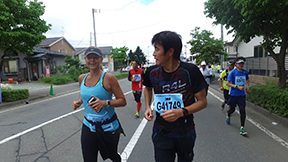 Sightseeing in Jimmachi orchard
Higashine-shi is the birthplace of King "Sato Nishiki Cherry" of Sankurambo. There are much sightseeing orchards in the city, from the beginning of July
We can enjoy Cherry picking depending on place until about the middle.
●Telephone: 0237-48-1888 (sightseeing in Jimmachi orchard)
●HP: Association of sightseeing in Higashine-shi product HP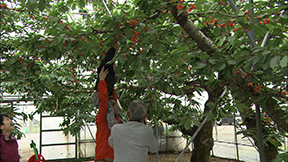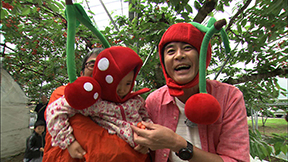 It is ゝ or Hongo building of this
It is Sakurambo Higashine Onsen to represent Higashine with Sankurambo. This is well-established inn in business for 100 years
Amber hot spring heals tired body.
●Telephone: 0237-42-1711 (ゝ or Hongo building)
●HP: It is ゝ or Hongo building of this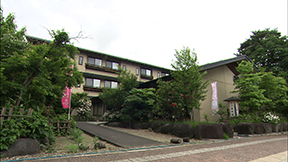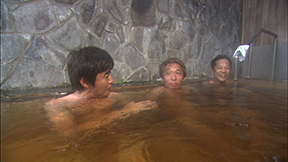 The next time is ...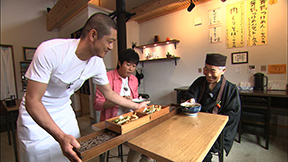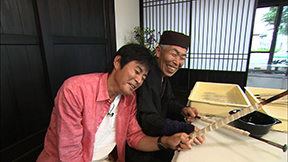 It is trip to Higashine-shi sequentially! A lot of things which, besides, are delicious of Sankurambo are in Higashine-shi.
With chairperson of tourist association dressed like Basho Matsuo, we go round the cities.
Don't miss it
From Yamagata! Memoirs facebook page of trip
Backstage of topic, shooting and program production that we were not able to introduce in program
Program suttafu sends in real time!
Please see in conjunction with program!
●
https://www.facebook.com/yamagatatabiken
2017.06.15: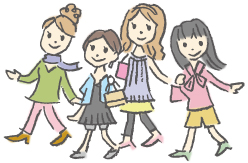 Sightseeing information search
Welcome to the Yamagata Prefecture