Cherry picking sightseeing orchard information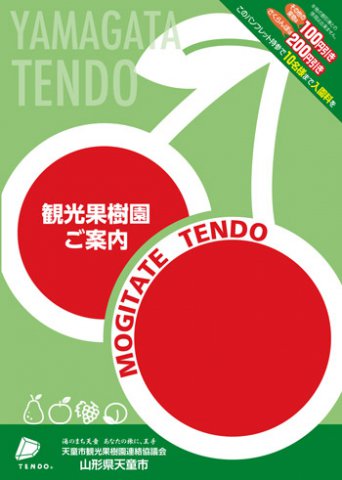 The season arrival of Sankurambo!
We disclosed information of sightseeing orchard where there was Cherry picking in special page.
It seems to be late, but hears with good harvest by just that much this year for approximately one week from average year.
At first how about looking at the following special page, and making a plan of trip?
Cherry picking special page


We help with the making of memory of sightseeing in Tendo.
It is guide costs for free and, from history walk, visiting Buddhist temple and Shinto shrines, visiting historic spots, city sightseeing, famous famous place of Tendo including famous place of flower to secret famous place, guides.
At first we click the following image, and please see Details.
Sightseeing volunteer guide


Delicacy of Tendo to home
At Tendo shopping corner, we sell shogi pieces by mail order including delicious soba and cake of Tendo.
Please see by all means.
Tendo shopping corner

2017.06.09: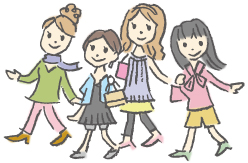 Sightseeing information search
Welcome to the Yamagata Prefecture