[#1211] Yura Coast tour ~ Tsuruoka-shi (Jun three weeks)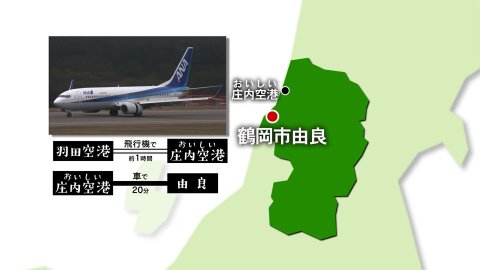 The stage of this trip is Yura, Tsuruoka-shi of Shonai district facing the Sea of Japan. We enjoyed the sea earlier ahead of summer!


→Under program video transmission!




Yura Coast
Port town where Yura, Tsuruoka-shi was blessed with delicious seafood in the four season. When it is summer here, it is full of a large number of swimmers
There is beautiful beach of sand bar and is authorized in 100 selections of Japanese Nagisa. Hakusan Island symbolizing Yura again "northeastern Enoshima"
to is popular spot to be summoned to.
●Telephone: 0235-73-2905 (yuramachikku strategic meeting)
●HP: yuramachikku HP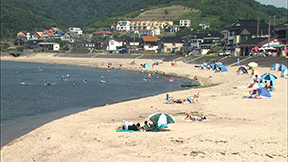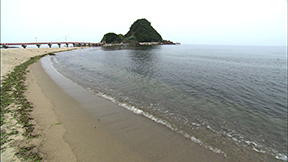 Beach queen crab fishing experience
The shore of here Yura is Mecca of crab fishing. Small crab called beach queen crab appears from Iwama and is exclusive device
We can enjoy fishing.
●Telephone: 0235-73-2905 (yuramachikku strategic meeting)
●HP: yuramachikku HP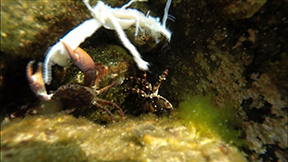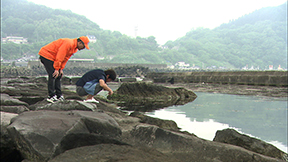 hachiotsujora cruising
Mysterious cruising enjoying on fishing boat is hachiotsujora cruising. As sacred place where is northeastern in hachiotsujora
It is the legendary ground said that initiator Prince Hachikono-Oji (this bee we accept) of worshiped "Mt. Haguro-san" is provoked by eight young girls and went ashore.
There are malformed rock and cave in the future to go, and mysterious space spreads out. Cruising is approximately one hour.
●Telephone: 0235-73-2905 (yuramachikku strategic meeting)
●HP: yuramachikku HP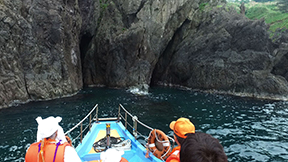 Hotel Yaotome
Hotel of ocean view facing the Sea of Japan. It is nearby from Hakusan Island and beach of famous place.
We can have fresh seafood produced from the sea of Yura in front in hotel with hot spring.
Dish is particular in hot spring while we look at setting sun sinking into the Sea of Japan.
●Telephone: 0235-73-3811 (Hotel Yaotome)
●HP: Hotel Yaotome HP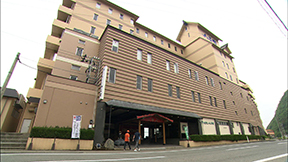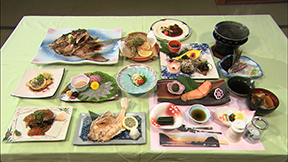 The next time is ...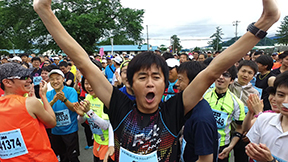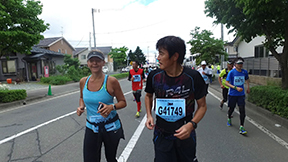 Popular marathon that 12,000 runners participate in
Nonomura participates in Sankurambo marathon event of Higashine-shi!
We actually tell about the charm on the run!
In fun
From Yamagata! Memoirs facebook page of trip
Backstage of topic, photography and program production that we were not able to introduce in program
Program suttafu sends in real time!
Please see in conjunction with program!
●
https://www.facebook.com/yamagatatabiken
2017.06.08: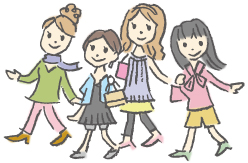 Sightseeing information search
Welcome to the Yamagata Prefecture