[#1210] Mt. Gassan of early summer enjoyment ~ Nishikawa-machi (Jun two weeks)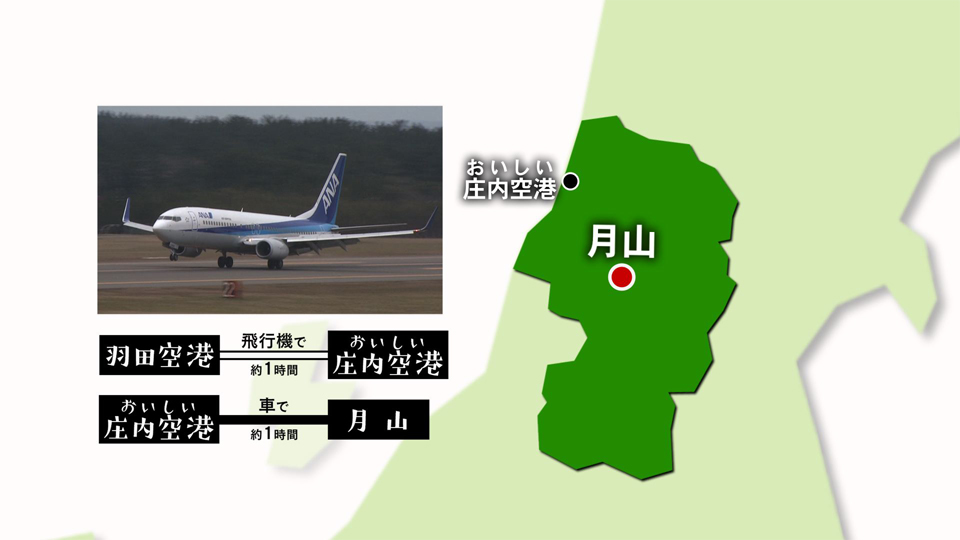 Mt. Gassan of Nishikawacho where the stage of this trip is known as the heavy snowfall ground eminent Japan. We enjoyed Nature by trekking!


→Under program streaming!




Yamagata Prefectural Natural Museum
Facility of outdoor studying nature in halfway up a mountain of Mt. Gassan. It is in one-hour place by car from Shonai Airport.
Besides, observation of small animal and wild bird can enjoy torekkingu in Mt. Gassan which untouched nature is left in field.
Guide guides free.
●Telephone: 0237-75-2010 (Yamagata Prefectural Natural Museum)
●HP: Yamagata Prefectural Natural Museum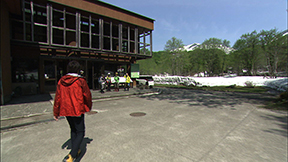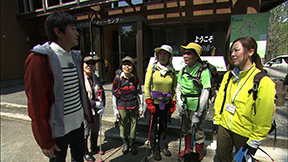 Mt. Gassan skiing area
The whole mountain which there was slope in highlands of approximately 1,600m above sea level, and used the topography of nature
It is skiing area of Courses. We can run until what and about July to be in heavy snowfall place.
●Telephone: 0237-74-4119 (association of Mt. Gassan Asahi Kanko)
●HP: Association of Mt. Gassan Asahi Kanko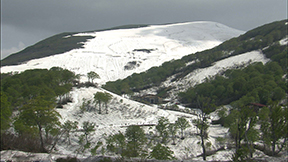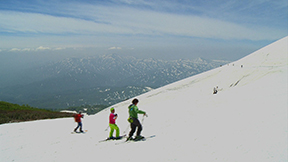 Remaining snow trekking
It is remaining snow trekking in the summer to be popular with ski. Over early summer in particular beech forest of the fresh green and the mountains of remaining snow,
Spring breath only by Mt. Gassan including powerful river which snowmelt flows through is felt. The time required is approximately two and a half hours.
●Telephone: 0237-75-2010 (Yamagata Prefectural Natural Museum)
●HP: Yamagata Prefectural Natural Museum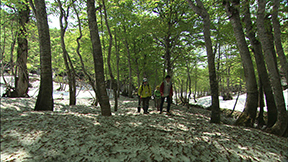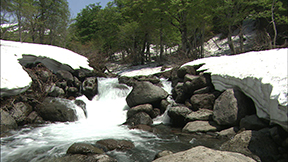 Takayama spot items of Mt. Gassan
Mt. Gassan has much damp ground and marshes and can look at colorful precious alpine plant.
From spring to autumn, we are told that flower of approximately 350 kinds blooms.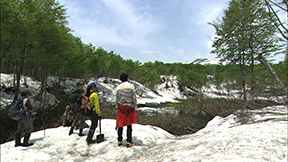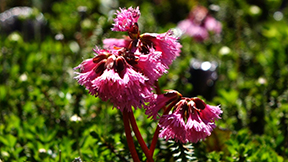 Inn "Sendai shop"
Post town of visit to Dewa San-zan includes Gassan Shizu hot spring which prospered in the foot of Mt. Gassan in the Edo era.
Sendai shop is well-established spa hotel with the history of approximately 400 years. We can spend time relaxedly in hall of atmosphere that is Japanese modern.
●Telephone: 0237-75-2218 (Sendai shop)
●HP: Sendai shop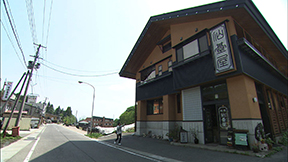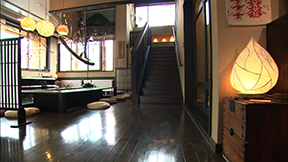 Mt. Gassan bamboo shoot (gassandake)
Taste to represent spring Mt. Gassan is nemagaritake. Kind of bamboo shoot growing wild in northeastern mountainous district from Hokkaido.
If the body is particularly soft with brand called "Mt. Gassan bamboo shoot" as for the produced thing in this Mt. Gassan and is tasty, it is reputation.
It is seasonally limited and can taste dishes of this Mt. Gassan bamboo shoot in each inn of hot-spring resort.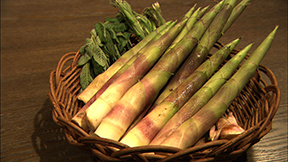 The next time is ...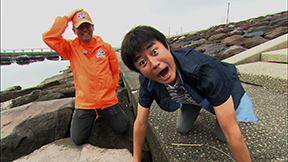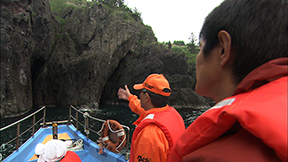 We take a trip to Tsuruoka-shi of Shonai district.
Beach queen crab fishing that both child and adult fall into
Besides, we board fishing boat and enjoy cruising!
Don't miss it
From Yamagata! Memoirs facebook page of trip
Backstage of topic, shooting and program production that we were not able to introduce in program
Program suttafu sends in real time!
Please see in conjunction with program!
●
https://www.facebook.com/yamagatatabiken
2017.06.01: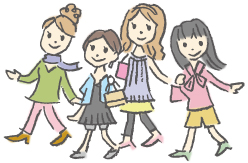 Sightseeing information search
Welcome to the Yamagata Prefecture