[#1209] Castle town Yamagata sounding out place hard to pass unit ~ Yamagata-shi (Jun one week)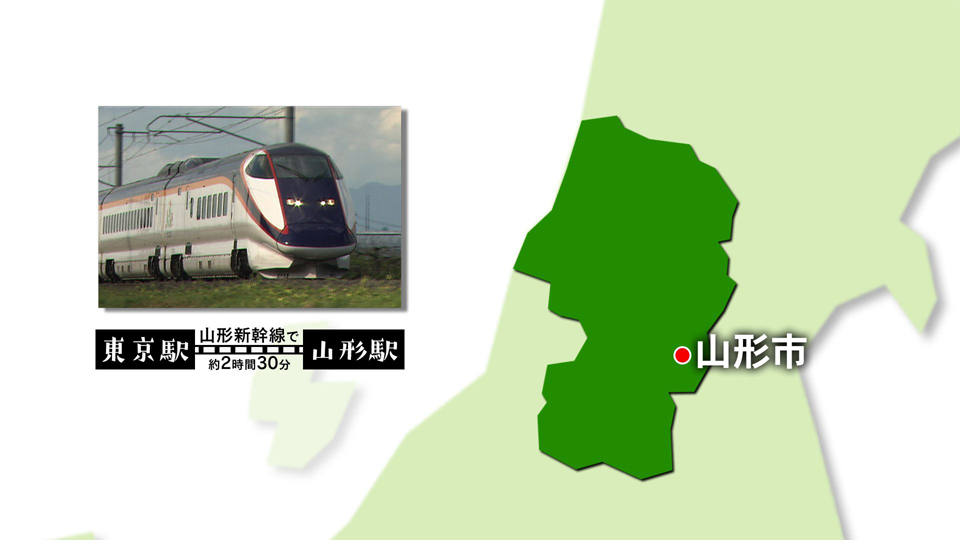 This time is metropolis of Yamagata Prefecture, trip to Yamagata-shi! We went round Yamagata-shi with beloved guides on foot aimlessly deeply.


→Under program streaming!




Castle town Yamagata sounding out place hard to pass unit
"Castle town Yamagata sounding out place hard to pass unit" which was this guide made Courses along every time theme, and general citizen participated, too
We hold town walk Events of Yamagata-shi. We go round city centers for approximately one hour.
It is Kura and Courses over nostalgic architecture this time.
●Telephone: 080-1807-7493 (castle town Yamagata sounding out place hard to pass unit)
●HP: Castle town Yamagata sounding out place hard to pass unit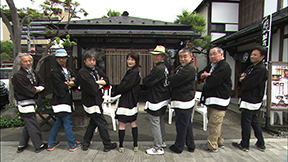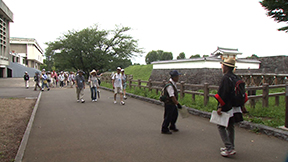 Sentence runs; hall (carry feel)
Sentence former Yamagata prefectural government office where we ran, and hall was built in 1916. It is brick building based on U.K. renaissance style.
Is appointed as building representing early Japanese Western-style architecture in the Taisho era by important cultural property of country, now Yamagata Prefecture native district building "sentence runs hall"
We do this and are opened to the public.
●Telephone: 023-635-5500 (sentence runs hall)
●HP: Bunshokan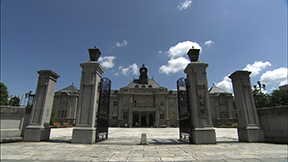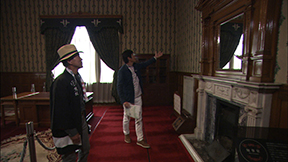 Chitose hall
Sentence runs, and walk from hall; and well-established restaurant in place for approximately five minutes in business for 130 years. As restaurant where current building is like Rokumei-kan Building in 1915
We were rebuilt. We can thoroughly enjoy meal of seasonal Yamagata here with building feeling the history.
●Telephone: 023-622-2007 (Chitose hall)
●HP: Chitose hall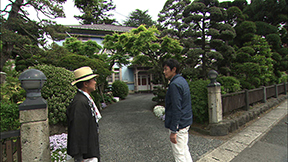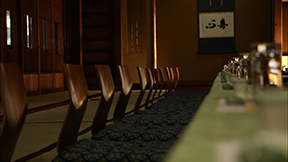 Machiya Nanukamachi palace dam (gotenzeki) of Wed
Citizen's oasis facing the main street Nanukamachi Street of Yamagata-shi. Palace dam which drifts to here approximately 400 years ago of the Yamagata lord of a castle
It is historical brook which we made because Tadamasa Torii secures life water and agriculture water of town. In late years maintenance is pushed forward and harks back to castle town
Space of atmosphere that is Japanese modern becomes new famous place.
●Telephone: 023-623-0468 (Nanukamachi palace dam development)
●HP: Nanukamachi palace dam development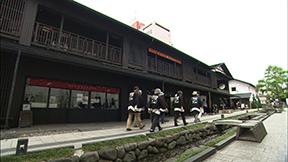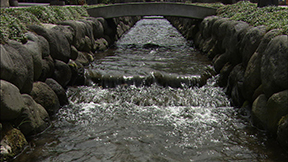 *zo (cherry tree)
Cafe using load Kura built in 1886. One cup of feelings that coffee pulls bean after receiving orders.
It is used as halls such as concerts for rent on the weekend.
●Telephone: 023-610-7126 (*zo)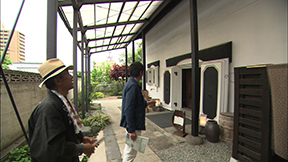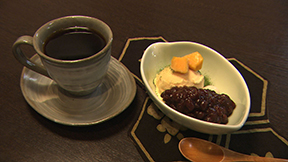 Maruhachi piccalilli
Founding 1885, well-established pickle shop. Of popularity as pickle shop which it was brewery of soy sauce and miso, but made use of the traditional skill in now originally.
There is restaurant using Kura next to pickle restaurant and can have seasonal local cuisine and popular pickle sushi.
It is one article only in Yamagata where culture of pickle is prosperous.
●Telephone: 023-634-4108 (Maruhachi piccalilli)
●HP: Maruhachi piccalilli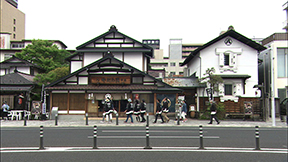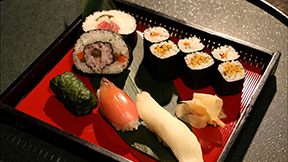 The next time is ...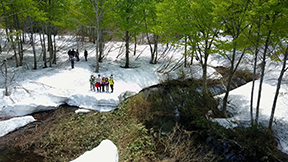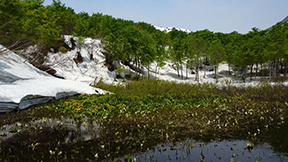 Mt. Gassan of Nishikawa-machi is the stage of trip!
As for the Mt. Gassan known as the heavy snowfall ground, ski is famous in the summer…But another pleasure is trekking of snow and the fresh green!
Superb view of Mt. Gassan in fun
From Yamagata! Memoirs facebook page of trip
Backstage of topic, shooting and program production that we were not able to introduce in program
Program suttafu sends in real time!
Please see in conjunction with program!
●
https://www.facebook.com/yamagatatabiken
2017.05.29: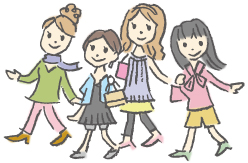 Sightseeing information search
Welcome to the Yamagata Prefecture