[#1208] Village ~ Sagae-shi (May four weeks) of Sankurambo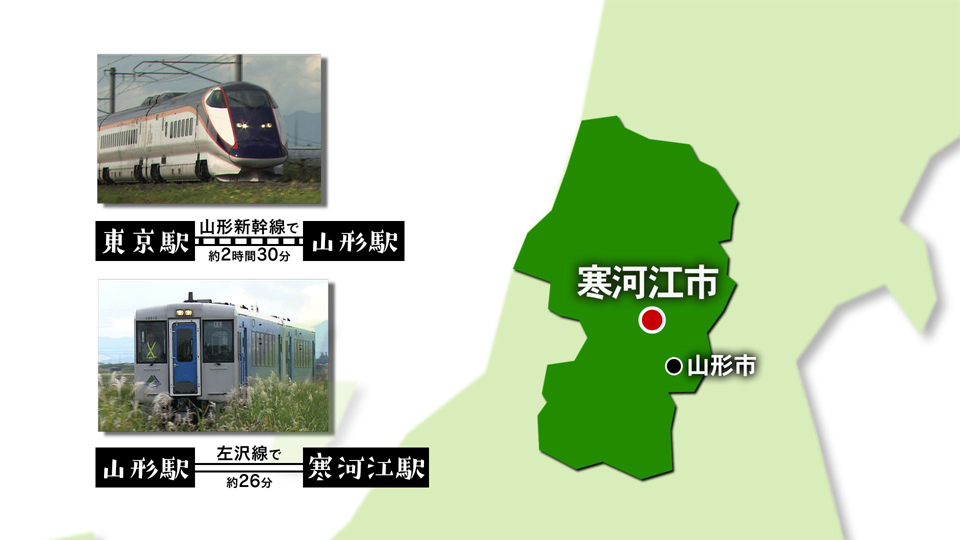 Yamagata Prefecture finally comes in season of Sankurambo! We took a trip to Sagae-shi known as village of Sankurambo this time.


→Under program streaming!




Sankurambo hall
Guidebook facility in site of Roadside Station "cherry land Sagae." Here, we know a lot in the situation of Sankurambo of the Sun
We can know and introduce Cherry Garden which matched visitor.
●Telephone: 0237-86-1818 (cherry land Sagae facility Administration section)
●HP: Cherry land HP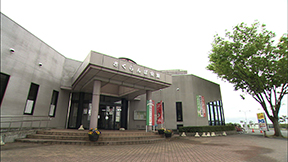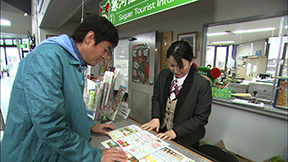 Cherry picking
Approximately 300 places of thing sightseeing cherry garden is in Sagae-shi that is big production center of Sankurambo. It came this time
There is three spring Cherry Garden in place of approximately five minutes by car from cherry land and can enjoy Cherry picking until about the middle of July.
●Telephone: 0237-86-1811 (Sankurambo hall "fruit hunting inquiry")
●HP: JA Sagae Nishimurayama HP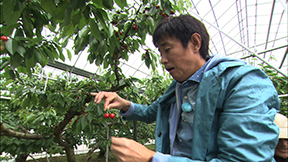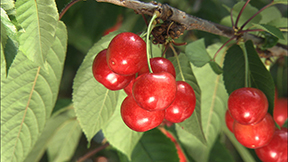 Festival of Sankurambo
Big Events of Sankurambo held in Jun every year. Various Events is planned in Mogami River oldness and multi-purpose park by venue, above all popular Events
"Kind exsufflation meeting of Sankurambo." After having tasted Sankurambo, we splash the species from mouth and compete for distance.
In addition, the gourmet Festival and prefecture's greatest character Events is performed in venue, too.
●Telephone: 0237-86-2111 (Sagae-shi Sankurambo sightseeing section)
●HP: Sagae-shi HP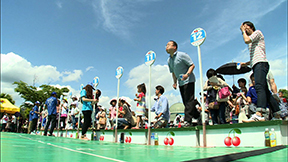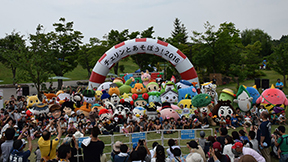 Roadside Station "cherry land Sagae"
Roadside Station which is popular in Yamagata Prefecture. Let alone excellent articles for sale of each place in Yamagata Prefecture, there are approximately 300 kinds of products using Sankurambo
It is Roadside Station only by Sagae.
●Telephone: 0237-86-1818 (cherry land Sagae facility Administration section)
●HP: Cherry Land Sagae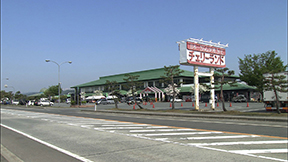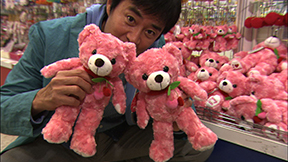 The next time is ...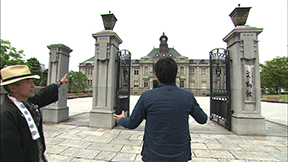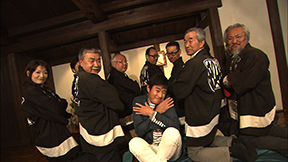 We take a trip to metropolis, Yamagata-shi of Yamagata!
A lot of historic buildings stay in Yamagata-shi and are recommended to walk aimlessly!
In fun
From Yamagata! Memoirs facebook page of trip
Backstage of topic, shooting and program production that we were not able to introduce in program
Program suttafu sends in real time!
Please see in conjunction with program!
●
https://www.facebook.com/yamagatatabiken
2017.05.19: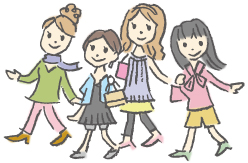 Sightseeing information search
Welcome to the Yamagata Prefecture