Come to Hijiori Onsen!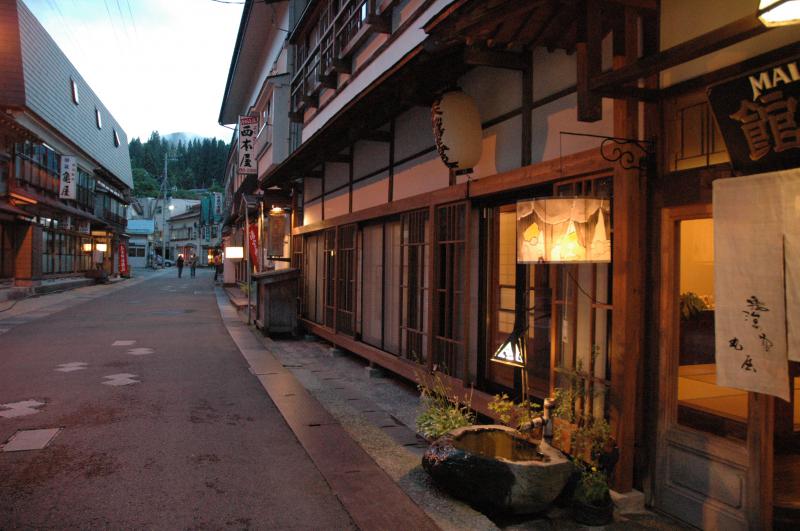 Hijiori Onsen popular in history of open hot water 1200 pride, morning market. It is said to be high iatatamarino hot water, Bihada-no-Yu of thermal effect.
In Hijiori Onsen, jostling Events including "the 14th Shika-mura Tanada firefly Tue concert" "light of elbow cage" burning in hot-spring resort garden lantern "open hot water Festivals" at night from Saturday, July 22 on Friday, July 14 on Saturday, August 5. Of course popular "morning market is held every day, too".
In addition, it is recommended as accommodations in case of Shinjyo Festival (from 24 to 26 on August).
To Hijiori Onsen, village bus leaves from Shinjo Station, too.
In addition, one side alternation traffic performed in a part of Route 458 toward Hijiori Onsen from the Shinjo-shi area was canceled at noon on June 30.
Come to almost summer Hijiori Onsen by all means, everybody.
Look at information of Hijiori Onsen in following HP.
http://www.vill.ohkura.yamagata.jp/tour/hijiori/taiken/
2017.06.30: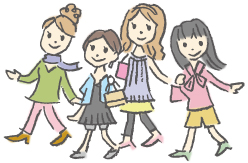 Sightseeing information search
Welcome to the Yamagata Prefecture