[#1207] Natural enjoyment yamasaabe ~ Oe-machi (May three weeks)



The stage of this trip is inland, Oe-machi of the Murayama district. We enjoyed nature at village of village forest in the suburbs of town!


→Under program streaming!




Oe-machi and Mogami River
In natural rich town of approximately 9,000 population that Oe-machi was sandwiched between beautiful mountain "Mt. Gassan" and "Asahi Peaks" mother river of Yamagata Prefecture,
It developed as the bank of a river of water transportation of Mogami River. We try natural environments including the history and Mogami River for the first time in Yamagata Prefecture
We were chosen by scenery of important sentence of country.
●Telephone: 0237-62-2111 (Oe-machi government office)
●HP: Oe-machi government office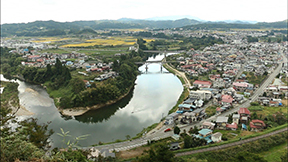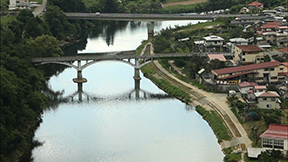 Mountain village interchange building "yamasaabe"
It is facility in seven (shichiken) districts where quiet village forest spreads through by car from center of town for approximately 40 minutes.
School that concept is idle and eats, and to be able to stay at! There are various programs that can experience nature and culture of the country
We can enjoy from adult to child together. Meaning "that we will go to mountain" for in dialect of Yamagata with "yamasaabe."
●Telephone: 0237-64-2507 (yamasaabe)
●HP: yamasaabe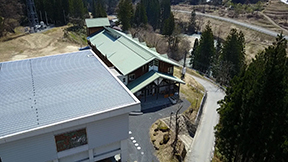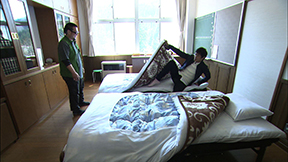 Mountain village experience-based program
You program natural observation and simple craft and dishes experience to preference in "yamasaabe", and put together
We can play. By the way, we walked mountain with guide this time and experienced the making of pizza using wild plants which we found there.
●HP: yamasaabe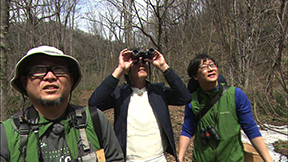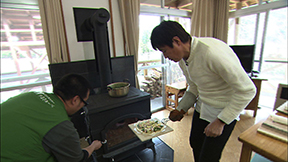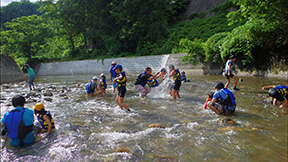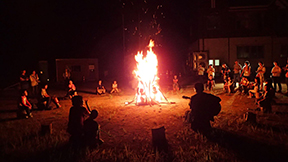 The next time is ...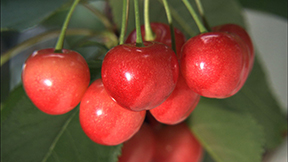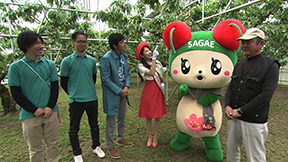 In Yamagata, Sagae-shi comes in season of cherry without stage interval of trip!
Therefore one pair shop is early and experiences Cherry picking in big production center Sagae-shi of cherry!
Nonomura of the first experience, great excitement!
In fun
From Yamagata! Memoirs facebook page of trip
Backstage of topic, shooting and program production that we were not able to introduce in program
Program suttafu sends in real time!
Please see in conjunction with program!
●
https://www.facebook.com/yamagatatabiken
2017.05.12: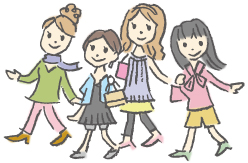 Sightseeing information search
Welcome to the Yamagata Prefecture