[#1206] Treasure house of wild plants Yamagata ~ Kaneyamamachi (May two weeks)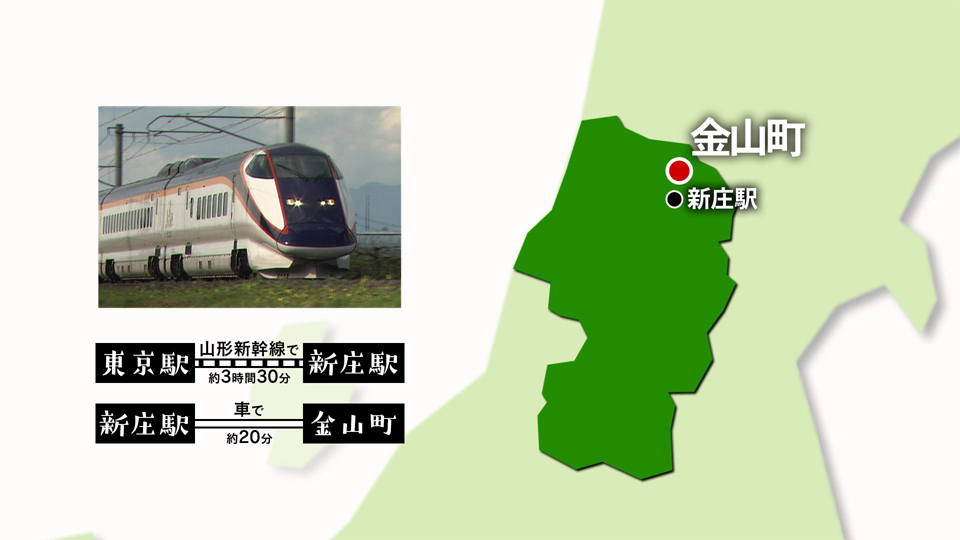 Natural rich Yamagata Prefecture "treasure house of wild plants!" We went to the northern part, Kaneyamamachi of Yamagata Prefecture to investigate charm of wild plants this time.



→Under program streaming!



Of cedar wait; Kaneyama
The Nairiku northern part of Yamagata Prefecture, Kaneyamamachi at prefectural border with Akita are places where 80% of town is full of nature called the forest.
"Kaneyama cedar" growing here is known brand cedar nationwide, and Mori of huge tree of cedar more than 200 years years old opens.
●Telephone: 0233-52-2111 (Kaneyamamachi government office)
●HP: Kaneyamamachi government office HP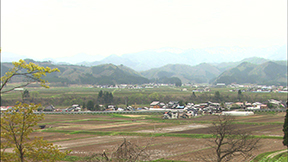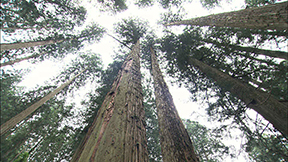 Mori "Thu morebi building" of studying
With this Thu morebi building in town Nature Experience, woodwork craft, forest experience and experience of meal
We can experience program about various nature through one year.
●Telephone: 0233-64-3305 (Thu morebi building)
●HP: Thu morebi building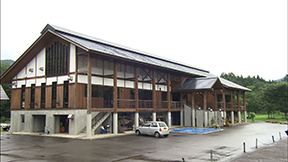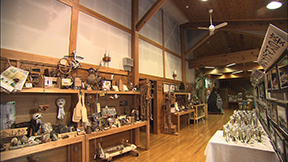 Natural observation classroom
One of the observation classrooms program to "eat wild plants and wild grass" natural what Nonomura experienced.
We harvest wild plants with guide in mountain and we make dishes using the wild plants and can eat.
We can borrow tool necessary for crop free and can take wild plants which remained again to go.
●Telephone: 0233-64-3305 (Thu morebi building)
●HP: Thu morebi building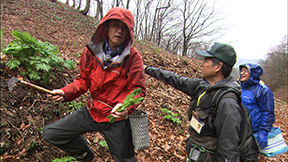 The next time is ...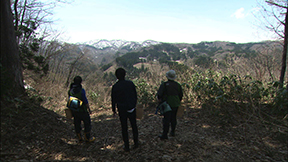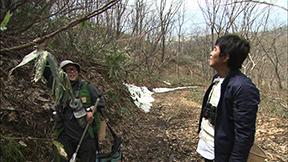 Oe-machi that is almost located in the center of Yamagata Prefecture is stage
It is departed to village forest walk in order to enjoy nature only in the mountains!
In one or fun that included what kind of encounter
From Yamagata! Memoirs facebook page of trip
Backstage of topic, shooting and program production that we were not able to introduce in program
Program suttafu sends in real time!
Please see in conjunction with program!
●
https://www.facebook.com/yamagatatabiken
2017.05.05: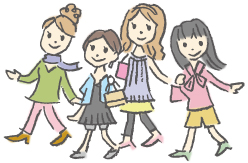 Sightseeing information search
Welcome to the Yamagata Prefecture