We come in Hijiori Onsen in spring! (come in detour)
Hijiori Onsen popular in history of open hot water 1200 pride, morning market.
It is the heavy snowfall ground eminent Japan with the snow more than average year 3m, but the Hijiori Onsen gets more like spring every day, too, and the fresh green and contrast of remaining snow are bright.
Events such as meal Festival of wild plants is planned from various experience-based programs and May 13, too. We are looking forward to seeing you on site.

In addition, there is landslide at general National highway No. 458 on the way to Hijiori Onsen from the Shinjo-shi area and becomes detour traffic now. When you come by car, come having margin at time.
※As batsman guides, come in peace.
2017.04.21: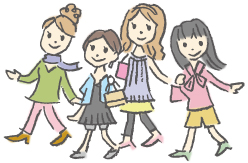 Sightseeing information search
Welcome to the Yamagata Prefecture