[#1204] King Taki country Yamagata ~ Sakata-shi (Apr five weeks)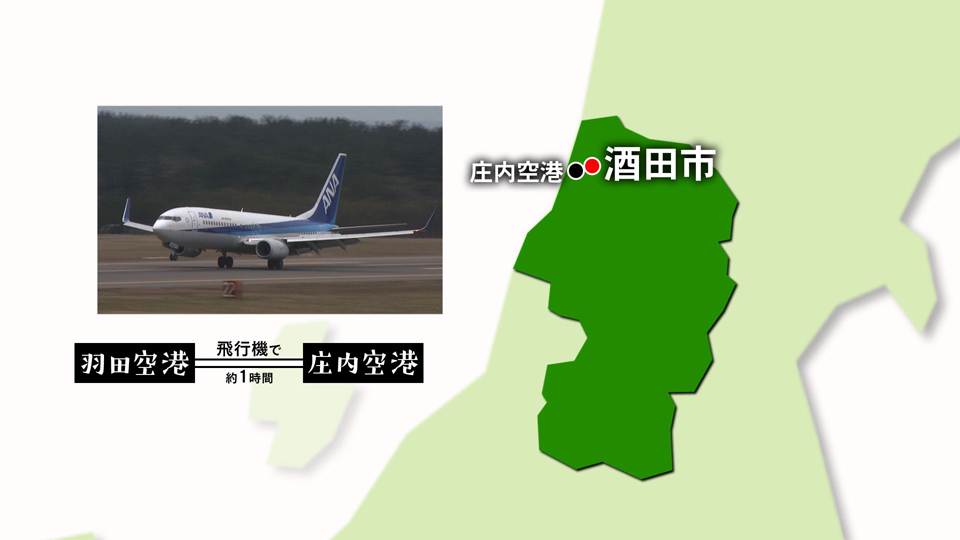 This theme "King Taki country Yamagata!" We enjoyed trip to waterfall circumference in Shonai district, Sakata-shi facing the Sea of Japan.


→Under program streaming!




King Taki country Yamagata
In fact, King Taki country where the number of waterfalls is number one in Japan as for here Yamagata Prefecture! We seem to call thing with drop of Wed more than 5 meters waterfall mainly
There is waterfall of 230 equal to national approximately 10% in Yamagata Prefecture and can enjoy waterfall circulation.
On homepage of Yamagata Prefecture, we can search detailed information of such a waterfall.
●Telephone: 023-647-2333 (Yamagata Tourist Information Center)
●HP: Gateway to Yamagata Tourist Information site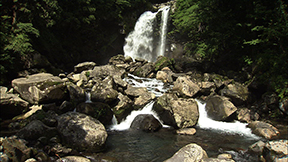 Sum waterfall (wadaki)
The northeastern part of Sakata-shi, waterfall like 15 meters of drops in Kitaaosawa. It is approximately 70 minutes by car from JR Sakata Station.
There is parking space like ten and is suitable for beginners for approximately five minutes to waterfall on foot from there.
This waterfall is waterfall of kind called funki* (bunkibaku), and Wed runs down biggest Takiguchi for increasing prosperity.
●Telephone: 0234-64-3115 (Yahata, Sakata-shi synthesis branch)
●HP: The Gateway to Yamagata Tourist Information site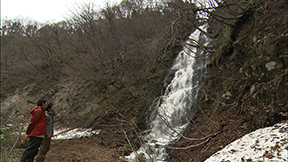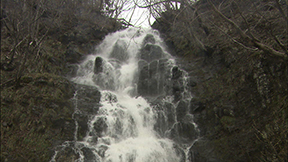 Waterfall of bead blind (tamasudare)
What there is in place by car from sum waterfall for approximately 15 minutes mei* "Tamasudare-no-taki Waterfalls." At waterfall told that Kobo Daishi (Kukai) discovers approximately 1,200 years ago and named,
There is drop in 63 meters and is proud of prefecture first-rate height. It is waterfall classified in choku* (chokubaku) falling from Takiguchi into the basin of a waterfall perpendicularly.
There is parking lot, and walk Promenade to near the waterfall; and approximately ten minutes. Hit is known as power spot among big trees of cedar.
●Telephone: 0234-64-3115 (Yahata, Sakata-shi synthesis branch)
●HP: The Gateway to Yamagata Tourist Information site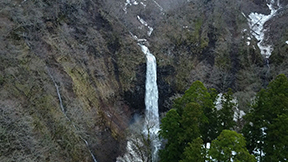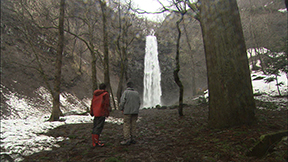 Fudo Falls
Fudo Falls in place for approximately ten minutes is alias called "waterfall of good luck success in life" by car from Tamasudare-no-taki Waterfalls.
There is waterfall Shinto shrine dedicated to God of study in front, and there are a lot of people visiting prayer.
As for the waterfall, Wed which flows so that drop is beyond bave rock that protruded in funki* approximately 15 meters overflows in refreshing feel.
●Telephone: 0234-64-3115 (Yahata, Sakata-shi synthesis branch)
●HP: The Gateway to Yamagata Tourist Information site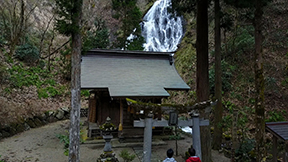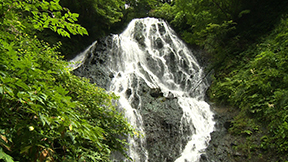 The next time is ...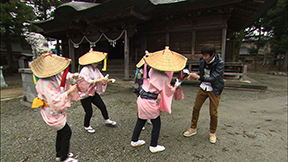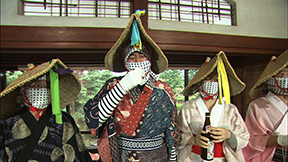 We investigate charm of Festival called "Festival of simulation" in Tsuruoka-shi of Shonai district!
That it seems to be festival on behalf of Tsuruoka of early summer and can drink liquor and juice free if we hear…. That wish comes true?
What kind of festival is as expected, in fun?
From Yamagata! Memoirs facebook page of trip
Backstage of topic, shooting and program production that we were not able to introduce in program
Program suttafu sends in real time!
Please see in conjunction with program!
●
https://www.facebook.com/yamagatatabiken
2017.04.21: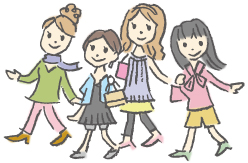 Sightseeing information search
Welcome to the Yamagata Prefecture