The 2017/4/18 cherry tree flowering situation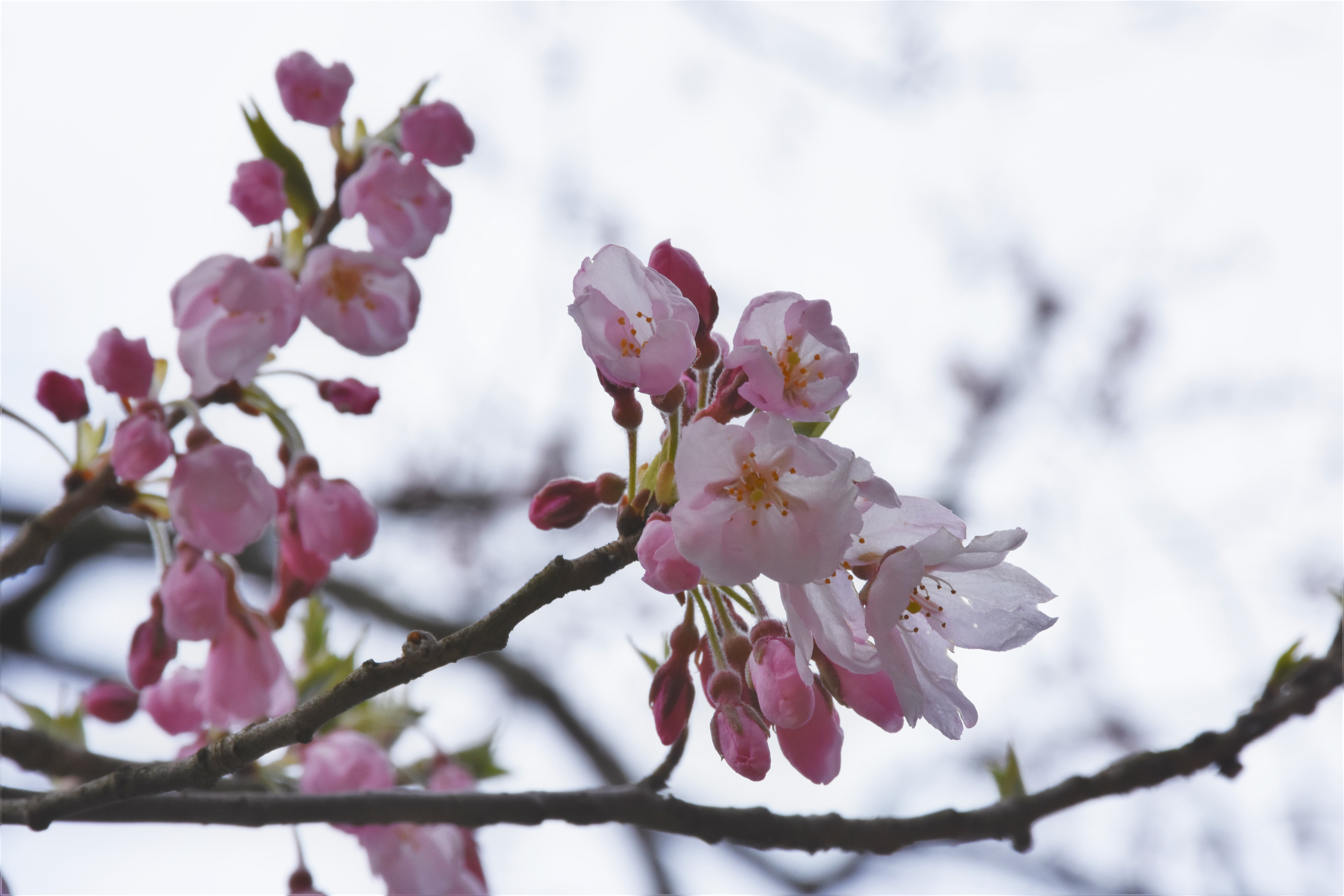 zakura with lord bloomed!
One of seven classic cherry trees flowered.
We may reach in full bloom this weekend.
When six other pigeons say, there is that bud is small still more.
Let's see state a little more.
Kama-no-Etsu cherry tree second Thu (high ball, Cherry Blossom Festival venue)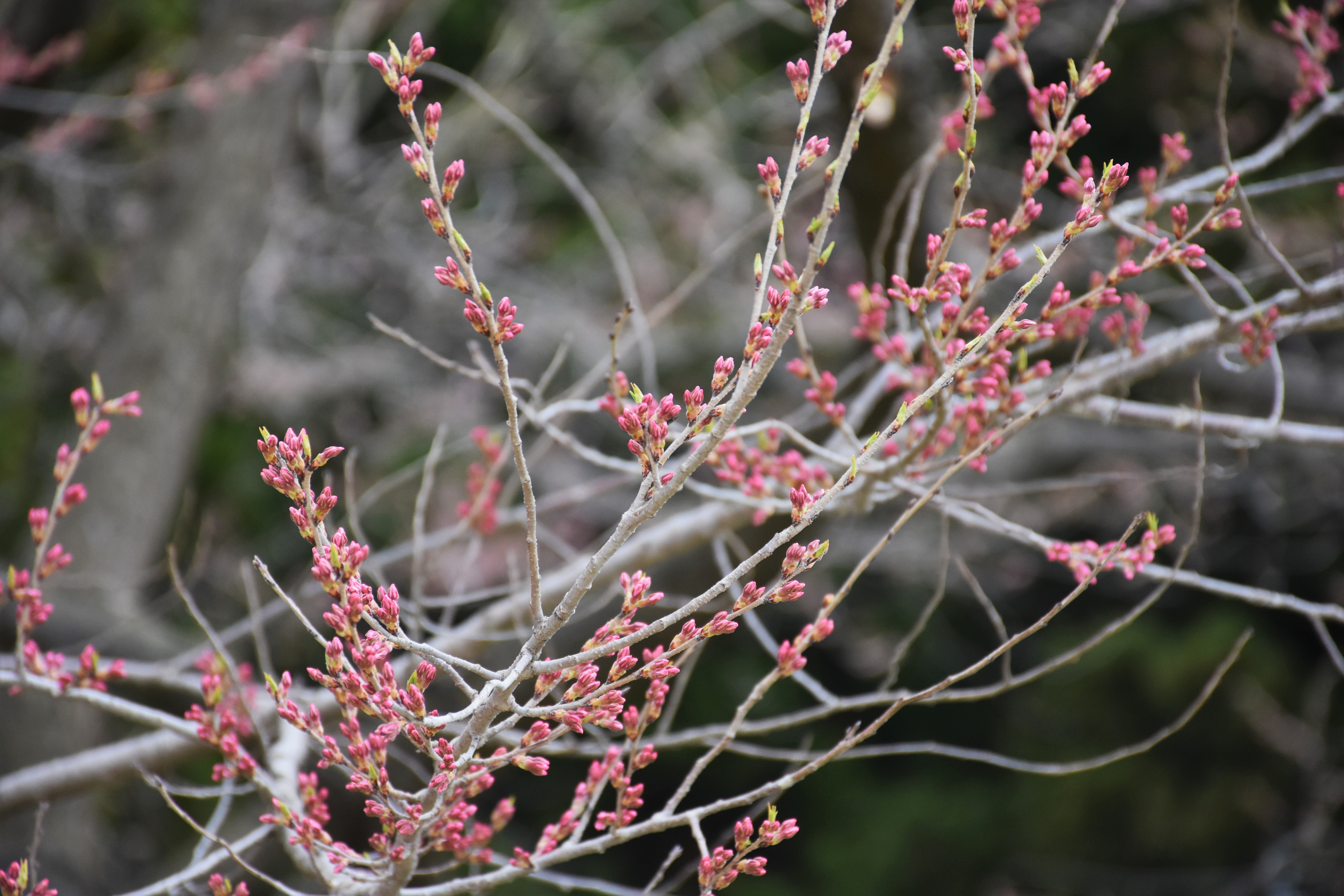 Yakushi zakura (high ball)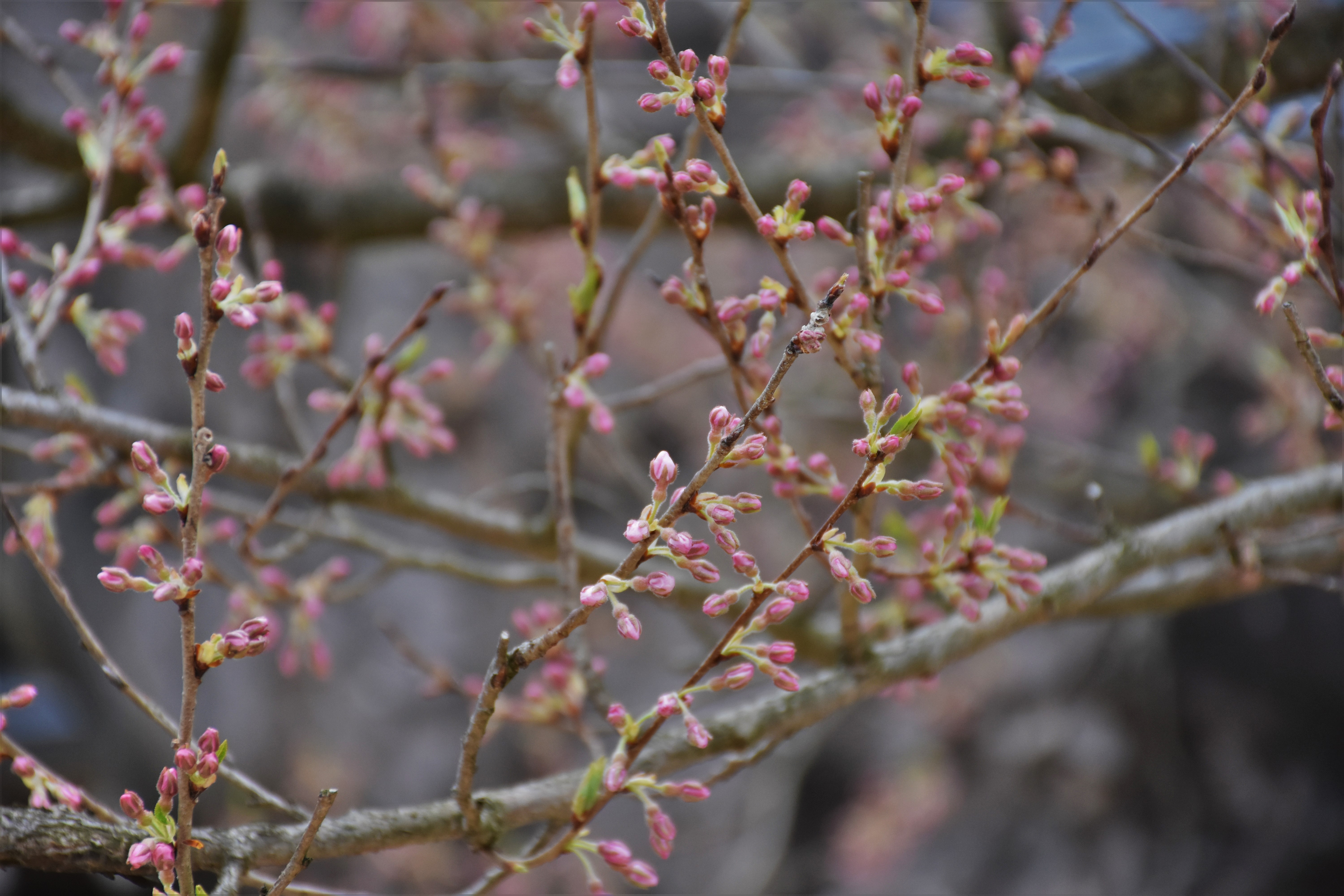 Rear hermitage zakura (Ayukai)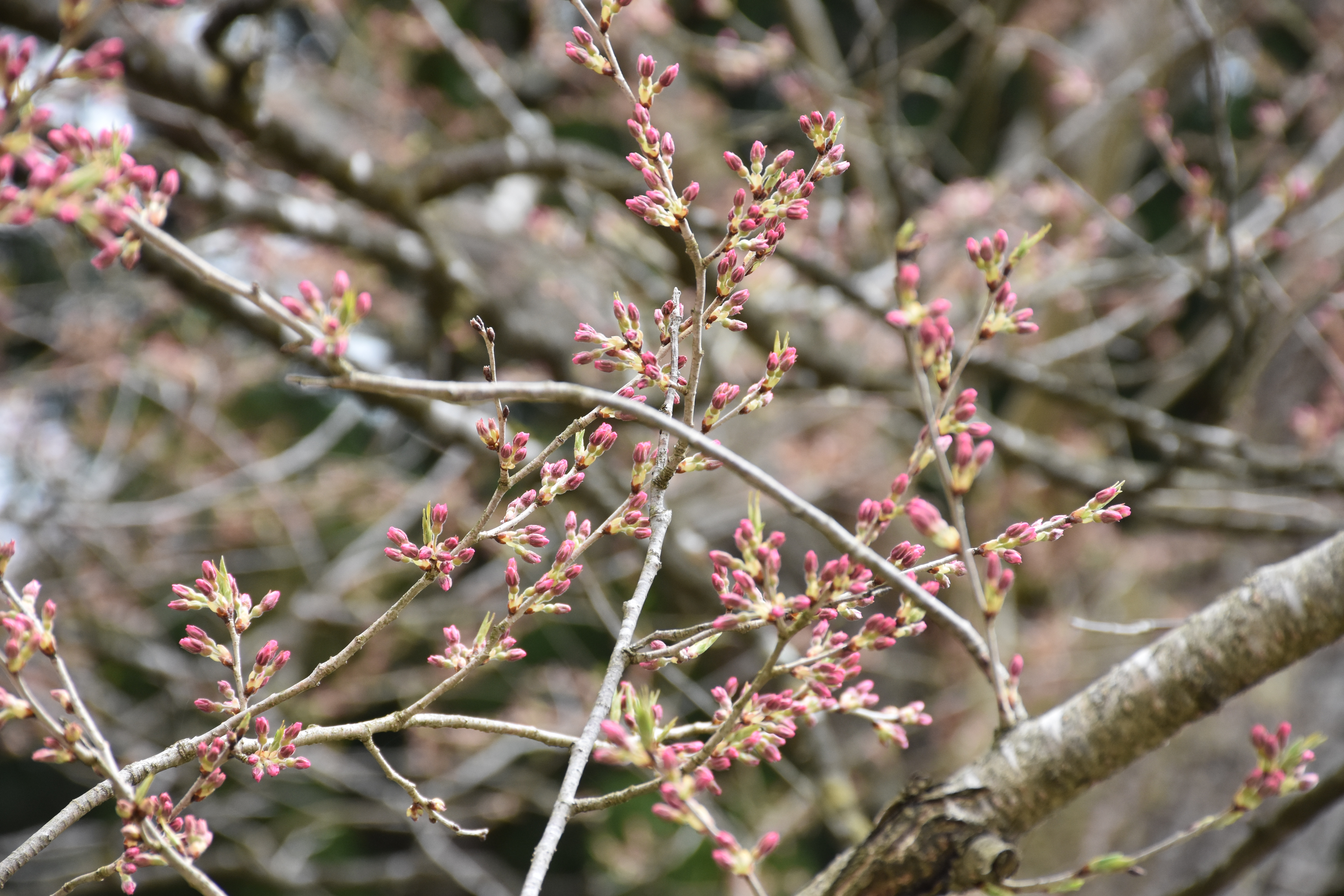 Cherry tree (Ayukai) of baby sitting temple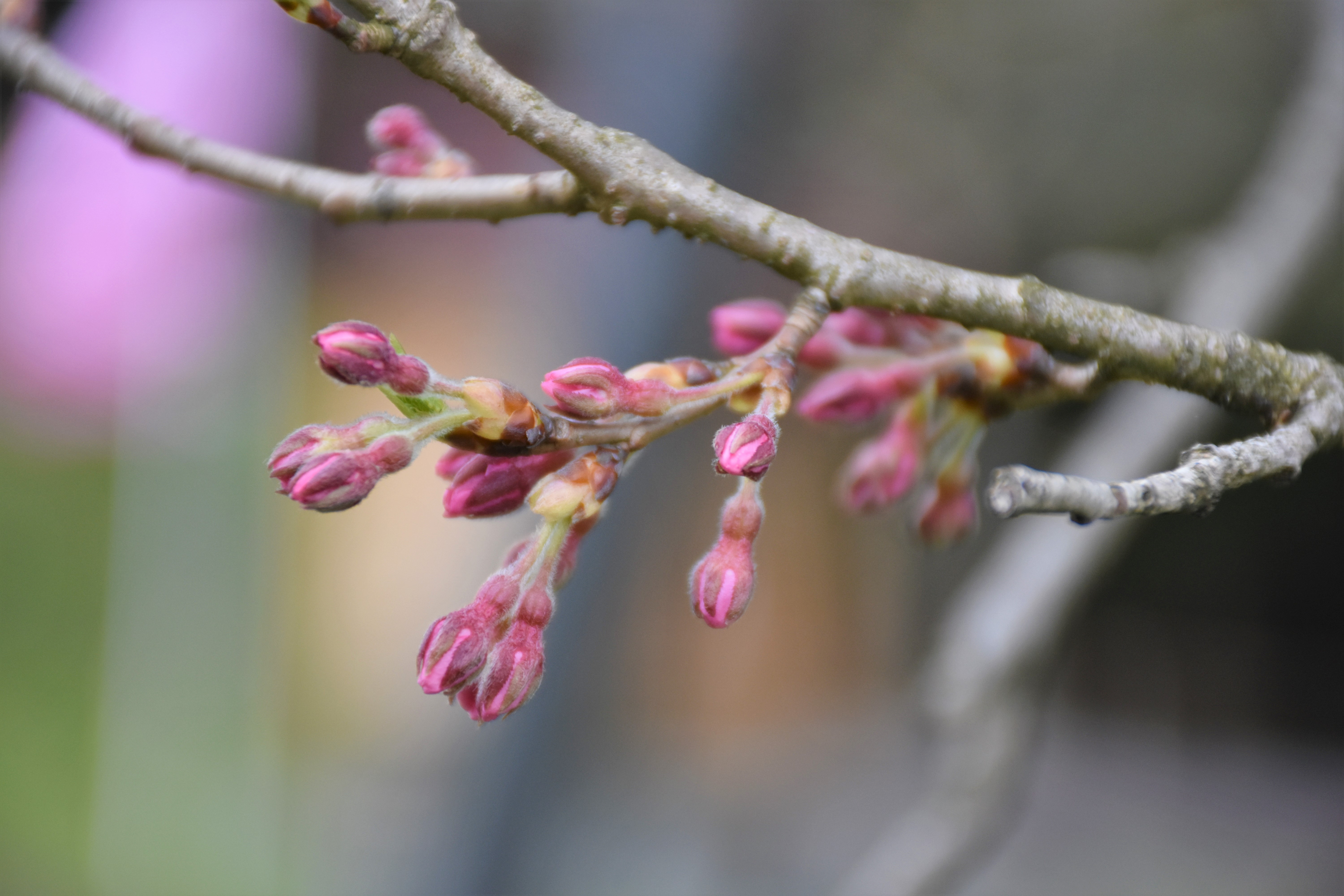 "Yaotome seeding zakura" of rough grindstone "Yakushi zakura of Akasaka" of Ayukai
It seems to take time still more as bud is small.
2017.04.18: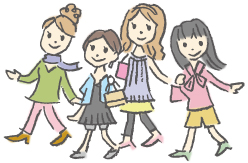 Sightseeing information search
Welcome to the Yamagata Prefecture