[#1203] Ladder hot spring cure ~ Yamagata-shi, Kaminoyama-shi (Apr four weeks)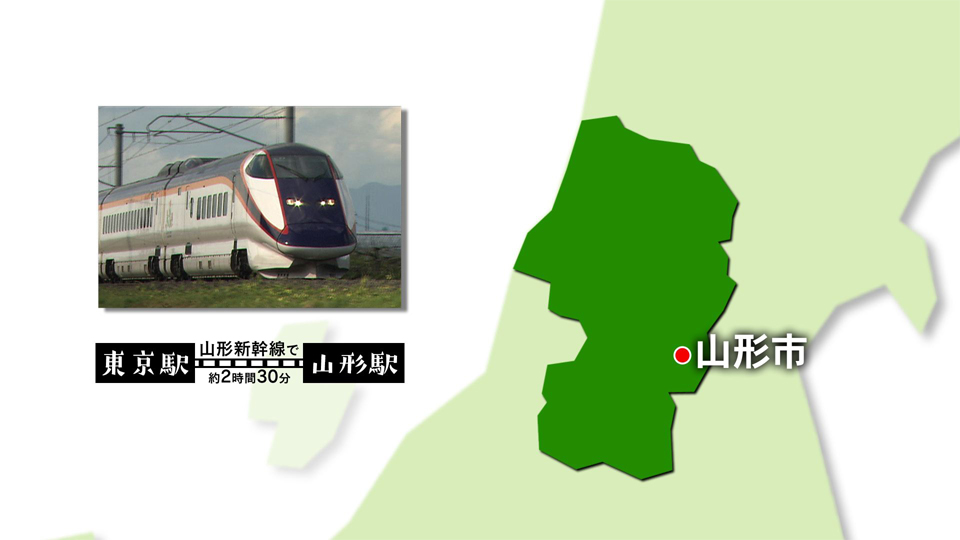 This time is trip of "ladder hot spring cure" in hot spring kingdom Yamagata! We went round center, Yamagata-shi of Yamagata Prefecture and Kaminoyama-shi of the neighbor.


→Under program streaming!




Ladder hot spring cure
We go from one various types of hot springs to another and say ladder hot spring cure to taste hot spring cure feeling, and to heal mind and body.
Specialized site is established. In this site hot spring of the Murayama district who is almost located in center in Yamagata Prefecture
Anyone can easily search.
●HP: Ladder hot spring cure portal site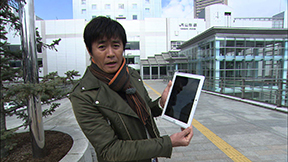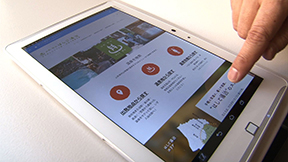 Kurosawa Hot Springs "*yu town yusa"
Kurosawa Hot Springs is approximately 15 minutes, hot spring resort in quiet countryside of the suburbs of Yamagata-shi by car from JR Yamagata Station.
Let alone accommodation, day trip bath can expect the mountains of beautiful Zao Peaks from large communal bath on the fifth floor in this done accommodation, too.
●Telephone: 023-688-4411 (*yu town yusa)
●HP: *yu town yusa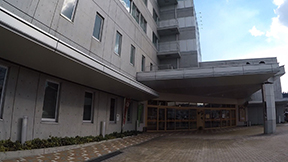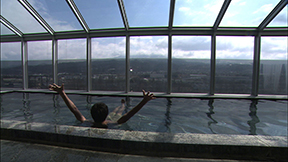 Lower size hot water (shimooyu) public bath
Lower size hot water is public bath of Kaminoyama Hot Spring which is known as the leading excellent bath in Yamagata. In hot spring where is popular having been continued since the Edo era,
It is full of local people early in the morning. As for the slightly rather hot hot water, spring quality is sulfate hot spring. We are said to enhance elasticity of skin.
●Telephone: 023-672-0839 (Kaminoyama City Food Association)
●HP: Sightseeing product association of Kaminoyama-shi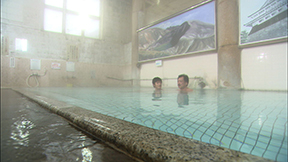 Hot water of source seven (genshichi) open-air
Bath of source seven open-air is one-day spa facility of Zao Hot Springs spreading through halfway up a mountain of Zao Peaks. Zao Hot Springs is hot spring resort where the history is the oldest in Yamagata Prefecture,
It is full of ski visitors particularly in winter. Open-air bath is proud of this one-day hot spring according to the name, hot water of fragrance of sulfur and nature of Zao
He/she heals tired body.
●Telephone: 023-693-0268 (hot water of source seven open-air)
●HP: Hot water of source seven open-air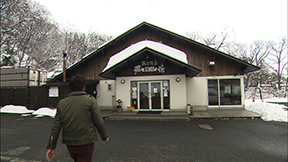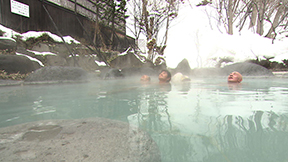 The next time is ...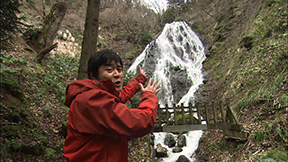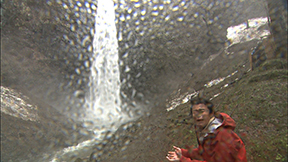 Sakata-shi of Shonai district is stage of trip! "Waterfall surrounds" ..., subari with the purpose!
In fact, Yamagata Prefecture, the number of waterfalls are number one in Japan!
Anyone introduces waterfall spot to be able to enjoy safely.
Don't miss it
From Yamagata! Memoirs facebook page of trip
Backstage of topic, shooting and program production that we were not able to introduce in program
Program suttafu sends in real time!
Please see in conjunction with program!
●
https://www.facebook.com/yamagatatabiken
2017.04.14: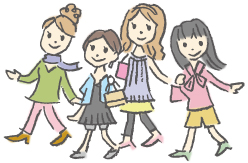 Sightseeing information search
Welcome to the Yamagata Prefecture