Rough grindstone guidance signboard is new!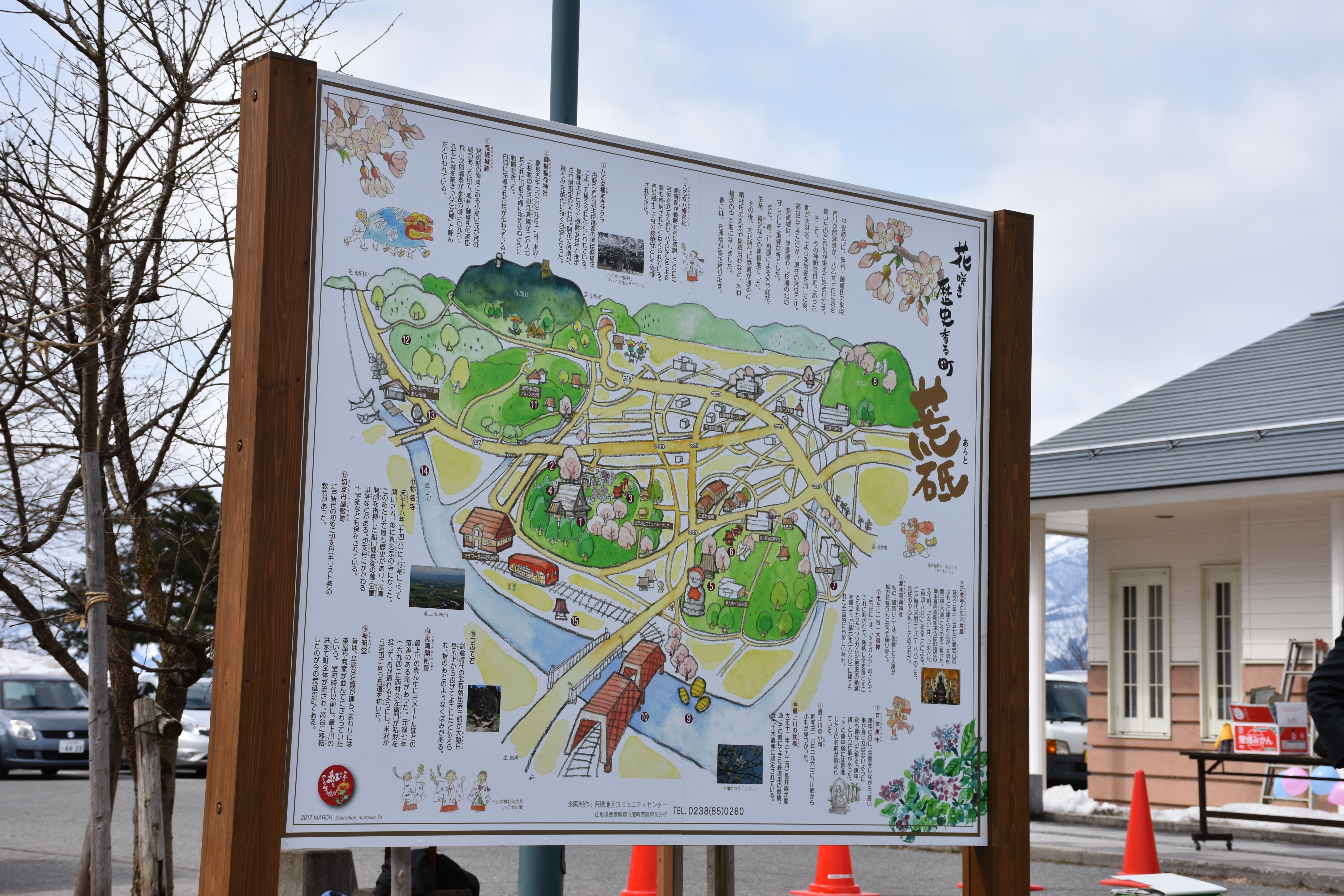 On March 12, "rough grindstone guidance MAP" founded yesterday in front of Arato Station and was shown!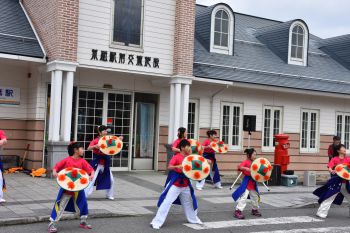 It is danced *taka* before unveiling.
We had you showed flower shade leading if energetic good point was thick and heap up in the cold.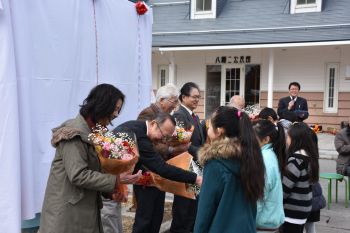 Bouquet was given people who were engaged in this guidance reputation, and were made an effort for than children.
It was held with peaceful atmosphere from beginning to end.
When we stopped at Arato Station, please see by all means.
It is the immediate very front of station.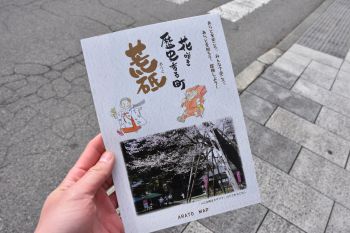 We prepare brochure!
2017.03.13: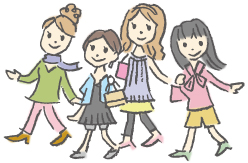 Sightseeing information search
Welcome to the Yamagata Prefecture