Kama-no-Etsu cherry tree in NHK!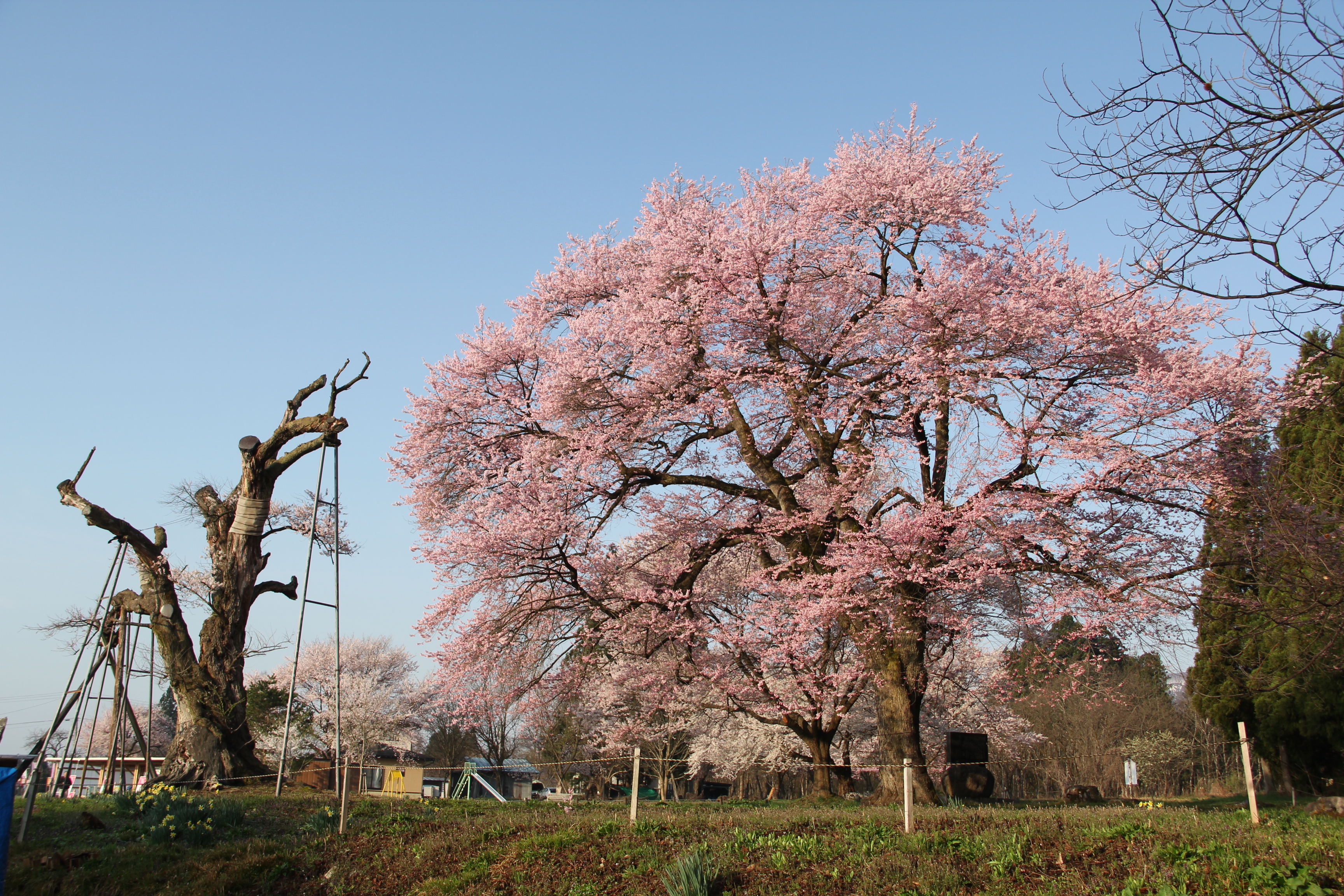 Seven classic cherry trees which Shirataka-machi is proud of.
One "Kama-no-Etsu cherry tree" of those.
The appearance that continues still ticking away history in Shirataka-machi after time of 800 years is going to broadcast in NHK.
Cherry tree of Eboshiyama Park of Nanyo-shi seemed to be photographed in others in Okitama, too.
※We photograph in last spring.
NHK "Tohoku cherry tree trip"
Airdate: Saturday, March 11 NHK BS premium
From 21:00 to 22:29 (89 minutes)
Tuesday, March 21 NHK synthesis
From 22:00 to 22:24 (24 minutes)
2017.03.10: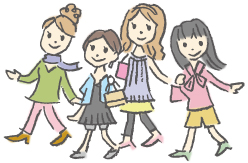 Sightseeing information search
Welcome to the Yamagata Prefecture