[announcement of cancellation] Local sake Festival of outlook on Asahi nature Asahi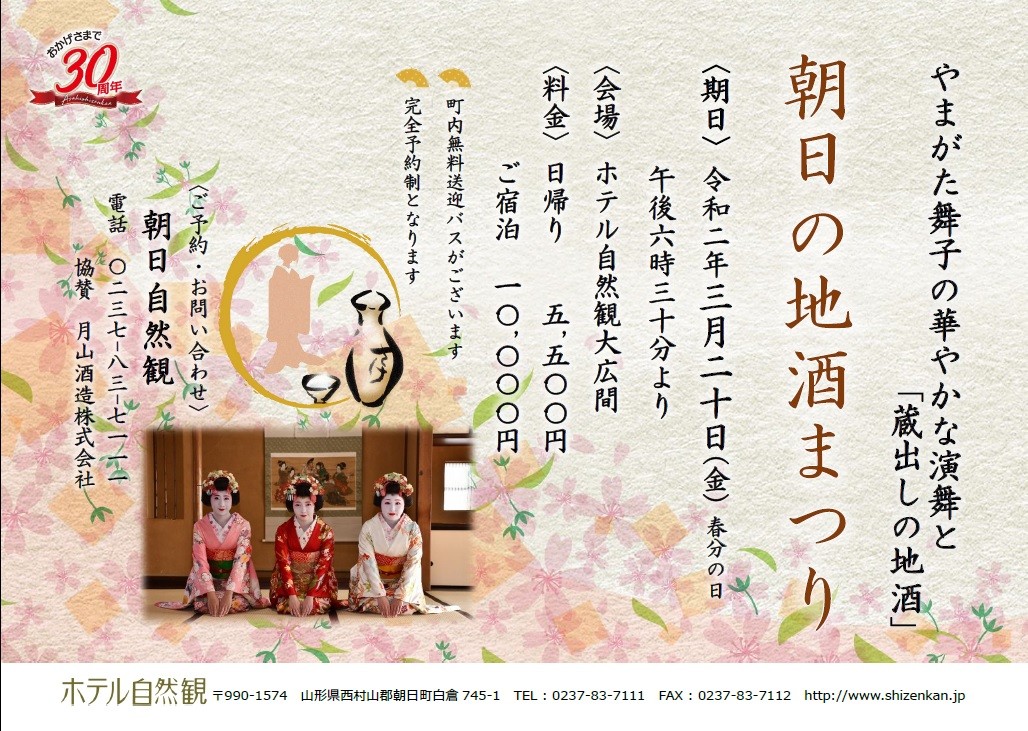 It was planned on Friday, March 20, 2020
The following, "spring local sake Festival" of outlook on Asahi nature
Unfortunately from the viewpoint of new coronavirus infection prevention
It was called off.
To all of you looking forward to
I'm sorry, but we seem to understand
We would like.
-*-*-*-*-*-*-*-*-*-*-*-*-*-*-*-*-*-*-*-*-*-*-
"Local sake Festival of Asahi" is held with outlook on Asahi nature.
Local sake of getting out Kura made with historical Suzuki brewing founded in Edo period carefully
Please thoroughly enjoy with gorgeous dance of Maiko Yamagata to one's heart's content.
◇From date and time March 20, 2020 (Fri/Vernal Equinox Day) 18:30
◇Place hotel natural view large hall
◇Rate Sun return 5,500 yen accommodation 10,000 yen 
※As you will finish acceptance as soon as it becomes capacity, apply early.
[Details & inquiry]
Please confirm outlook on Asahi nature HP.
2020.03.05: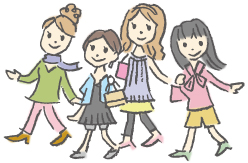 Sightseeing information search
Welcome to the Yamagata Prefecture