The 35th Shirataka skiing area Festival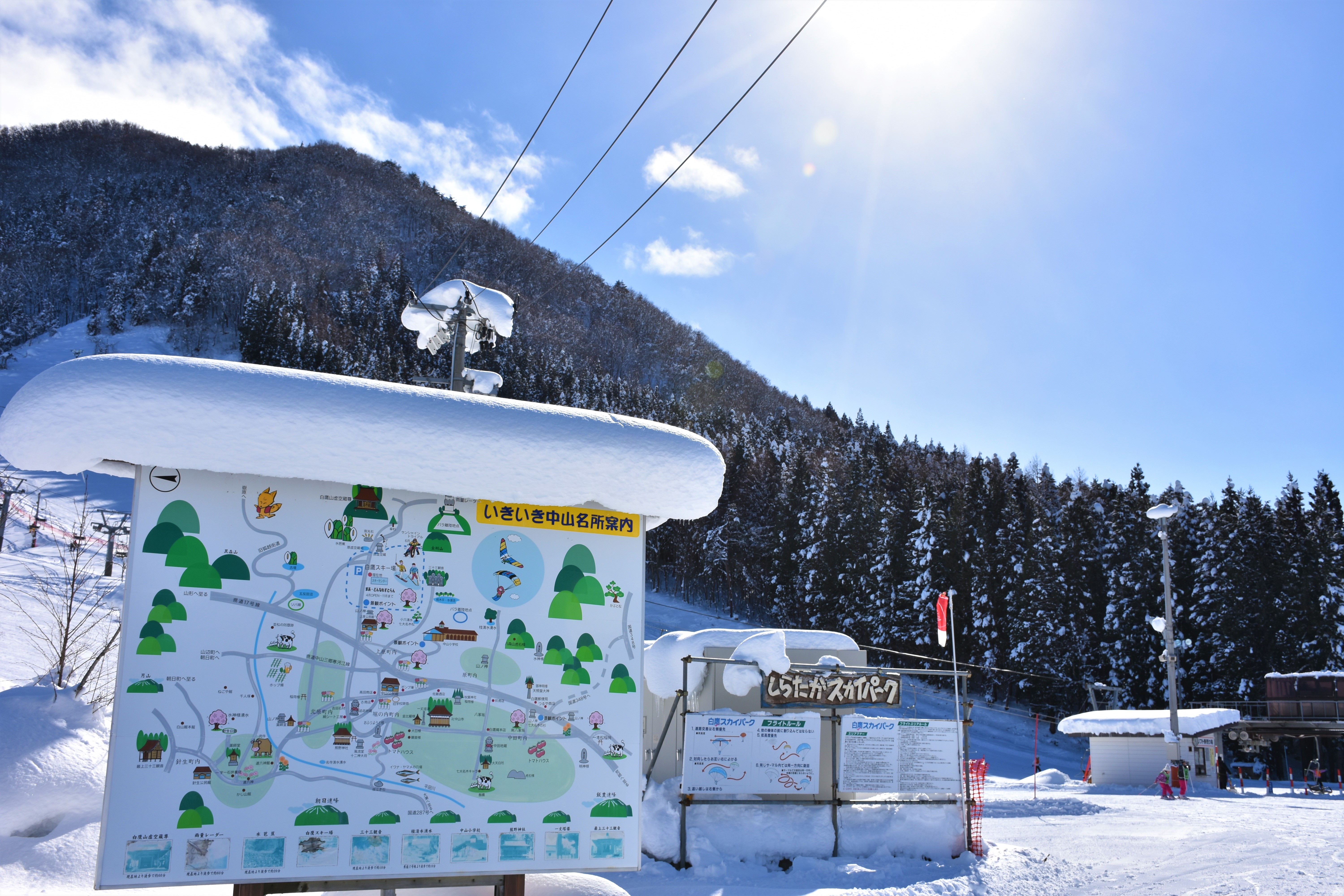 Sunday, February 26 is Shirataka skiing area Festival. In this year of the 35th become held.
We launch lighting, fireworks of illuminations as the eve on Saturday on 25th!
Collaboration with snow is sure that is beautiful, thing!
Furthermore, gourmet battle by local 3 district is fought and serves delicious taste of Yozan area (limited number of).
Petit experience-based meeting of about the same tombi paraglider is held by holding at the same time, too (pay).
It seems to apply to fourth grader ~ ninth grader.
We get cake by lottery and sled sliding as fun Events on Sunday on 26th and,
We perform present from the sky with paraglider, meeting with rice cake
It becomes content to be able to enjoy from child to adult!
We update followup at any time!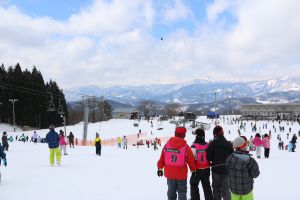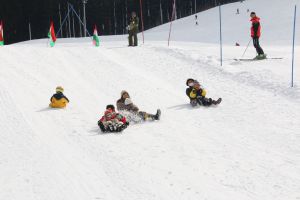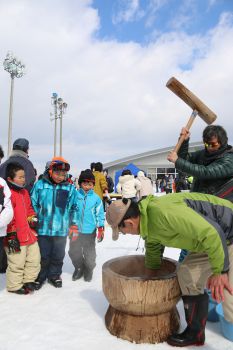 ※It looks last.
2017.02.03: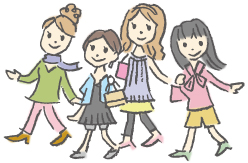 Sightseeing information search
Welcome to the Yamagata Prefecture