It began! "Hina corridor"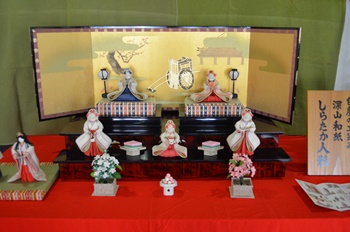 Cold Sun still continues again. Hina corridor starts and is Ayu Ja-ya Tea House promptly this year
Pretty young bird came out. He/she pleases us with many kinds every year
From baby of very gentle expression of "hina corridor" Fukayama Japanese paper and seven steps of luxurious young birds rare recently, the Edo era
Including very precious young bird which will be inherited is displayed crowdedly. In addition, it is old kukarano
State of preservation is very good and thinks young bird to be able to look at precious thing!
And keiosakuraichi meets customer at the front entrance of Ayu Ja-ya Tea House.
As we can experience with this time-limited "hina dear" "in spring" earlier, we go to visit
Uncool♪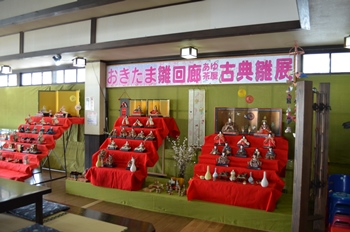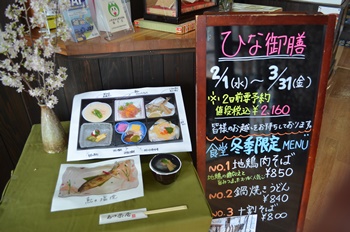 2017.02.03: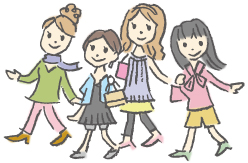 Sightseeing information search
Welcome to the Yamagata Prefecture