Shirataka Takino side Festival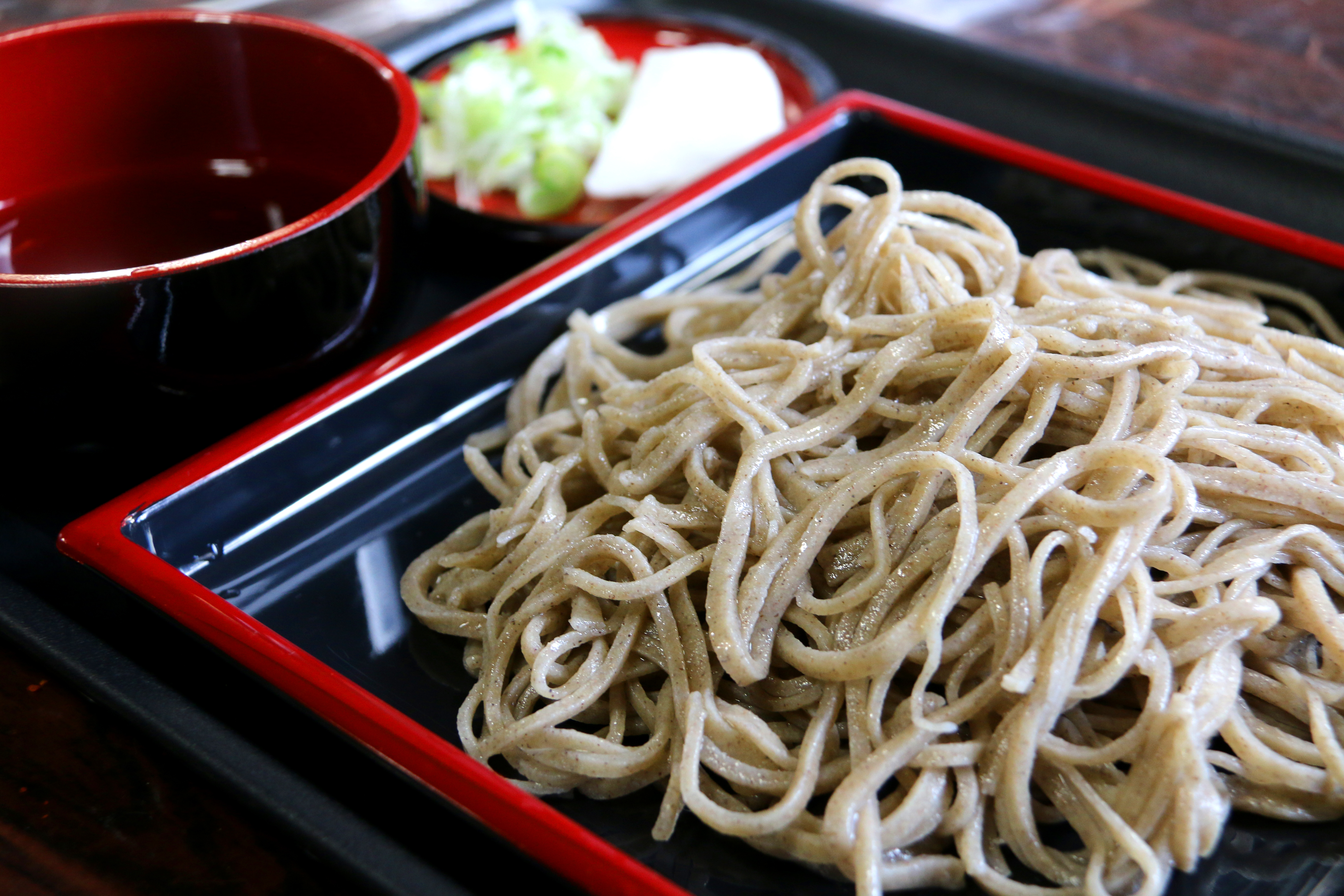 Takino side Festival which was held every year in autumn.
We hold because of great popularity for the first time in the winter season on Sunday, February 19!
Local making soba experts finish buckwheat flour of Shirataka product to real closing a bargain "Takino soba".
We can eat only this Sun! 350 pieces of limitation!
Venue: Takino interchange building (old Takino Elementary School) 1011, Takino, Shirataka-machi
<Time> From 10:30 to 14:00
2017.02.03: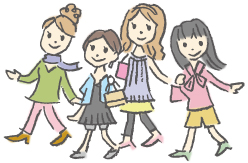 Sightseeing information search
Welcome to the Yamagata Prefecture