[#1194] Trip ~ Tsuruoka-shi (Jan three weeks) over Shonai feature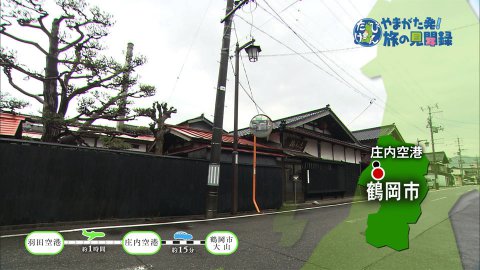 One hour by air only from Haneda Airport to Shonai Airport. It is arrival by car in Tsuruoka-shi from there for approximately 15 minutes.
Tsuruoka-shi is ever castle town of the Shonai feudal lord, Sakais, and liquor dokorotoshitemo representing Yamagata Prefecture is known.


→Under program video transmission!



The Watarai (watarai) head office
Liquor dokorotoshite is known to Oyama district of Tsuruoka-shi for a long time, and four sake breweries still inherit the traditional skill and taste.
Here Watarai Head Office is historical sake brewery that they are the five best in Yamagata Prefecture for founding 400 years. At this time of cold winter training work of young sake
It is performed and can taste young sake.
●Telephone: 0235-33-3262 (Watarai Head Office)
●HP: Watarai Head Office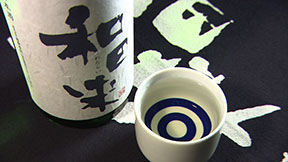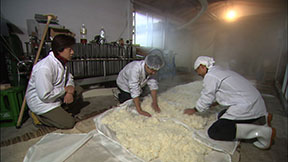 Gotenmari
It is folk craft of representative native district reaching palace mariha Tsuruoka. What back room of Shonai feudal clan, waiting maids made in the Edo era is said to be opening.
One stitch of person needle embroidered handsome design is pleased with as present of auspicious occasion with colorful thread now beautifully.
We can do the palace marino production experience here.
●Telephone: 0235-22-8140 (Ueno palace mari classroom)
●HP: Federation of sightseeing in Tsuruoka-shi HP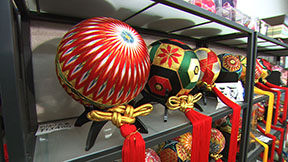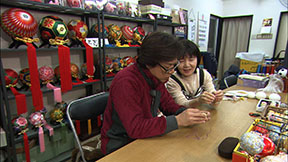 Yutagawa Onsen
Yutagawa Onsen in place of approximately 15 minutes is open hot water 1300 by car from the Tsuruoka city. In hot spring resort said to have been opened in the Nara era,
We are known as spa, back room of Shonai feudal lord.
●Telephone: 0235-35-4111 (Yutagawa Onsen tourist association)
●HP: Yutagawa Onsen tourist association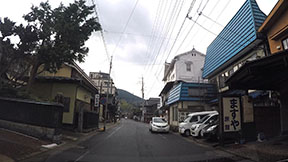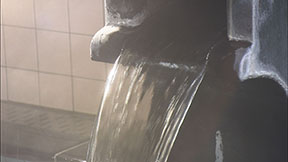 Nine soldier of the Imperial Guard inns
Well-established hotel in business for 300 years. We can have seasonal taste of Shonai in tasteful calm room.
We can taste "cold cod" which made an elaborate plans in each inn in winter dish. We call cod produced at time of cold cold dollar in here Shonai,
It is got close as winter taste. Above all, as for "the Dongara-jiru to do cold dollar that grease appeared in pan of miso makeup, and to taste," popular.
●Telephone: 0235-35-2777 (nine soldier of the Imperial Guard inns)
●HP: Nine soldier of the Imperial Guard inns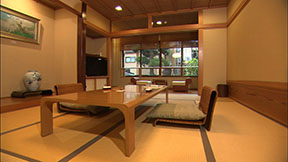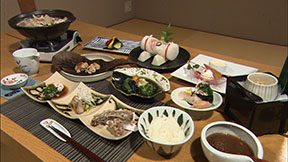 The next time is ...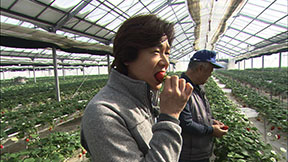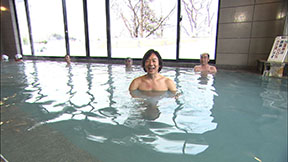 Sagae-shi is stage of trip! Charm of winter festival "Yamagata snow festival" held soon
Besides, strawberry hunting is experienced earlier
In fun
From Yamagata! Memoirs facebook page of trip
Backstage of topic, photography and program production that we were not able to introduce in program
Program suttafu sends in real time!
Please see in conjunction with program!
●
https://www.facebook.com/yamagatatabiken
2017.01.13: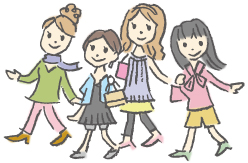 Sightseeing information search
Welcome to the Yamagata Prefecture