Guidance of harmony weekend cat thoraCity holding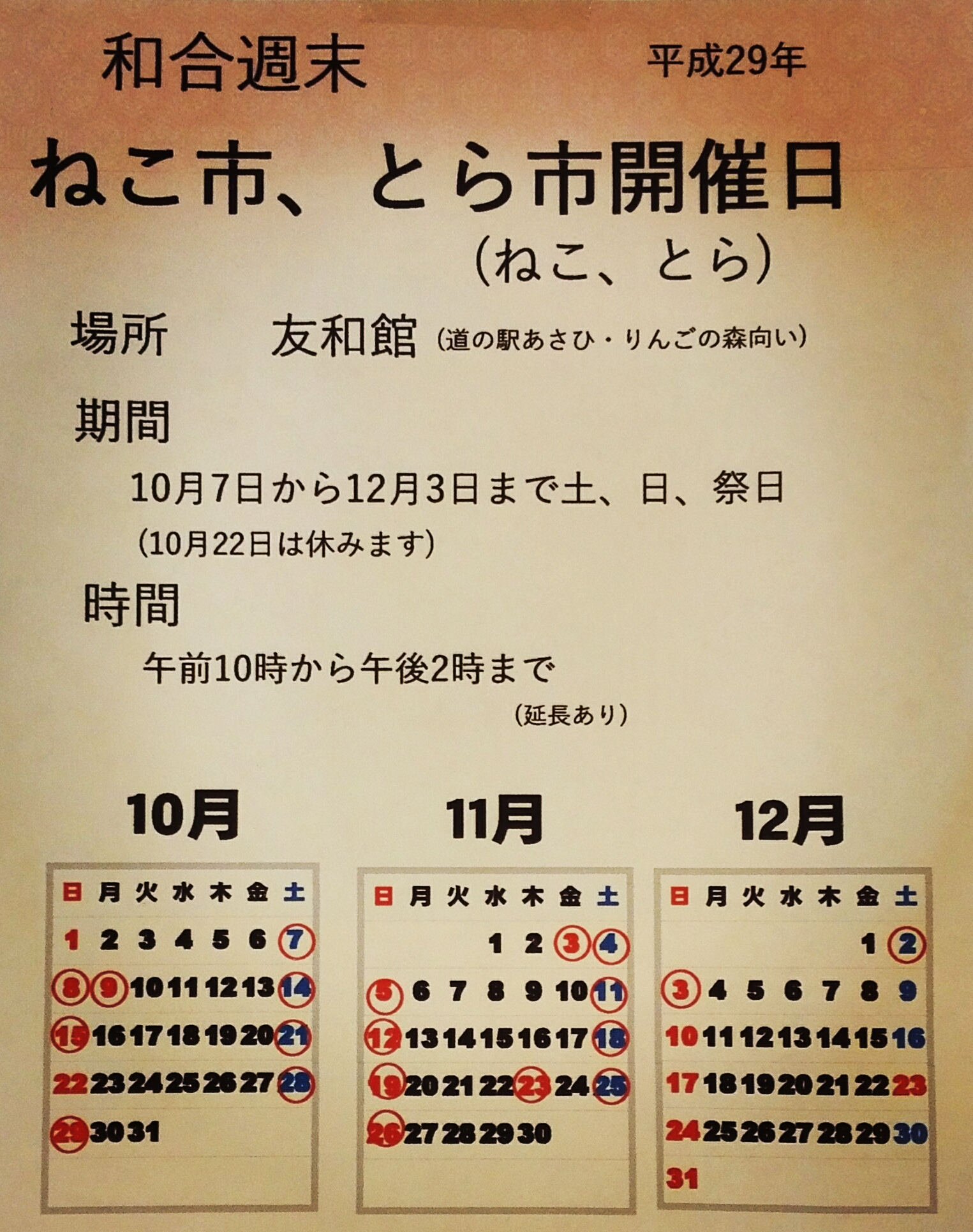 With "cat" of wheelbarrow which is dialect to mean unicycle,
Put "tiger" of light truck together; and "cat tiger" city.
Producers each bring apples
It is for a limited time and is event held only on Saturdays, Sundays, and holidays.
Please drop in when you are in the neighborhood.
Saturdays, Sundays, and holidays of from Saturday, October 7, 2017 to Sunday, December 3
※On Sunday, October 22, we are absent
Tomokazu building (we wait for Roadside Station ASAHI, and Mori of apple goes)
2017.10.15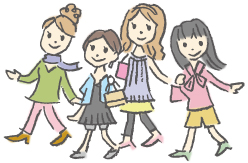 Sightseeing information search
Welcome to the Yamagata Prefecture