[of vote receptionist] In mascot Grand Prix 2017 pink usahi one vote!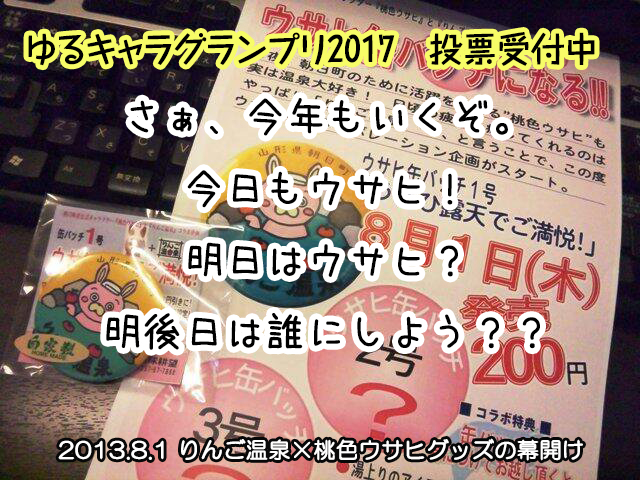 It is said that Japan has 8 million (yaoyorozu) God from old days.
On mountain in the sea of mountain in river of the sea in Mori of river in Thu of Mori to flower of Thu of flower when God dwells each.
There is mascot in Japan and is doing activity that took root in area of everybody.
Mascots do their best as local star even if it does not become the grand prix.
Festival, that of such mascots annual are "mascot Grand Prix".                                          (from official site)
Our town non-formula PR character "pink usahi participates in such an annual festival, too".
The vote end: As one vote of 1st can vote until 18:00 on Monday, November 10, 2017,
We would like.
2017.08.01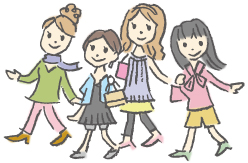 Sightseeing information search
Welcome to the Yamagata Prefecture