Yamagata Okitama young bird corridor 2016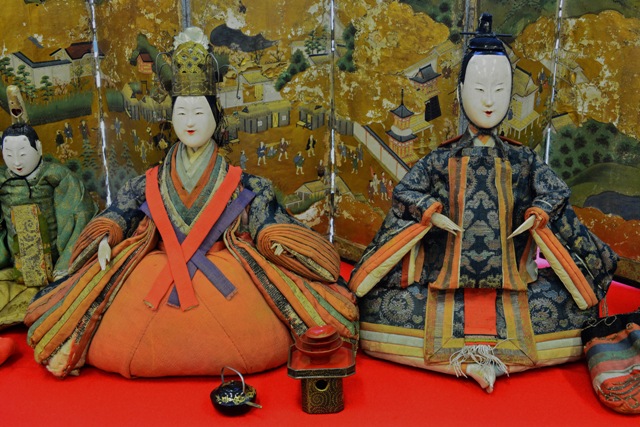 ♪♪♪ Yamagata Okitama young bird corridor 2016♪♪♪
Many hina dolls coming to each place of Okitama area for a long time.
Beautiful Delicacy which we bought as Gifts to family looks forward to once when clansman of Yonezawa feudal clan finishes Edo duty and comes back.
In addition, [Okitama young bird corridor special plan] "hina doll as for me"
(※ reservation required target in children from kindergartener to the elementary school lower grades)
It is full of advantageous information including Events and privilege during this and period!
If look at hina doll by all means, come to Okitama district.
For more details, we click guidebook PDF, and please see.

Okitama young bird corridor 2016 guidebook



▼We check corridor [formal HP] which had Yamagata Okitama winter▼
2016.03.14: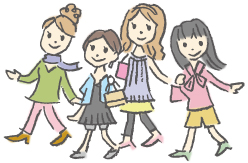 Sightseeing information search
Welcome to the Yamagata Prefecture