We began sale of "galette" using la France from Takahata "pie".
We started sale by sale of Yamagata la France galette and Yamagata la France pie which JR East group, CYBELE Co., Ltd. developed jointly at JR Takahata Station (Takahata-machi Taiyo-kan) stand.
This product is Gifts using Takahata product la France of agricultural corporation fruit Hata who wrestles for upbringing of new agriculturalist with the history more than 120 years.
As new souvenirs of Takahata-machi, we do seasoning by all means, and how?
2017.12.29: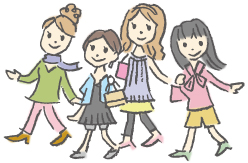 Sightseeing information search
Welcome to the Yamagata Prefecture