Postcard material downloading
We prepared image material which you could use as postcard.
You download favorite image, and, after checking the following "instructions," please use freely.
■About material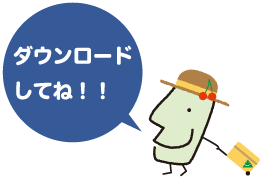 File format: JPEG, PNG
Size: Postcard size (148mm *100mm)
Resolution: 300dpi
■Downloading method
We choose favorite image from lower image and click.
We click the right button of the displayed image.
"You name, and you choose preservation, and please store image" from menu.
■Instructions
Copyright of material subsists in "Yamagata destination campaign promotion meeting".
We prohibit thing using that use, money on second distribution and redistributions such as collecting to sale, CD-ROM or business produces without permission of copyright holder.
We prohibit use that and we transform logo mark character and change color or we put on other figures and letters.
Please note that you cannot cope with how to use postcard making software and question about print.
Seasonal nokitekerokun image material
<Apr postcard material>
<May postcard material>
<Jun postcard material>
<Jul postcard material>
<Aug postcard material>
<Sep postcard material>
<Oct postcard material>
<Nov postcard material>
<Dec postcard material>
<Jan postcard material>
<Feb postcard material>
<Mar postcard material>
Downloading of kitekerokun basics data
2015.11.16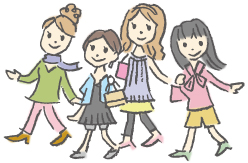 Sightseeing information search
Welcome to the Yamagata Prefecture