The skill (Murayama area) of times young bird and artisan staying in Yamagata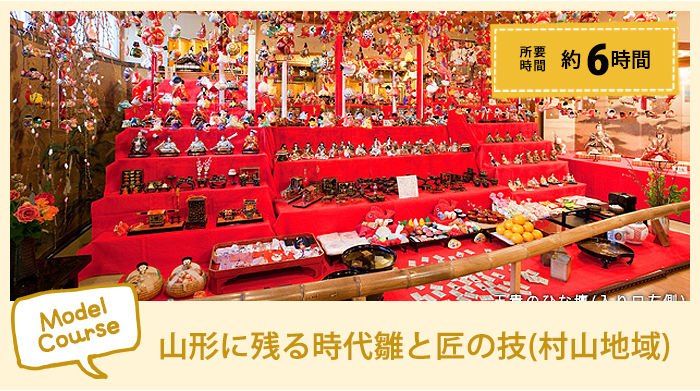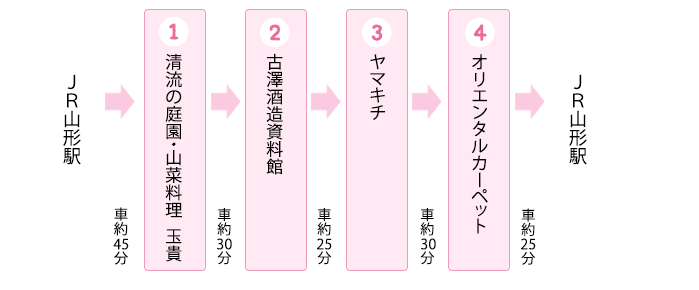 Approximately six hours

Garden, wild plants dishes Tamaki (Nishikawa-machi) of clear stream
We can look at a large number of precious hina dolls such as Kyoho Hina Doll, having a Court post young bird (Takakura young bird), paper doll (children's standing doll), Jirozaemon Hina Doll. In addition, you can see umbrella fortune of Sakata that is one of the Japan's three biggest Tsurushi binas. You can thoroughly enjoy hina low dining table of guidance of baby that heart was jam-packed of hospitality of young proprietress and Tamaki pride.
For more details, from this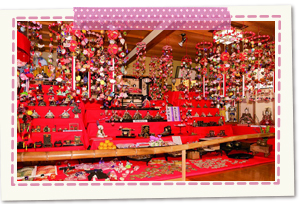 It is 30 minutes by car
Furusawa brewing museum (Sagae)
The Furusawas who was safflower merchant by old liquor brewing. We can appreciate baby coming to the tool and Furusawas of traditional sake brewing. Sampling section of liquor is popular and can enjoy competition for drink.
For more details, from this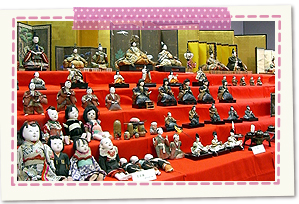 It is 25 minutes by car
yamakichi (Yamanobe-machi)
The nice Doll's Festival that heart creates gaiety to. We display Kokin Hina Doll which we smiled at from the Edo era, Taisho young bird, hina doll of Showa. We look forward to your coming at low dining table "young bird low dining table" which took in local cuisine of Yamanobe .
For more details, from this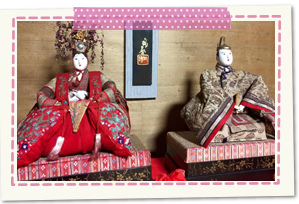 It is 30 minutes by car
Oriental Carpet Mills
Carpet factory proud of to the world. We perform start-to-finish production by craftsman until thin-sliced raw fish ~ sen ~ texture ~ aftercare alone in Japan. Carpet here is used for redecorated Kabuki-Za main lobby, and we are loved recently by all the countries of the world. You see such a process whether you are serious, and look at craftsmanship carefully.
For more details, from this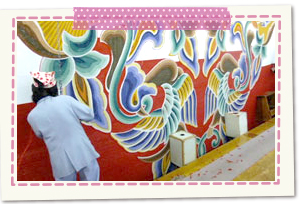 Goal
2015.03.18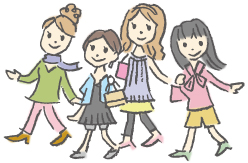 Sightseeing information search
Welcome to the Yamagata Prefecture