Tourism (Mogami area) of young girl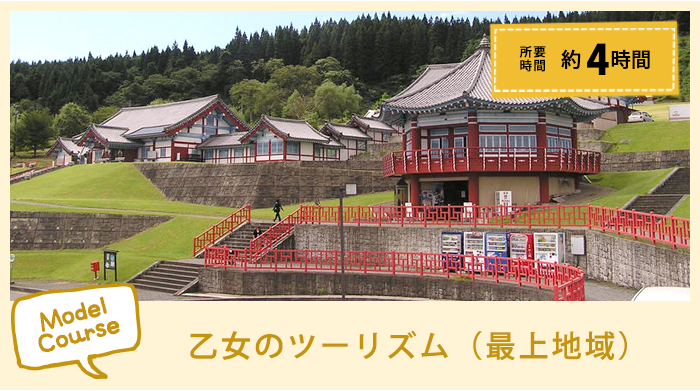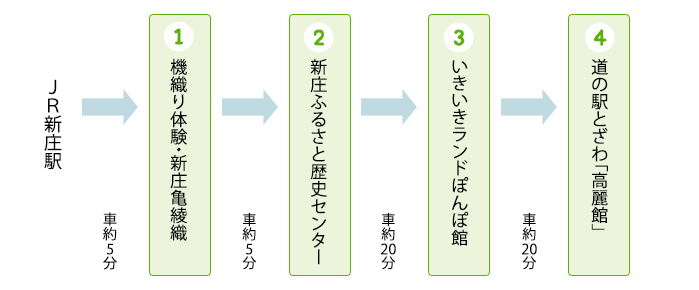 About four hours

Grasshopper experience/Shinjyo twilling hexagonally (Shinjo-shi)
Luster full of texture and dignity that Shinjyo twilling hexagonally was quiet is feature. Even the first person can make vase caution money with experience using big colorful threads such as woolen yarn or cotton thread.
For more details, from this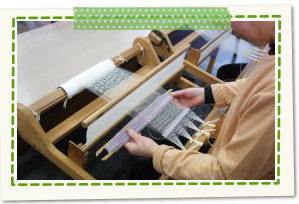 5 min by car
Shinjyo Hometown Historical Center (Shinjo-shi)
See ~; hina circulation ~
Mainly on reception room of Prince Shinjyo feudal clan teens feudal lord Masanori Tozawa, hina doll of "the House of peach age" and hina tool, the domestic largest Kyoho Hina Doll is decorated noisily. In addition, you can enjoy festival car of gorgeous Shinjyo Festival, northeastern first-rate articles daily used by people in history center.
For more details, from this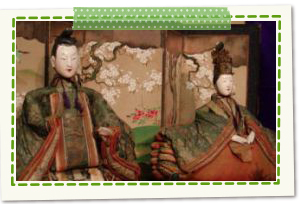 20 min by car
Lively land Pompo-kan (Tozawa-mura)
There is the first sand bath in mineral spring and the prefecture including hapompo bath (large communal bath) on the first floor. Spring quality is sodium - chloride, hydrogen carbonate hot spring, and fair skin effect is expected, too. There is pool and can enjoy the second floor by water slider and big things and small things warm water pool both children and adults. After having shed a good sweat, you can relax leisurely in meal and rest room at restaurant.
For more details, from this
20 min by car
Koraikan "Korai-kan" (Tozawa-mura)
Theme park of Japan-Korea friendship that reproduced Korean history and culture, "Momokami-no-Sato" "Korai-kan." Including Korean ingredients and souvenir, we display and sell special product of woman up-and-coming Korean cosmetics, popular Korean star goods, Tozawa-mura. There is stand where restaurant, Hunkuk Trading which bibimbap and naengmyeon can taste are even on abundantly.
For more details, from this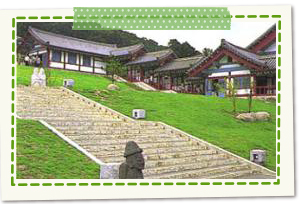 Goal
2015.02.10: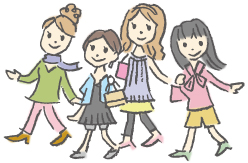 Sightseeing information search
Welcome to the Yamagata Prefecture