Tourism (Murayama area) of young girl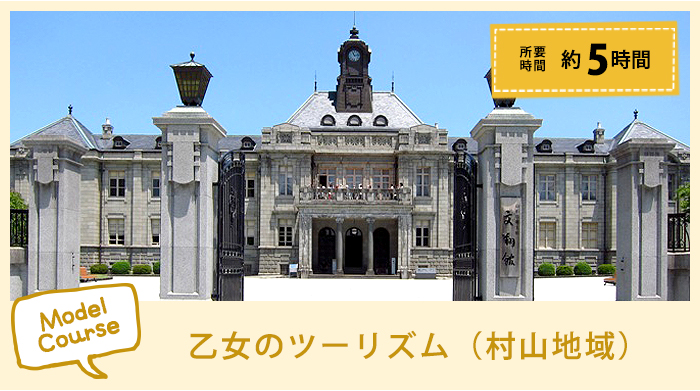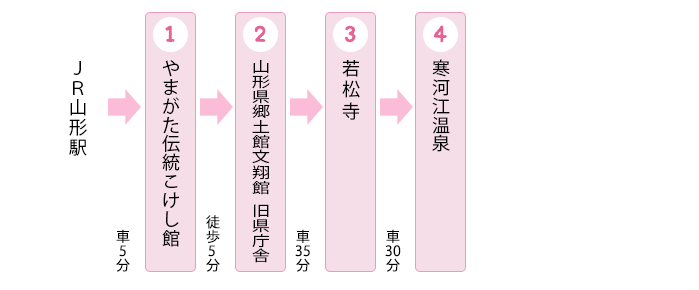 Approximately five hours

Yamagata tradition kokeshi doll hall (Yamagata-shi)
Among foreign countries and young women saying "is pretty"; popular tradition industrial art object "kokeshi doll." As for the rumor that kokeshi doll collectors are increasing in the whole country. In Yamagata tradition kokeshi doll hall, we are shown permanent exhibition kokeshi doll of old article, perfect gem coming to Michinoku. Do you not make original kokeshi doll only for oneself with held "kokeshi doll painting experience" every week?
For more details, from this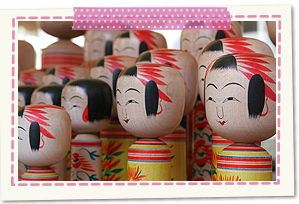 It is approximately five minutes on foot
Yamagata Prefecture native district hall sentence runs; hall / old prefectural office building (Yamagata-shi)
Sentence built in 1911 runs, and hall is appointed to important cultural property of country with valuable building representing early Western-style building in the Taisho era. If one step sets foot in brick building, we should be attracted by nostalgic atmosphere, decoration beautiful in detail. Lawn open space of the building side is excellent at open feeling.
For more details, from this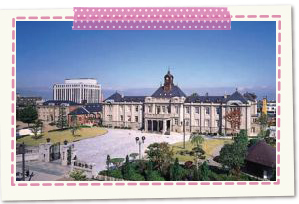 It is approximately 35 minutes by car
Young Matsudera (Tendo-shi)
In late years young Matsudera with the history of founder 1300 is got close to as the Kannon of matchmaking and is power spot where is popular among women. On first Sunday (from April to December), matchmaking Rogation Days are performed every month for one that wants to grant good match prayer, thought.
For more information: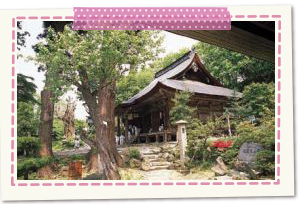 It is approximately 30 minutes by car
Sagae Onsen (Sagae-shi)
Unique bath using Sagae-shi special product, rose causes reputation. Scene that plentiful rose floats in bath of fair skin effect is very elegant. We soak in gorgeous rose bath slowly, and femininity improves!
For more details, from this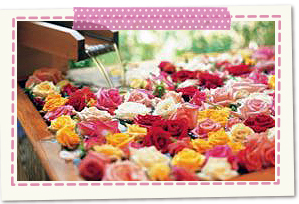 2015.02.10: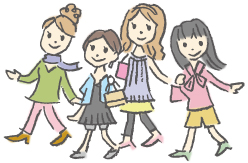 Sightseeing information search
Welcome to the Yamagata Prefecture