Tourism (Shonai area) of young girl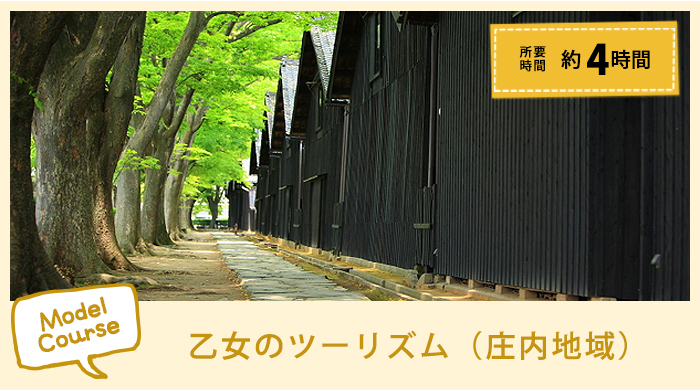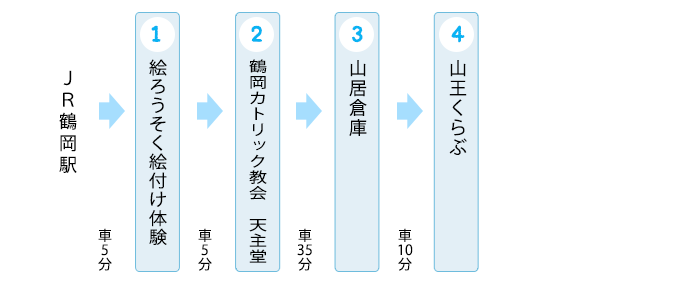 About four hours

Picture candle painting experience (Tsuruoka-shi)
Venerable picture candle which we have given to Tokugawa shogunate government by daimyo's alternate-year residence in Tokyo is also called "hanamonshoku" and features gorgeous color and delicate freehand drawing design to draw with color. We can make while receiving instruction easily while enjoying venerable quality (around one hour).
For more details, from this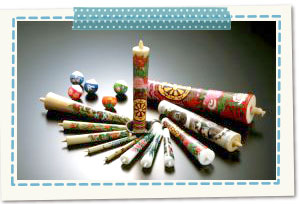 5 min by car
Tsuruoka Catholic Church Lord of Heaven temple (Tsuruoka-shi)
The palace of white wall that red penthouse gets a lot of looks conspicuously. In Lord of Heaven temple, beautiful temple of Confucius of curved surface (rib vault ceiling) of expensive ceiling gets into eyes, and it is structure to be called basilica type three corridor type. "Window picture" made with original technique unlike stained glass one "image of black Virgin Mary" is just globally unusually enshrined in Japan.
For more details, from this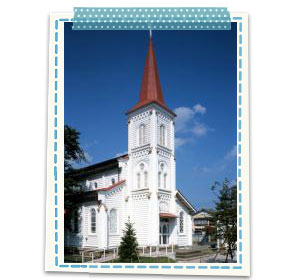 It is 35 minutes by car
Sankyo Warehouse (Sakata-shi)
Sankyo Soko as symbol of fertile rice-growing area Shonai This is a rice warehouse built in 1893. Sankyo Soko has passed down the history of Sakata's prosperity as a rice shipping port; also was used as a location of NHK's morning drama series "Oshin."
For more information: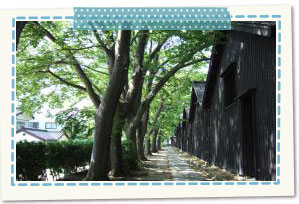 It is ten minutes by car
Sanno kurabu (Sakata-shi)
"Sanno kurabu" with permanent construction display of the Japan's three biggest ready-made decorations. Restaurant "Sanno kurabu" of building was reborn as new sightseeing base after time of 110 rest of life in 1895. This building deserves to be well-established restaurant proud of one, two formality in spite of being the appearance going away in Motoichi, and, in member of a group housing part, the tokonoma every each room, it is superior design that used choice wood abundantly.
For more details, from this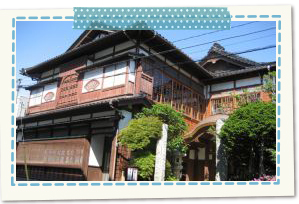 2015.02.10: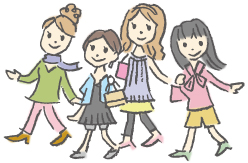 Sightseeing information search
Welcome to the Yamagata Prefecture