Tourism (Okitama area) of young girl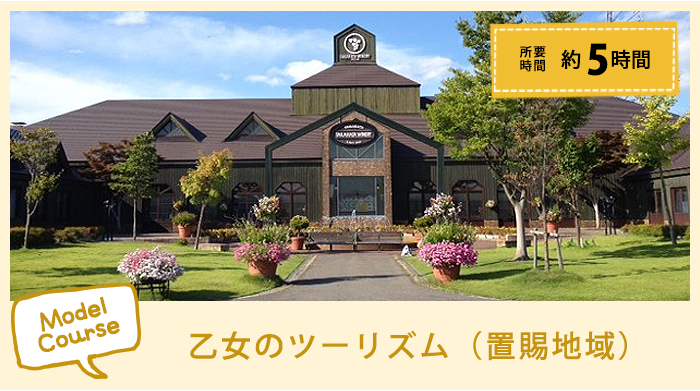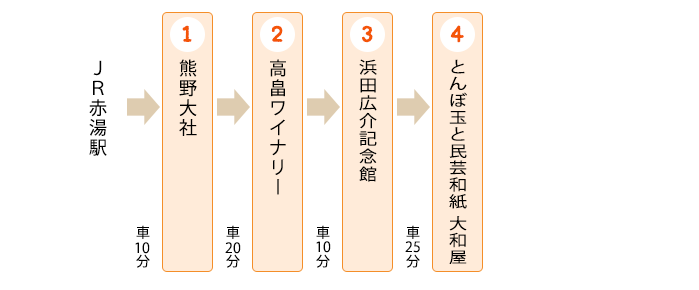 Approximately five hours

Kumano Shrine (Nanyo-shi)
i*dakuson (izanaginomikoto) and i**son (izanaminomikoto) which are God of Kumano Shrine are God of man and woman bound together in myth very first. Because God who proposes for the first time in Japan, and was bound together is presented, it is got close as power spot of matchmaking. Three rabbits hide on the main hall back of Kumano Shrine and carve and are done and, as for the person who found three, are handed down "having wish realized" saying "he/she lets you do".
Specifically, from this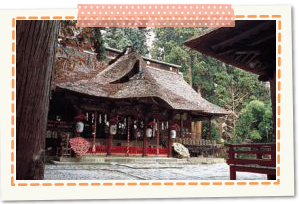 Takahata Winery (Takahata-machi)
Winery where Takahata Winery was founded in 1990. We produce many signatures products including "mahorobano lady". We can sample TAKAHATA WINE in winery shop and can observe process of manufacture through one year.
Specifically, from this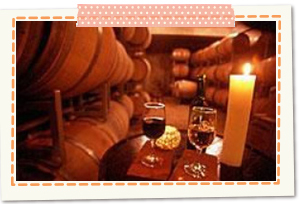 The Hirosuke Hamada Memorial (Takahata-machi)
Hirosuke Hamada is called "Japanese Andersen" in writers of children's story from Takahata-machi, Yamagata, and there are "red oni which cried" "yobukodori" where "eyes of Riyu are ordinary" "mukudorino dreams" as masterpiece. In main building, memento or manuscript are displayed, and "red oni which cried" is shown in maruchisukurin in children's story room.
Specifically, from this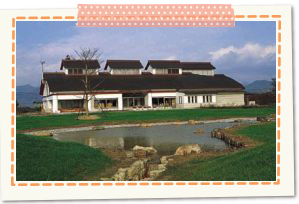 Dragonfly ball and folk handicraft Japanese paper Yamato shop (Yonezawa-shi)
Because dragonfly ball is handmade glass bead and resembles compound eyes of dragonfly, it is said that the name was acquired. In Yamato shop, we can experience handcrafting such as dragonfly ball, muddler of glass, bracelet of natural stone.
Specifically, from this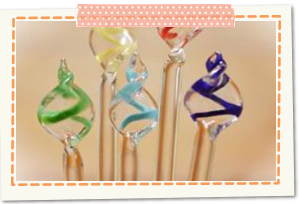 2015.02.10: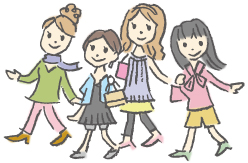 Sightseeing information search
Welcome to the Yamagata Prefecture