Trip (Okitama area) to rotate with pet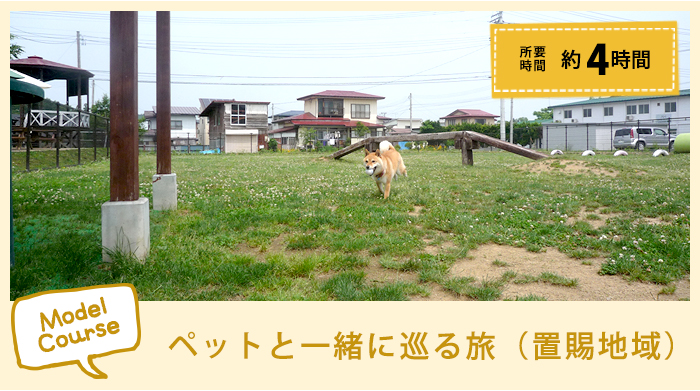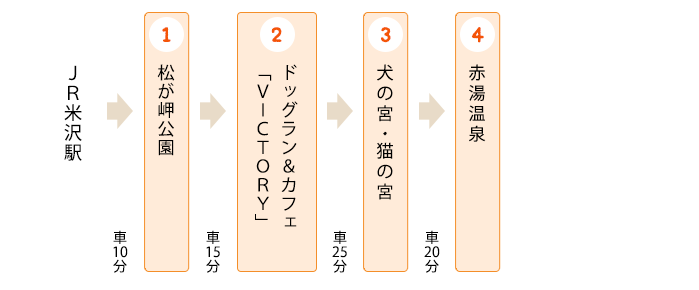 Four hours

・We follow manner rule, and let's prepare for belonging (cage, restroom goods, snacks) of pet well.
・We will confirm uneasy thing beforehand.

Matsu-ga-saki Park (Yonezawa-shi)
Lots of historic sites are in the premise such as statue of Kenshin Uesugi, statue of Yozan Uesugi, Uesugi Jinja Shrine Keisho-den [treasure house], Kasuga Jinja Shrine, Fukutoku-Inari Jinja Shrine, requiescat monument, ruins of shrine for Kenshin Uesugi, monument of Zanko, and landmark column of birth place of Masamune Date.
For more details, from this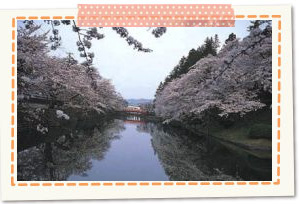 Dog orchid "VICTORY" (Yonezawa-shi)
Dog orchid in Yonezawa-shi. We can exercise with extensive outdoor dog orchid of athletic reserve with all one's might. Sun which is cold in there being indoor dog orchid is relief on day of rain. We can trim.
For more details, from this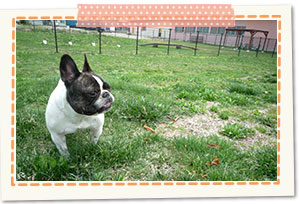 Shrine (Takahata-machi) of shrine, cat of dog
Shinto shrine to enshrine rare dog and cat in the whole country. There are many people coming in healthy prayer and memorial service of pet, and pet memorial service Festivals is held on Saturday in the Jul fourth. There is literature monument of "Takayasu dog story" of Yukio Togawa on shrine approach to a shrine of dog.
For more details, from this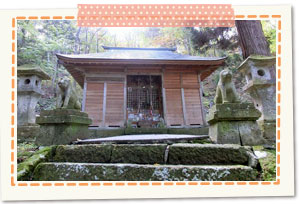 Akayu Onsen (Nanyo-shi) [accommodation]
Historical Akayu Onsen proud of the rest of life as hot spring cure hot water for open hot water 900 years. Younger brother justice rope of Hachimantaro Yoshiie discovers, and wound is cured when samurai hurt by war soaks in hot water and reaches as we were accompanied by the name of Akayu because hot water is crimson and was dyed. How about soaking in hot water of Akayu in accommodation to be able to stay with pet.
For more details, from this
<accommodation to be able to stay together, also known as bowl> to this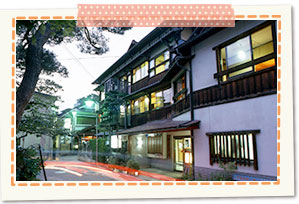 Goal
2017.04.09: | Course]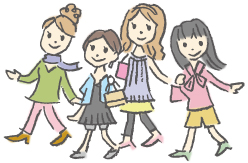 Sightseeing information search
Welcome to the Yamagata Prefecture