Trip (Murayama area) to rotate with pet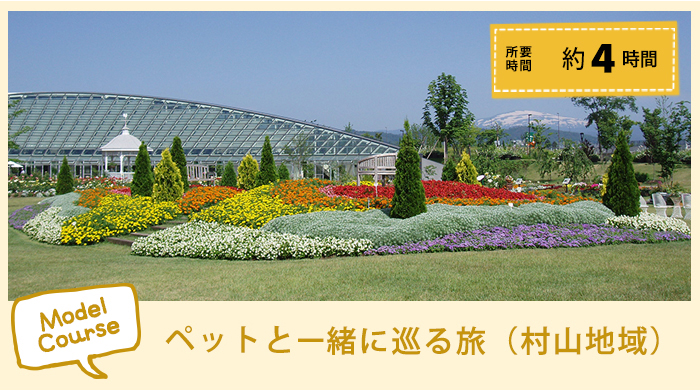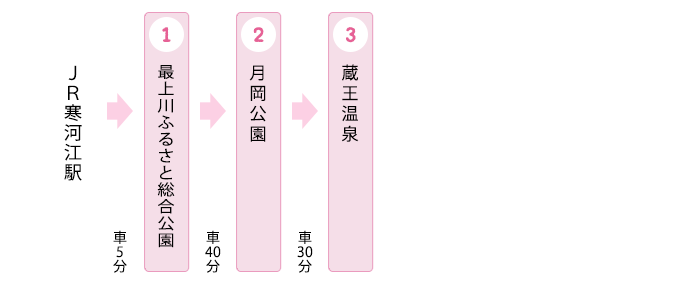 Approximately four hours

・We follow manner rule, and let's prepare for belonging (cage, restroom goods, snacks) of pet well.
・We will confirm uneasy thing beforehand.

Mogami River oldness and multi-purpose park (Sagae-shi)
In city park where was under prefectural management which was almost located the south of center, Sagae-shi of Yamagata Prefecture, we were established as "Sagae highway oasis" in April, 2000. There is rare free dog orchid in the whole country and is good to lack of exercise cancellation of doggy!
Specifically, from this
It is approximately 40 minutes by car
Tsukioka Park (Kaminoyama-shi)
Kaminoyama-jo Castle, Tsukioka Hall, famous spot of cherry tree, Kaminoyama chrysanthemum Festival meeting place. There is footbathing to be able to expect Zao Peaks in Park and does well.
Specifically, from this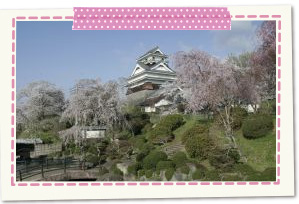 It is approximately 30 minutes by car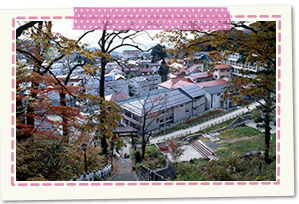 Goal
2014.12.09: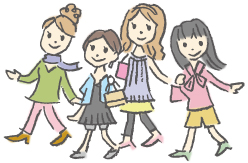 Sightseeing information search
Welcome to the Yamagata Prefecture