Autumn colorful enjoyment tour (Murayama area)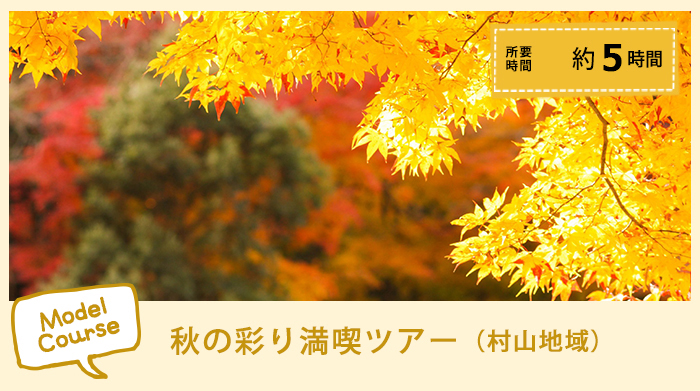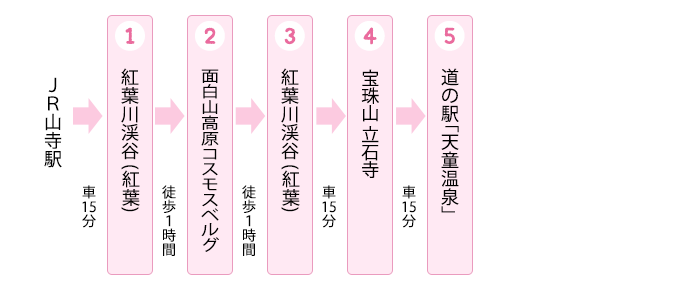 Approximately five hours

JR Yamadera Station (car than Yamagata Expressway Yamagata north I.C. approximately 15 minutes)

Colored leaves river valley (colored leaves) (Yamagata-shi)
Mt. Omoshiro at prefectural border of Yamagata and Miyagi. Colored leaves river valley is colored leaves spot of Mt. Omoshiro. There is trekking Courses along the mountain stream, and solemn waterfall and contrast of colored leaves please eyes. The summer fresh green is wonderful in spring, too. Please enjoy walk road trekking of approximately two hours. When we use parking lot of valley entrance convenience.)
For more details, from this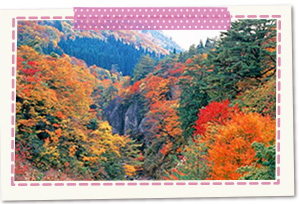 It is one hour on foot
Omoshiroyamakogen kosumosuberugu (Yamagata-shi)
Omoshiroyamakogen that does well in winter as skiing area. Over the early September and early October, cosmos approximately eight kinds is in full glory in field of flowers of approximately 7ha. Please thoroughly enjoy beautiful cosmos rustling in autumn wind. When in full bloom of cosmos is over, we can enjoy autumn colors of the mountains.
For more details, from this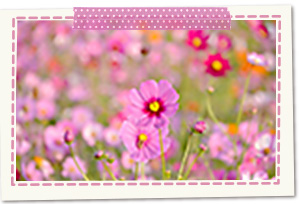 It is one hour on foot
Colored leaves river valley (colored leaves) (Yamagata-shi)
Through colored leaves river valley, we come back to parking lot. Let's enjoy scenery different from outward trip again.
For more details, from this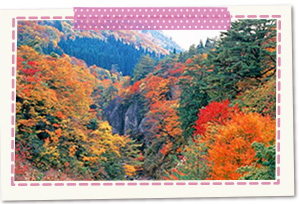 It is 15 minutes by car
Hojusan Risshaku Temple (Yamagata-shi)
Risshaku-ji Temple mainly on Hojusan Risshaku Temple. Corner stone tufa constituting the entire temple leaves strangely shaped rocks mysterious stone by long-time sui* and wind erosion, and this does *ken between trees, and scenery of cage cage is breath-taking scenery in the four seasons.
For more details, from this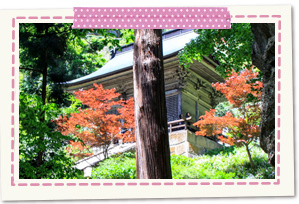 It is 15 minutes by car
Roadside Station "Tendo Hot Springs" (Tendo-shi)
Roadside Station Tendo Hot Springs is compound facility where selling directly to the consumer place, meal space, various spots including fountain open space form a line let alone break space. In the open space where playground equipment which is popular among children and break space, lawn with roof are spread all over in "little child zone" "naughtiness zone." Forest bathing theater of relaxation corner and free footbathing are trekking in "bath of piece", and let's heal tired body.
For more details, from this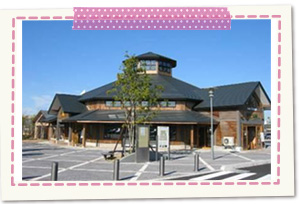 2014.10.01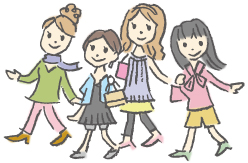 Sightseeing information search
Welcome to the Yamagata Prefecture