King Nishikura Heights drive (Yamagata-shi)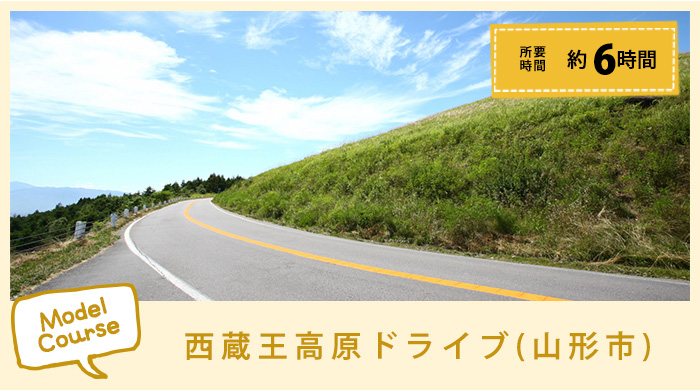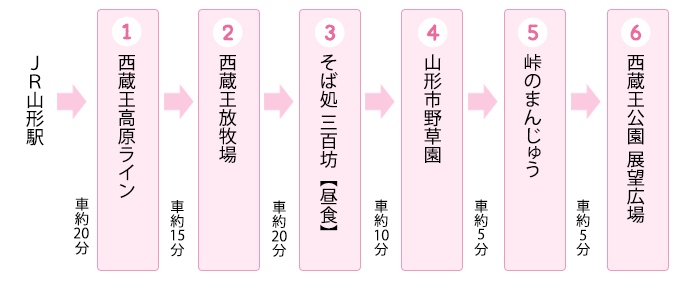 About six hours

Nishizao-Kogen Line
Road which runs at plateau which is connected to prefectural road Route 167 to run near Yamagata prefectural government office, and binds Zao Hot Springs together. Of weather Sun can worship blue sky falling out under my nose to say, and can enjoy fresh scenery whenever turn at curve.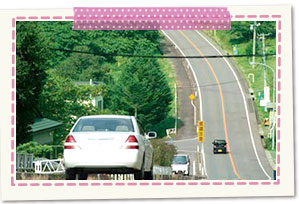 20 min by car
King Nishikura grazing land
There is King Nishikura grazing land in King Nishikura Heights of 600m above sea level to spread through the foot of Takiyama by car from Yamagata city for about 30 minutes. It is dotted with wild oyamazakura and makes pink big flower that color is dark bloom when it is time.
For more details, from this
20 min by car
Soba restaurant 300 Bo [lunch]
Soba restaurant "300 Bo" is noodle shop characterized by historical old building and very large garden. Wed can taste Teuchi soba of self cultivation, self flour milling using spring.
For more details, from this
It is ten minutes by car
Yamagata-shi wild grass garden
Wild grass and tree more than 1,200 kinds are planted and are most suitable for picnic and walk. We can observe rare plant every miyamakasumizakura, season including giant skunk cabbage. Events such as meetings looking at firefly observation society, starlit sky is varied.
For more details, from this
Along R167 running in King Nishikura Heights, it is dotted with producer direct sale places of fresh highland vegetable to run by oneself. When we look for favorite shop?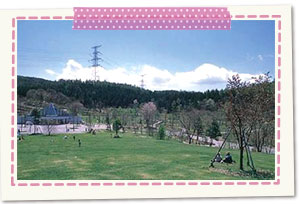 5 min by car
Steamed bun of mountain pass
"Steamed bun of mountain pass" is small Kashiya along mountain path of King Nishikura. We sell not only steamed bun but also Western confectionery. How about for attendant of tea?
For more details, from this
5 min by car
Nishi-Zao Park prospects open space
Nishi-Zao Park is Park which is popular among children with athletic playground equipment and Campsite, bar be cue open space, lawn open space on very large site. We can overlook Yamagata city in this from a certain observation deck and see the mountains neatly at the fine daytime. When Sun falls, we can watch beautiful night view eminent Tohoku.
※We enter fine-view open space and athletic open space now and cannot do it (October, 2017 postscript)
For more details, from this
              Goal
2014.08.12: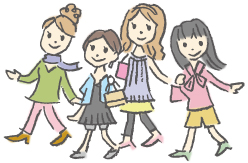 Sightseeing information search
Welcome to the Yamagata Prefecture